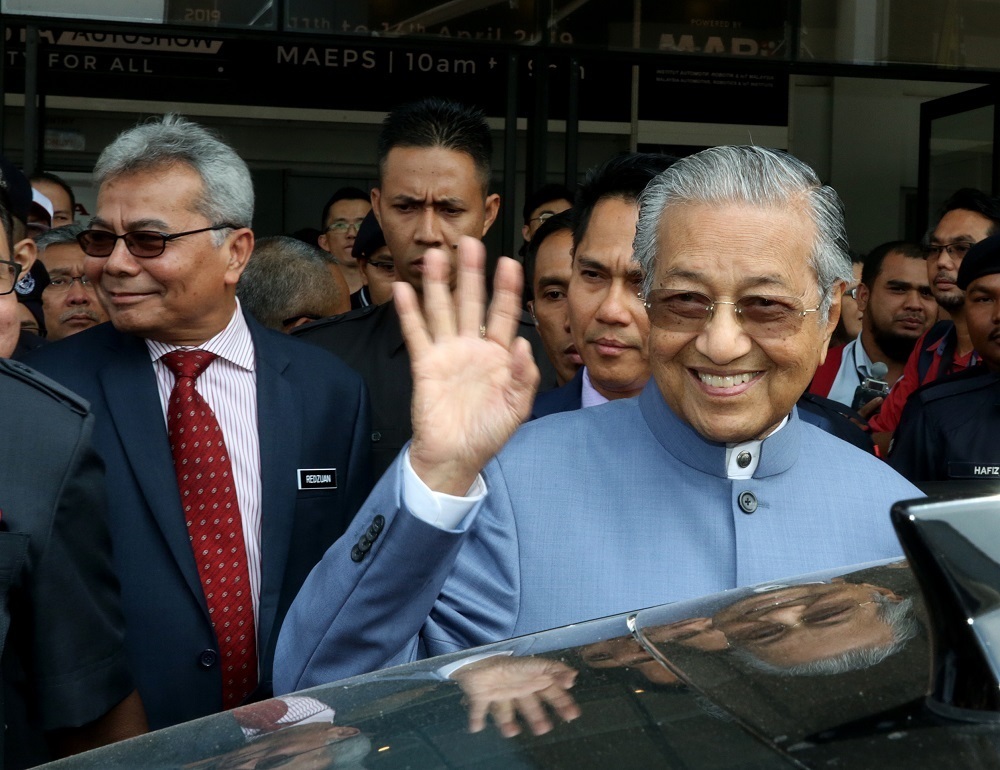 KUALA LUMPUR (July 11): Putrajaya intends to repeal the Sedition Act 1948 and replace it with new law, according to Prime Minister Tun Dr Mahathir Mohamad.
Speaking to reporters at Parliament lobby today, Dr Mahathir said the government is still in the midst of drafting the new laws meant to replace the Sedition Act.
"Firstly we need to withdraw the law, and for the new law [to replace Sedition Act], the status is that we are drafting the sentences in it," he said.
Dr Mahathir was commenting on Pakatan Harapan Youth's call to the government to step up efforts to repeal the Sedition Act.
On the government's decision to withdraw the National Security Council (Amendment) Bill yesterday, Dr Mahathir said the withdrawal was meant to include more views from stakeholders.
"We found that there are various different views, and the law has to be studied, to include these ideas proposed to us," he said.