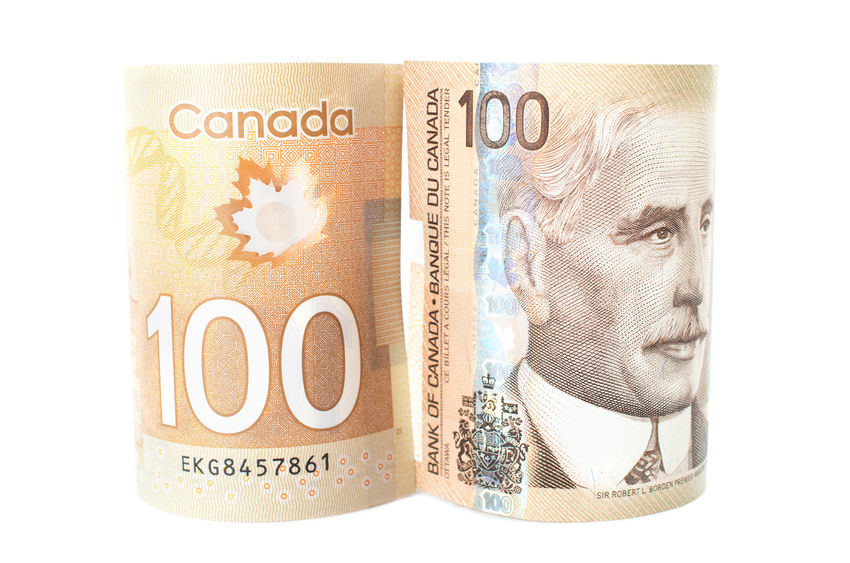 GEORGE TOWN (July 11): A man here recently stumbled upon a kettle filled with a "stack of" C$100 (RM314) notes, reported The Star today.
Mohamad Fahmi Abdul Aziz, 28, was scavenging for recyclable materials when he made his find but he has no plans of keeping the foreign currencies.
"After a discussion with my wife and family members, we decided that it should be returned to the person who lost it.
"It could have been somebody's savings and it has definitely been disposed by mistake," he told the daily.
He also does not want to divulge how much money is in the kettle.
"I will not reveal the amount as I want the owner to reveal how much is in the kettle as proof of knowledge," Mohamad Fahmi explained
He also did not want to make a police report because "if I have to surrender the money, I won't know what will happen to it".
So are the notes genuine? Fahmi showed a few of the notes to a moneychanger and he was told they were the real deal.
A Canadian High Commission official in Kuala Lumpur also said that the notes in the kettle were legal tender when shown a picture of the currency by The Star but added that they still need to be replaced with new notes in the bank.
"The C$100 notes were replaced by new higher security polymer bills in 2017 and the old ones have to be changed in the banks to be used," he said.
And what will be the fate of the notes if Mohamad Fahmi cannot find their owner?
"I will seek advice from my religious teacher, and if I cannot find the owner, I might donate it to charity," he told the daily.
Fahmi can be contacted at his mobile: (017) 491 3683.