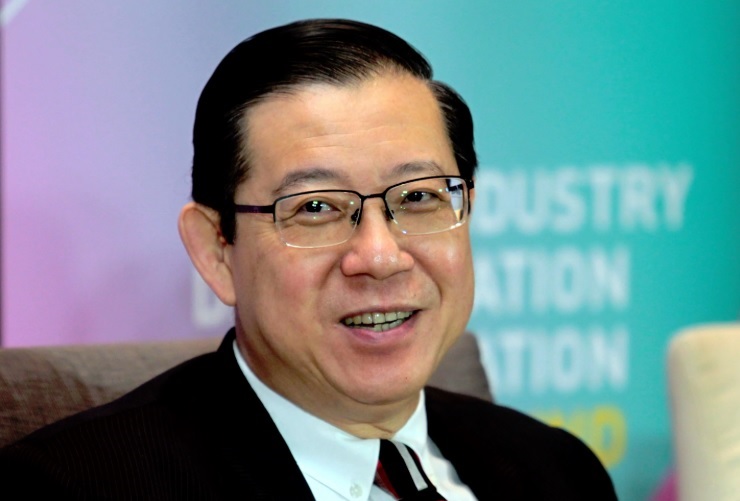 KUALA LUMPUR (July 11): Finance Minister Lim Guan Eng says today he is "not familiar" with the termination of IJM Corp Bhd as the works package contractor for the underground package of the light rail transit Line 3 (LRT3) project, as the new fixed price contract was not issued by the Ministry of Finance (MoF).
When asked about IJM Corp's legal redress after being excluded from the LRT3 project even though the group has commenced physical work, Lim told reporters at the Parliament lobby: "I am not familiar with this case. I think the contract is not issued by the MoF, I am not familiar with this."
On Tuesday (July 9), IJM Corp said in a Bursa Malaysia filing its wholly-owned unit IJM Construction Sdn Bhd (IJMC) had on Monday received the termination notice from the project's turnkey contractor MRCB George Kent Sdn Bhd.
IJM Corp said the termination was due to the LRT3 project being remodelled from a project delivery partnership model to a fixed price contract model pursuant to the directive from the government.
The group said it had announced the letter of acceptance for the project at a contract sum of RM1.12 billion on March 13, 2018. IJM Corp said preliminary work had commenced before the project was suspended in June 2018.
According to IJM Corp, IJMC is consulting its advisers and will seek appropriate legal redress under the contract.