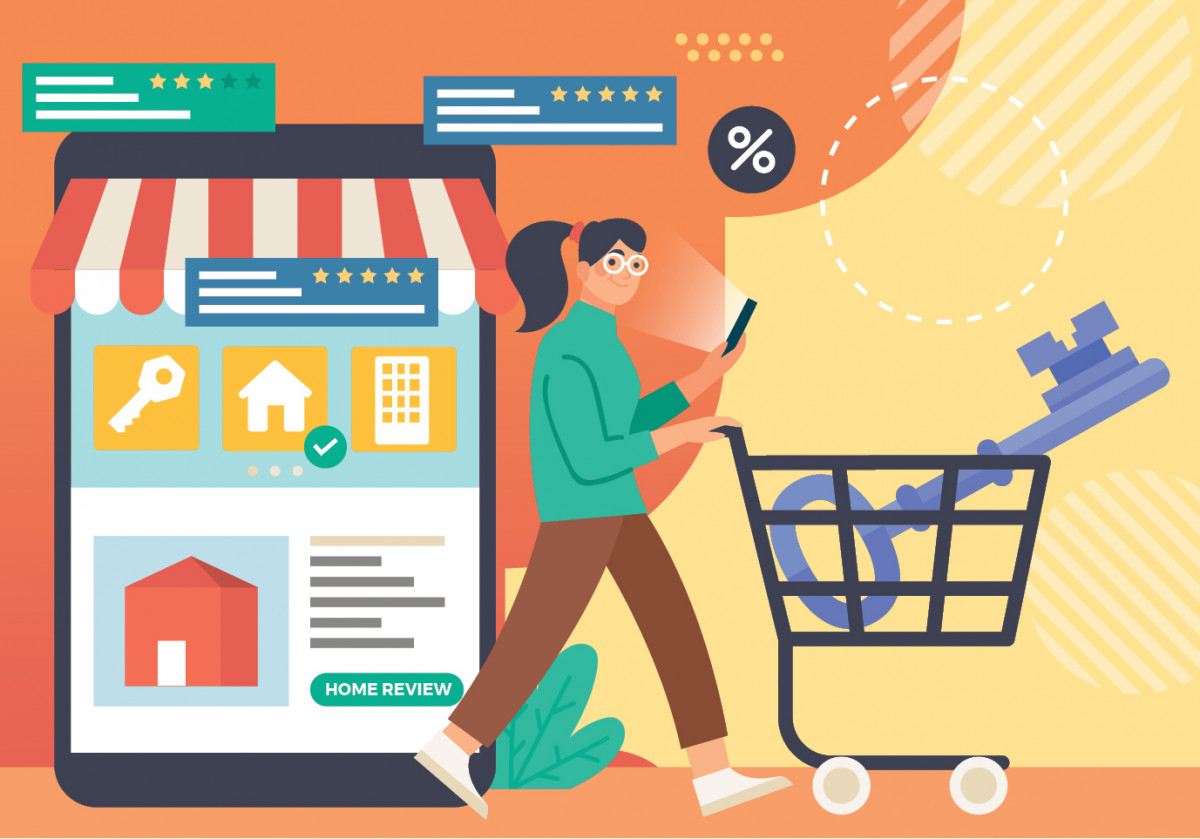 Smart phones and easy access to the Internet have changed consumer habits and the way people make decisions and buy properties. The Internet is flooded with tonnes of listings and information for homebuyers. Gone are the days when people depended on newspapers' classified advertisement section to look for a property for sale or rent.
Information gathering on a property and the area where it is located is difficult for both property buyers and property agents back then, reminisces Malaysian Institute of Estate Agents (MIEA) president Lim Boon Ping.
"Today, everything a buyer needs to know, from project information, area insights to price trends, is available online and anyone could access this information anytime anywhere, as long as one is connected to the Internet. Hence, there's no reason property buyers can't make informed decisions," he stresses.
Read also
VPEX is back with great deals!
Confidence returning
Why you should have agreements for joint ownerships
Don't miss the boat: Exciting offerings for homebuyers
Fernstate Realty principal Shawn Fernandez says the market has changed drastically over the last 10 years in terms of how consumers gain information that influences their purchasing decisions.
Research becomes easy with the help of free online tools such as Google Maps or Google Earth where one can do a virtual site visit even before driving there. Potential buyers could also use online loan calculators to find out which properties they can afford.
"Most property searches are now done online, as property platforms offer tremendous search resources as well as visual images — all-angle photos, videos or virtual walkthrough demonstrations, which could help property buyers filter their choices," Fernandez tells EdgeProp.my.
The trend of researching online has also resulted in developers and real estate agents raising their online exposure, including on social media, to attract buyers.
According to the Hootsuite and We Are Social Digital 2019 Report, which was released in January this year, Malaysia ranked among the top five globally and the highest in Southeast Asia for mobile social media penetration.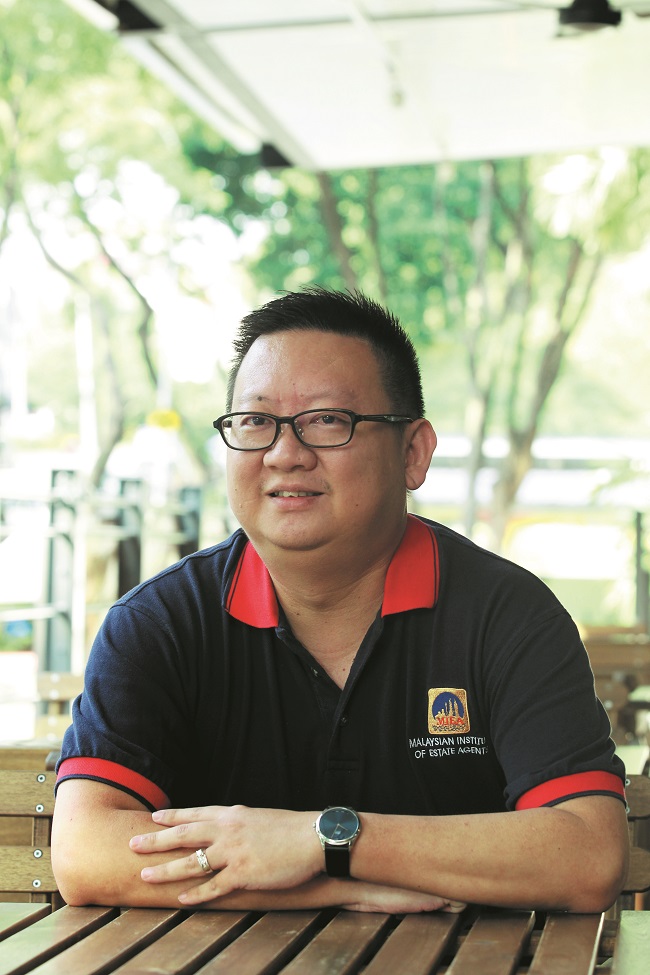 The report said 80% of mobile Internet users spend a daily average of eight hours and five minutes online, with close to three hours of the time on social media consumption.
MIEA's Lim says besides getting buyers' attention, online targeting features are also another advantage for developers and real estate agents to reach out to selected potential customers.
Vice-versa, property buyers could also access their preferred project or property through keyword searches or via online real estate listing subscriptions, making the property hunting process easy and more effective.
Although online information is vast and easily accessible, Fernandez says property purchasers still have to be careful about the source of information and choose credible portals.
"Consumers will need to cross-check the information they find on the web and determine the authenticity of the developer or project," Fernandez says.
Buying property online
One can buy anything online today including property, but the question is whether it's worth the risk.
Fernandez reckons that buying property online is possible but purchasers will need to be extremely cautious with online purchases.
"The number of permutations and factors that have a bearing on whether an individual should spend a great deal of his/her money and commitment, should not be taken lightly," he adds.
Even if a property looks exactly as portrayed on the website, there are other factors that may influence the decision to buy, for instance, the street view, neighbouring environment and whether there is any sound or air pollution.
Fernandez notes that the visual presentation of a project could only deliver 70% to 80% of the purchasing experience.
"The tactile feel of what's under your feet, how the light switches feel, or how the door slides open, can only be experienced in an actual show unit.
"For example, the barefoot feel of walking on solid Merbau flooring, is extremely different from the feel of walking on homogeneous tiles. This tactile feel can only be experienced at a physical site," he cites.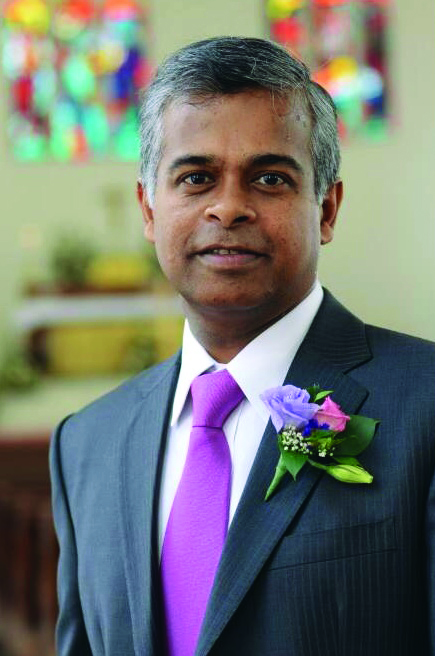 This also explains why developers invest in creating actual size show units so that customers can experience the unit. Small or new developers that have a physical show gallery or showroom could certainly raise their credibility, says Fernandez.
"Nothing beats the feeling that one place or project evokes. Property buyers must go to the site or sales gallery or the area where the property is located to experience themselves and imagine the future life they will have," says MIEA's Lim.
He stresses that no matter how much information one has, the last question you should answer before you decide is: "How did you feel while experiencing the property?"
According to him, there are some purchasers who bought properties overseas via online without viewing the house or the project sales office, but these are just the minority.
For instance, a property purchaser bought a villa in California through an online portal after being impressed by the augmented reality house-viewing process in a great location but found himself ending up with what is said to be a haunted property.
The owner brought the case to court, suing the real estate agent for not disclosing the "story" behind the villa and winning the case after he successfully proved that the property had had psychological defects.
However, this is just a case law and an isolated one in California as psychological defects are not considered a reason for owners to terminate the sales and purchase contract.
"The best way is to do your research online to get as much information as possible and be there personally to view the house [for secondary market property], or drive to that area to have a feel of the environment," says Lim.
As for new projects, most property portals could provide good insight into an area's price trend but there are more things to look at for an off-the-plan unit.
The project master plan could provide buyers a view of the project density while unit layouts or a real size show unit could give one a rough idea on the space and indoor ventilation (whether there are windows, balconies or a yard), Lim offers.
1. Which location to look at?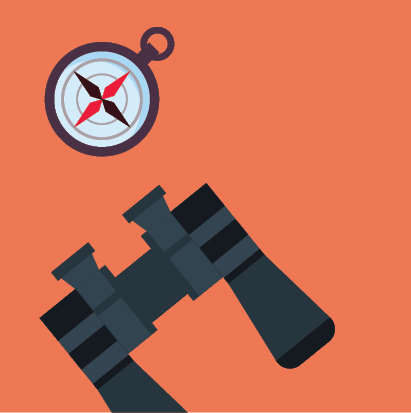 What makes a good location? It varies based on the buyer's needs. For some, they prefer to stay within 15 minutes' drive from their workplace, while others will aim for areas with high capital appreciation potential.
The area insight tool on www.EdgeProp.my provides property price trends of popular areas in Kuala Lumpur, Selangor, Johor and Penang.
Just key in the project name and criteria and a free report on the transaction price movement there will be emailed to you the same day.
With the historical price trends, one could have a better insight of the price growth in certain areas and identify the property types or developments that are in demand.
For buyers who are interested to buy or rent, there are more than 250,000 property listings on www.EdgeProp.my as well as user-friendly filter functions that help to shortlist properties that one likes.
Click here to look at property price trends.
2. Is this the right property?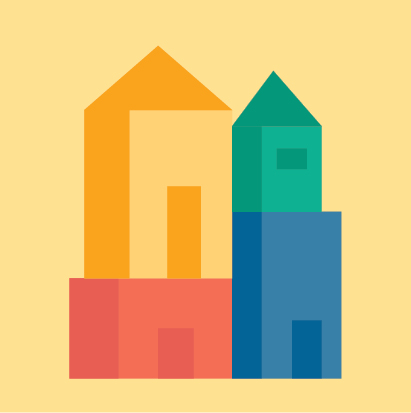 The artists' impressions, photos and the description of the property in marketing brochures may look perfect but hold on, what about a second opinion?
More details on a project could be gleaned from property portals or news reports such as information on density, price, facilities, location, design concept and the background of the developer.
www.EdgeProp.my offers a brief introduction of certain projects, location and nearby amenities. In less than five minutes, potential buyers could easily decide whether to shortlist the property as a favourite or not.
For property buyers who are looking for new developments, new launches could also be found on the portal giving property investors and homebuyers an idea on what's new on the market.
3. Can I find a property close to the LRT or MRT?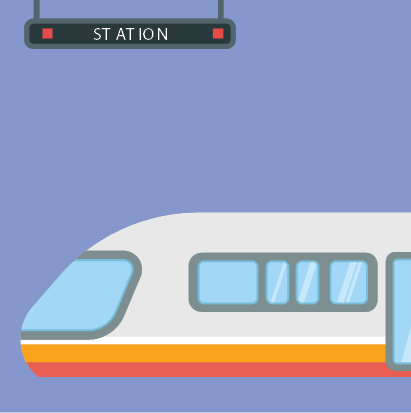 There are free mapping tools that one could use to find a suitable property with light rail transit (LRT) or mass rapid transit (MRT) access.
www.EdgeProp.my has included the "train search" feature that enables a user to shortlist a property located close to the user's desired LRT or MRT station.
With this feature, users could shortlist suitable properties in just a few seconds, plus other filter functions such as price range, built-up area and number of bedrooms; making research easier.
4. Should I buy or rent?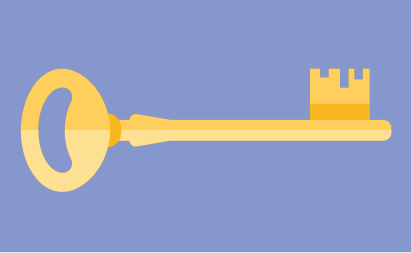 Many of us rent before we buy and own our own homes, but how long should one rent?
The Buy vs Rent tool on www.EdgeProp.my helps the user with the estimated cost of renting or owning a property based on the desired home price as well as analyse the period of time for renting before owning a home.
For example, if one's desired home price is RM800,000, the cost of owning the house in thefirst year will be RM110,300 while renting in the third year will cost RM60,200. However, the cost of renting will increase to RM191,500 compared with the cost of owning it (RM171,600).
This information could help fi rst-time homebuyers plan their budget for their future home and aim for a property that meets their budget.
Besides, for property investors who intend to sell or rent their properties, they are also welcome to put up their listings for free on the portal.
5. Is my agent reliable?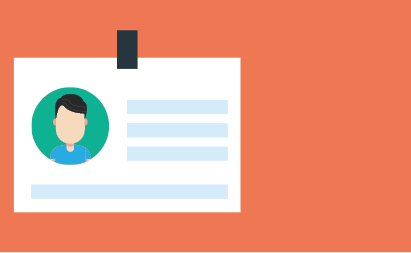 If you are buying from an agent or real estatenegotiator, always remember this rule: engage only registered ones.
To verify the status of a broker, you could check through the Board of Valuers, Appraisers,Estate Agents and Property Managers' website.
EdgeProp.my only accepts property listings from registered property agents and real estate negotiators which means the fi rst screening has been done. Nevertheless, one could still cross check their names, REN or REA numbers.
For those looking for real estate agents and negotiators familiar with a certain area, they could find area specialists on the property portal.
This story first appeared in the EdgeProp.my pullout on July 19, 2019. You can access back issues here.