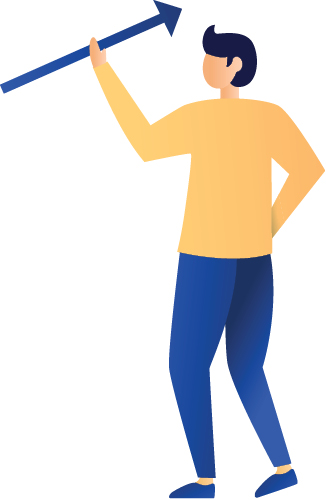 The market has been in a prolonged slowdown for several years now but there has been no significant drop in property prices.
According to the National Property Information Centre (Napic), in the first quarter of 2019, the average house price and the median house price stood at RM339,780 and RM268,000 respectively, compared with RM396,287 and RM296,944 in 2018 respectively.
Will there be a marked decline in house prices around the corner? Those who are waiting for that to happen before they start buying — do they wait longer? Is now a good time to buy?
Read also
VPEX is back with great deals!
Why you should have agreements for joint ownerships
Research online, buy offline
Don't miss the boat: Exciting offerings for homebuyers
We asked property consultants/agents and all agreed that housing prices are at the bottom now and house prices will only go up in future.
Axis REIT Managers Bhd head of investment Siva Shanker is optimistic about the market.
"I expect the market to improve further by end-2019. We are probably at the bottom of the u-curve," says Siva, who is also a past president of the Malaysian Institute of Estate Agents.
He believes confidence is returning to the market as several large infrastructure projects have been confirmed while the government continues with its efforts to beat corruption. "Hopefully in the next few years everything will get better and the economy will become stronger. As the economy grows stronger, the property market will follow suit," he says.

Signs of recovery, he adds, have been seen since last year (2018). "More people are looking for houses, making enquiries and viewings," he says, adding that there is usually a lag of six months before interest translates into transactions.
Napic's data show that transaction volume of residential properties increased by 1.4% in 2018 following declines over three consecutive years since 2015. Transaction value last year also edged up by 0.42% from 2017.
Henry Butcher Malaysia COO Tang Chee Meng tells EdgeProp.my that he expects property prices to increase within a 5% to 10% range annually in future but for now, he adds, price movements will be "flattish".
Time to buy
A down market such as this, he says, is a good opportunity for cash-rich investors to pick up properties at off-peak prices, while for normal homebuyers, a good time to buy will be when there are signs of market recovery.
Tang expects home-buying interest to improve in the second half of 2019 (2H2019) as the National Home Ownership Campaign (HOC) would help push sales. He anticipates an increase in residential transactions in 2H2019 but a drop in average transaction price partly due to the campaign.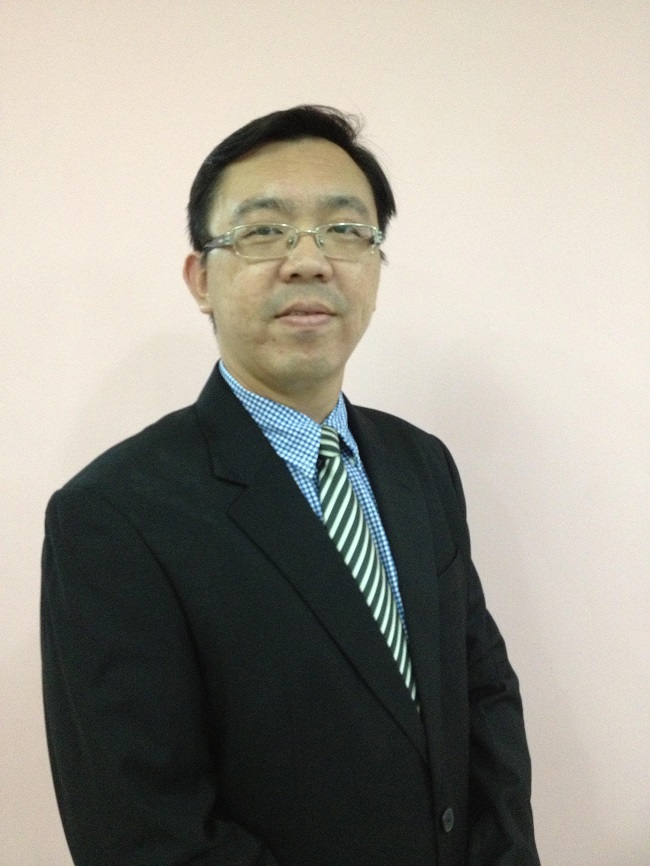 Megaharta Real Estate Sdn Bhd real estate negotiator Joseph Teh believes that the HOC and stamp duty waivers will reduce the number of overhang units which in turn may raise housing prices especially with low incoming supply ahead.
Teh expects housing prices to be stagnant for the next two years, and a large price decline will be unlikely, going forward.
He cites a developer who told him that there has been no new development orders submitted to Majlis Perbandaran Kajang in 2019. Hence, he believes there will be even fewer new launches in 2H2019 or early-2020. With supply reduced, he expects the market to recover quickly. So, instead of waiting, it is now a time to buy, Teh offers.
Based on the 10- to 12-year real estate cycle, a peak will appear after a slump. "This means that [the market] may rebound any time after a reconciliation period. We are looking forward to a bullish market in about three years," he predicts.
Teh adds that buyers on the secondary market will have greater bargaining power giving them a good chance of buying undervalued properties.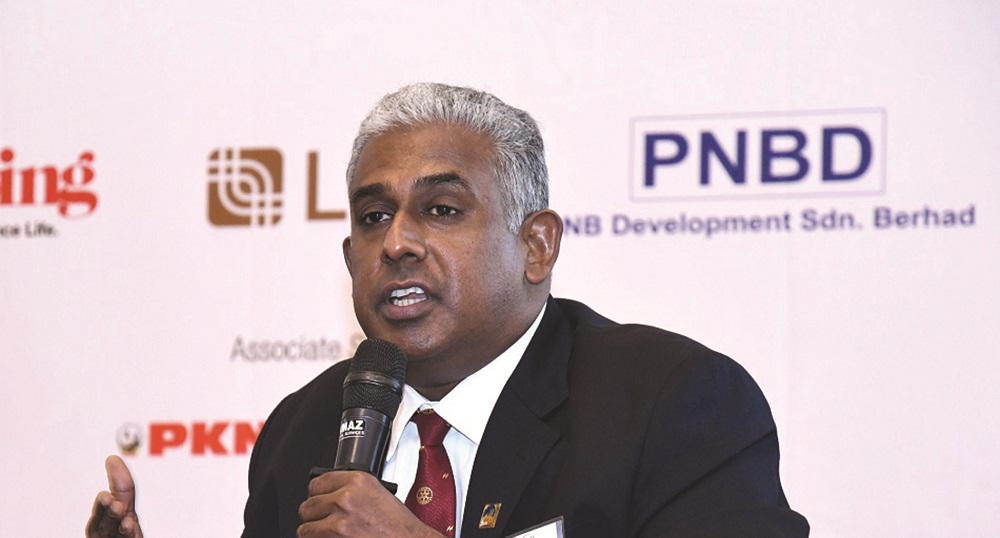 For the primary market, the HOC has been extended till Dec 31, 2019.
"The HOC 2019 is a good time for Malaysians to take advantage of the attractive discounts, sales packages and stamp duty waivers," Tang says, adding that it is still a good time to buy properties as prices have come down from their peaks and developers have made it easier to own properties with their easy payment and other schemes. Participating developers are typically offering discounts of at least 10% during the HOC. Any other discounts would be a bonus.
There are still uncertainties
Nevertheless, the impact of a prolonged trade war between China and US may affect the local economy and delay any economic and property market recovery while local political uncertainties may also drag market sentiments.
"The Malaysian property market appears to be turning the corner but there are still many challenges lying ahead before we can reach a full recovery," notes Tang.
Therefore, Tang stresses that it is imperative in uncertain times for buyers to be even more diligent in research and select the right location, developer and property.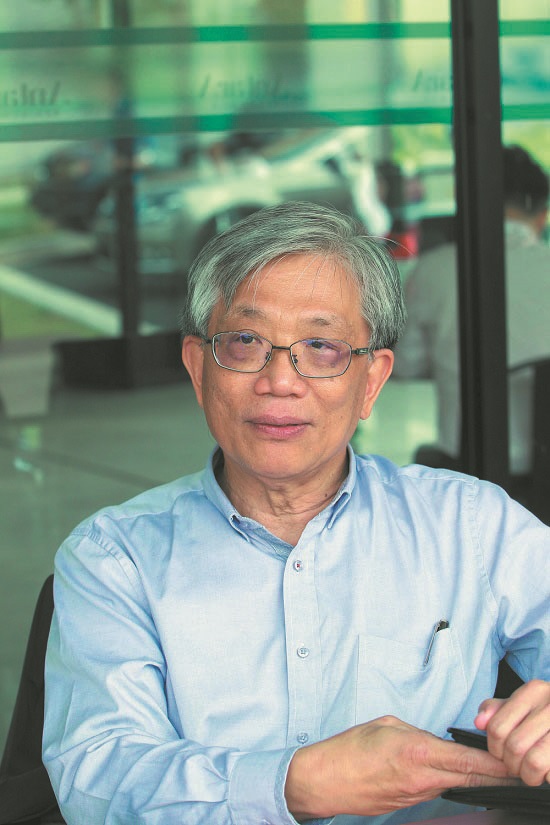 Tang reminds buyers to be more selective in choosing developers with good track records and sound financial position.
"It is never easy to determine the best time to buy a property but one should never hope to buy at the lowest price or sell at the highest," he continues. "The important principle to follow is to choose the right location where prices are less affected in a downturn and a developer with good track record."
Which location?
One would seldom go wrong investing in mature areas that have high demand supported by a growing population as these areas are price-resilient. The problem is, however, property prices in these areas are usually beyond the reach of most
Malaysians. The average wage earner could consider new growth areas that are poised to benefit from the future completion of new infrastructure or catalyst projects such as highways, public transportation routes, new financial centres and universities, offers Tang.
Megaharta's Teh concurs, saying, "follow the infrastructure" will be the new popular phrase in real estate buying for the next 20 years.
Among such areas are Seri Kembangan, Subang Jaya and Bukit Jalil in Selangor as well as Taman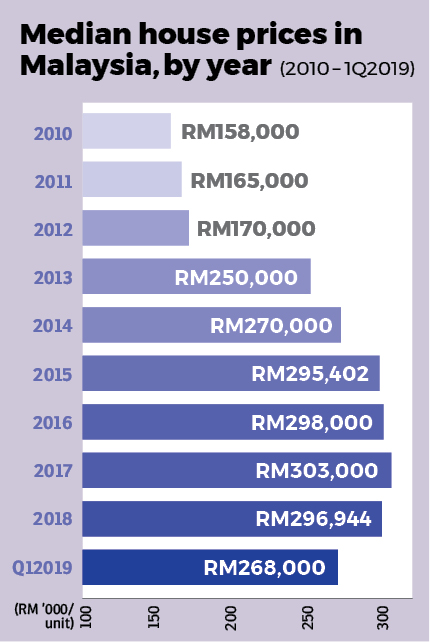 Melati and the Old Klang Road area in Kuala Lumpur.
Meanwhile, the growth centres could be Wangsa Maju and Ulu Kelang, thanks to the Duta-Ulu Kelang Expressway (Duke 2) and Setiawangsa-Pantai Expressway (SPE); Sungai Buloh; Kota Damansara; Kepong; and Cheras owing to improved connectivity from proposed new MRT (mass rapid transit) lines while the upcoming Tun Razak Exchange development will spur buyers' interest in the Jalan Imbi, Cochrane and Kampung Pandan areas.
At the same time, Axis REIT's Siva sees potential in areas further away from KL city centre such as Rawang, Semenyih, Klang, areas near Kota Kemuning and even Seremban in Negeri Sembilan. "People need to get used to living further away; city centre and suburbs are too expensive," he says.
This story first appeared in the EdgeProp.my pullout on July 19, 2019. You can access back issues here.