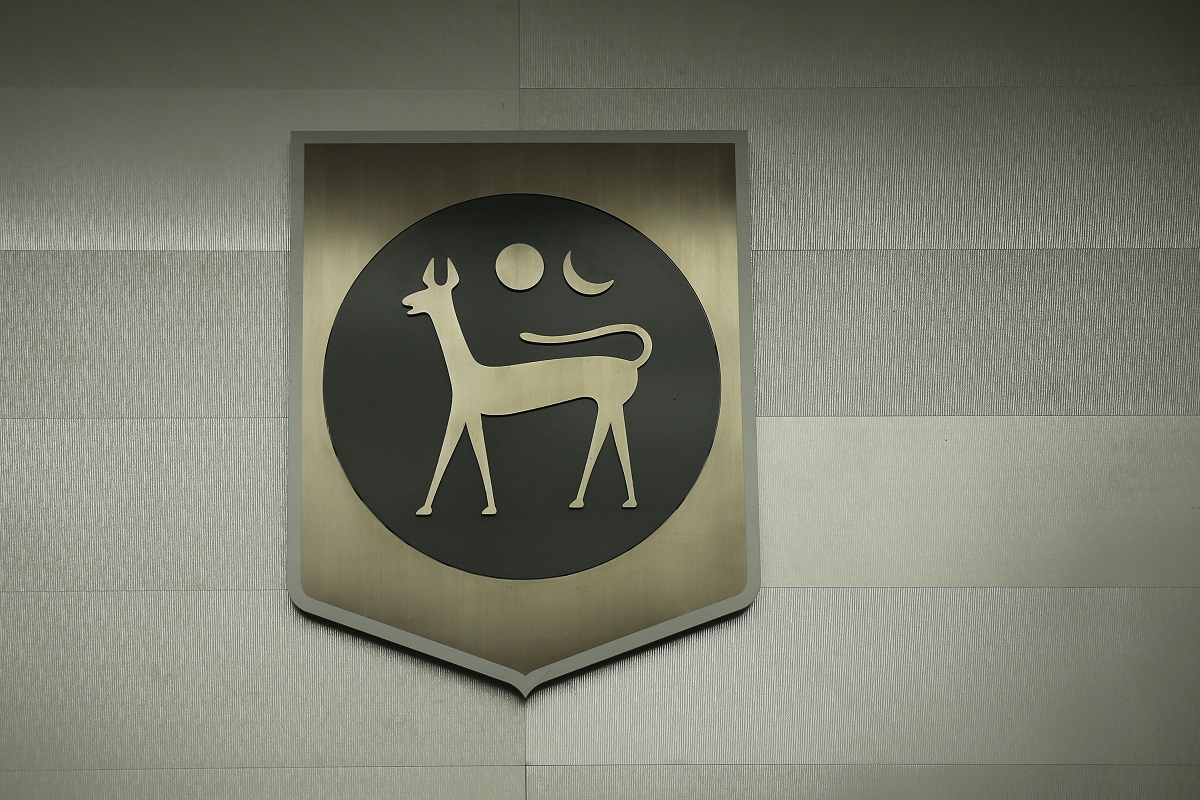 KUALA LUMPUR (July 24): While the worsening trade tension between the US and China will moderate Malaysia's economic growth, it will not cause a global economic recession next year, according to Bank Negara Malaysia (BNM).
"I think the recession fear is overplayed at this point in time," said BNM Economics Department director Fraziali Ismail.
In a media briefing today on the implications of the US-China trade war, he said the central bank estimated that even if the US and China goes into a full blown trade war, where every trade between them is tariffed, his team estimated that global growth will be cut to 1.5%.
Hence, he argued that it would just be a moderation of growth, instead of a contraction — which is a salient feature in a global economic recession.
"For global standards, that is pretty low, and for some countries they will fall into recession. But it's not as big as to say it will result in a global financial crisis.
"Granted, it's a huge shock. But on its own, it won't plunge the economy into a deep recession," he added.
Fraziali also observed that most major economies are facing their own economic challenges that had previously driven global growth, but are now instead slowing economic expansion worldwide.
He noted that for instance, the US and China are experiencing high corporate debt, whereas the low interest rates in Europe have affected the balance sheet of the banks there.
These issues were major drivers of global growth in the past, but are constraining the pace of growth, Fraziali said.
"Having said that, if you look at the other [economic] indicators like inflation, unemployment, [GDP] growth, it's lower but it's not outright ugly," he said.
"It would take a lot of shocks for the global economy to move into negative or very low growth.
"Yes, we are saying modest growth, but we are a little bit far from a recession," Fraziali added.
Instead of coming up with a major economic stimulus plan, Fraziali suggested that the government instead prioritise spending on those who are most affected by the modest economic growth.
"It's not so much about ramping up or boosting the economy to counter a recession, because we don't see a recession in the cards.
"So perhaps the government could think about how to prioritise its spending within the confines of its fiscal reforms. For example, within [our] society in an economic slowdown, who will be most affected by that and how can the government help them? Let's prioritise that," he said.