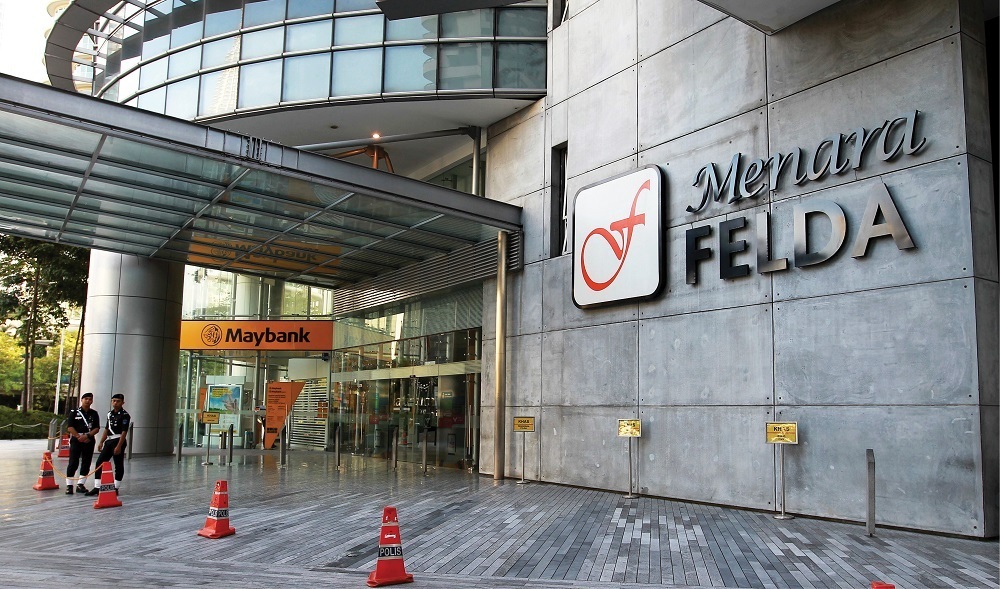 KUALA LUMPUR (July 25): The master developer of the Kuala Lumpur Vertical City project is suing the Federal Land Development Authority (Felda) (pictured) and its investment arm, Felda Investment Corp Sdn Bhd (FIC), over a dispute in the development of the project.
Synergy Promenade Sdn Bhd filed the suit in the High Court here on July 9.
In the statement of claim sighted by The Edge Financial Daily, Synergy Promenade said the company signed an agreement with FIC on June 2, 2014 to be appointed master developer for a mixed development on 24 parcels of land, measuring 20.66 acres (8.36ha) in total, owned by Felda and situated along Jalan Semarak here.
Under the deal, FIC was responsible for getting Felda to provide the project land and appoint the company as the sole master developer with the sole and exclusive rights to carry out the project, and to develop the land in various phases within 10 years from the date of the first development order and the land conversion to the commercial category.
FIC was required to deliver vacant possession of the land within 30 days of signing the agreement, and also ensure that the vacant possession is not revoked by Felda prior to the completion of the project, said Synergy Promenade.
However, the company claimed that in or around January 2016, Felda and FIC merely delivered vacant possession of one parcel of the land to the company.
"The company is seeking a decree of specific performance against the defendants requiring them to comply with [the agreement], and also a consequential order directing the defendants to forthwith deliver vacant possession of the aforesaid lands to the company," read the statement of claim.
The case came up before High Court deputy registrar Farah Shuhada Ramli yesterday, and she ordered Felda and FIC to file their statement of defence or counterclaim, if any, by Aug 12.
This article first appeared in The Edge Financial Daily, on July 25, 2019.