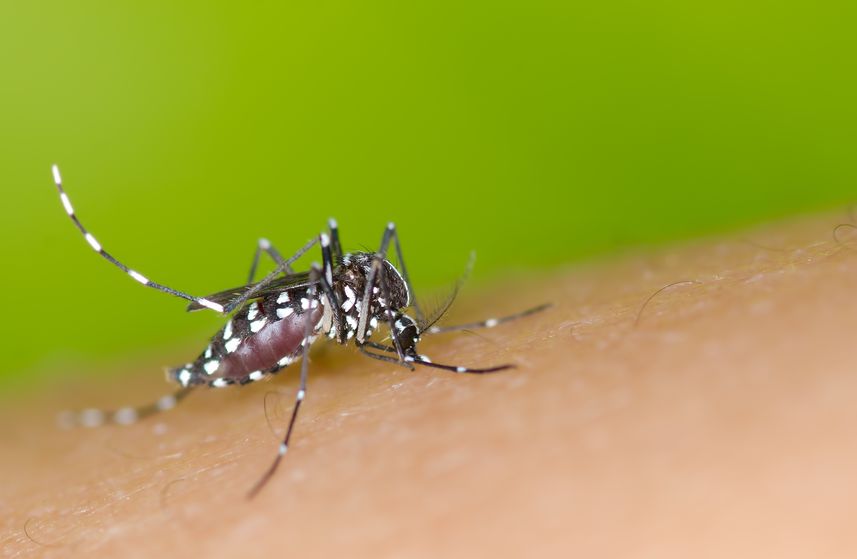 PETALING JAYA (July 27): There has been a 301% increase in dengue cases recorded here compared to the same period last year, reported The Star today.
"The high-density, low-income neighbourhoods of PJS 2 and PJS 4 are the most affected by dengue cases," Petaling Jaya City Council (MBPJ) councillor Raja Faizura Raja Mazlan said at the council's full board meeting recently.
The daily reported that "4,349 cases were reported up to week 29 this year compared to only 1,577 cases during the same period in 2018, with 29 localities listed as dengue hotspots".
In reports earlier this month, it was revealed that the USJ and Subang Jaya areas have also seen a significant rise in dengue infections.
"The common breeding spots are the catchment areas for dishwashers and washing machines, gutters, flower pots and satellite dishes," said Subang Jaya assemblyman Michelle Ng.
Meanwhile, Selangor authorities are going to crack the whip on those found with Aedes mosquito breeding grounds in their premises.
"It is time we start exerting pressure, either in the form of enforcement or summonses, to government agencies, residents and anyone who does not ensure the cleanliness of their area and play their role in reducing the dengue disease," Selangor Mentri Besar Amirudin Shari said recently.
"The state government has already started sending out letters or notices to premises where mosquito breeding spots were found. Local councils are also authorised to take similar action," he added.