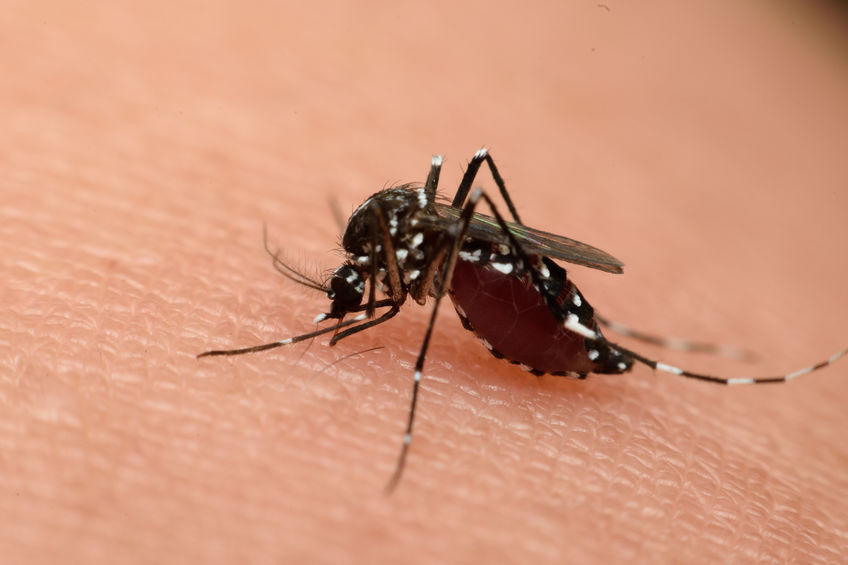 JOHOR BAHRU (June 8): Johor recorded an 82% increase in dengue cases (a total of 3,971) this year, state health, culture and heritage committee chairman Mohd Khuzzan Abu Bakar revealed, The Star reported today.
Eleven deaths were also recorded until May 26.
"The increase is due to unstable weather conditions (very hot followed by heavy rain) that have allowed Aedes mosquitoes to breed in huge numbers as more breeding grounds become available.
"The large number of breeding grounds was due to water containers being left out (in the open) and stagnant water pooling in areas," he said at the Dengue Free Mosque programme event at Masjid Jamek Bandar Baru Uda recently.
He also said that 56 dengue hot spots have been identified in the state, with 50 being located in Johor Bahru.
The daily reported that some of the dengue cases reported are in Desa Tebrau (11 cases), Pasir Gudang (nine), Bandar Baru Permas Jaya (nine), Taman Harmoni (seven), Taman Megah Ria (six) and Bandar Baru Uda (six).
Mohd Khuzzan said the state authorities "would continue to monitor the situation and redouble efforts to combat the disease to make sure it does not go out of control".