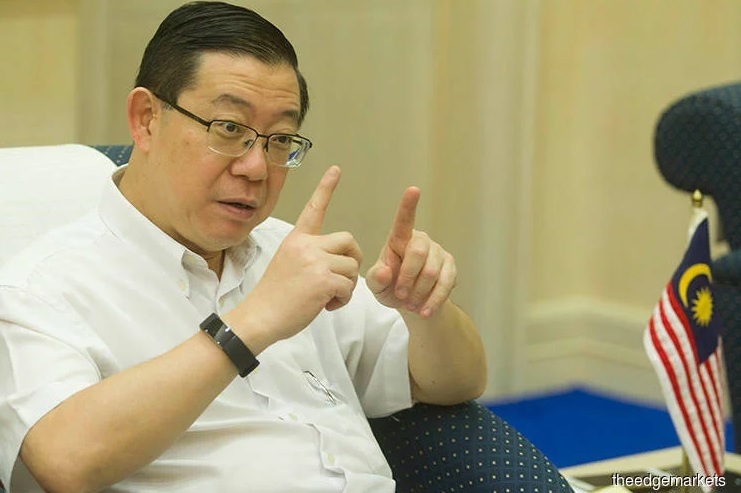 KUALA LUMPUR (Aug 6): Fugitive financier Low Taek Jho (Jho Low) will not be able to use the ongoing tax amnesty programme to escape criminal prosecution over alleged theft of state funds, says Finance Minister Lim Guan Eng.
Lim said this is because the programme, known as Special Voluntary Disclosure Programme (SVDP), only covers taxation law and not criminal law.

"SVDP only covers taxation laws; it doesn't cover criminal laws. It doesn't mean people like Jho Low can come and declare their unreported income and everything is cleared.
"SVDP will clear income tax issues, but he (Jho Low) will still be subjected to any criminal prosecution, for stealing money," Lim said when opening the National Tax Conference 2019 yesterday.
As of June 23, 2019, Lim said 486,360 taxpayers have come forward to the Inland Revenue Board to participate in the SVDP and have declared their unreported income.
"I urge all taxpayers to make full use of this one-time initiative introduced by the government, whereby the declaration made will be accepted in good faith by the Inland Revenue Board, without any further probe," he said.