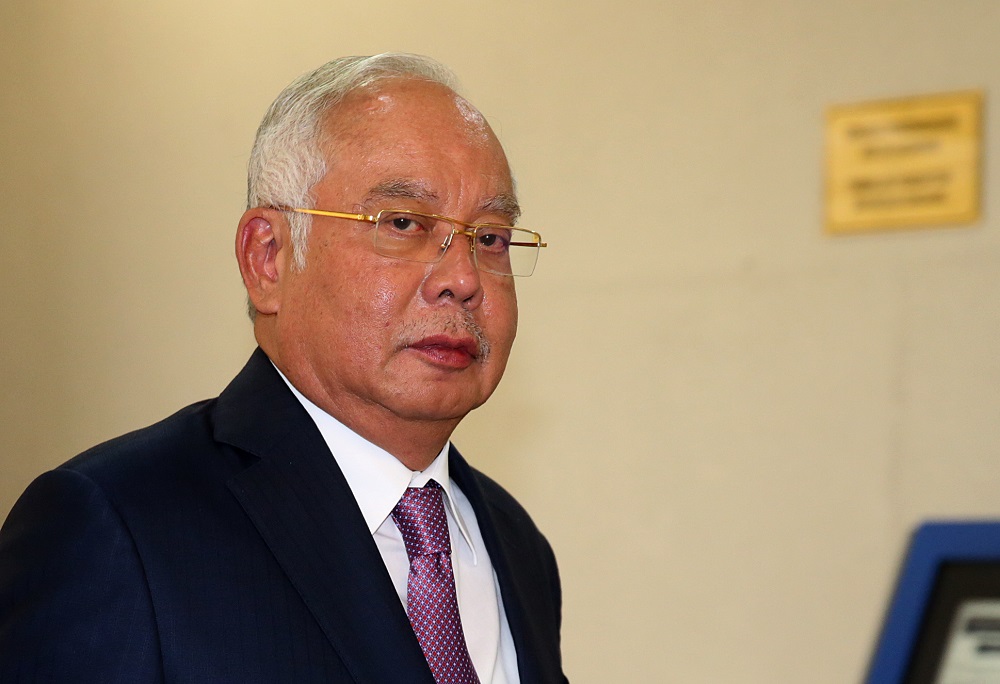 KUALA LUMPUR (Aug 6): Low Taek Jho had referred to former prime minister Datuk Seri Najib Razak as "Optimus Prime" — the ultimate leader for Autobots, the main protagonists of the animated alien robot series Transformers, the High Court was told today.
This was revealed during the re-examination of AmBank relationship liaison manager Joanna Yu, the 54th prosecution witness in Najib's SRC International Sdn Bhd trial today.
During Yu's cross-examination, appointed public prosecutor Datuk V Sithambaram referred to BlackBerry Messenger (BBM) chats between Yu and Low, commonly known as Jho Low, where the latter had used the term 'OP' to refer to an individual.
"Who is OP?" asked Sithambaram.
Yu replied: "To my understanding OP was a term — Optimus Prime, I don't know — to refer to the Prime Minister."
Apart from the animation character, Low and Yu have referred to Najib using other terms, including 'PM' — likely Prime Minister, Boss, and MNR — referring to Muhammad Najib Razak.
Yu was the relationship manager who was responsible for handling the AmBank accounts of Najib and SRC in 2011-2015. She was in constant communication with Jho Low, who she said represented himself as the person who is close to the account owner — meaning the former prime minister.
The re-examination of Yu was concluded today. In line as one of the prosecution witnesses today is former Minister of Finance II Datuk Seri Ahmad Husni Hanadzlah.
Husni was the person who signed the 2011 government guarantee letter for the first RM2 billion loan from Kumpulan Wang Persaraan (Diperbadankan) (KWAP) to SRC.
Najib is currently facing seven charges of money laundering and abuse of power over RM42 million allegedly siphoned from SRC to his personal bank accounts between December 2014 and February 2015.