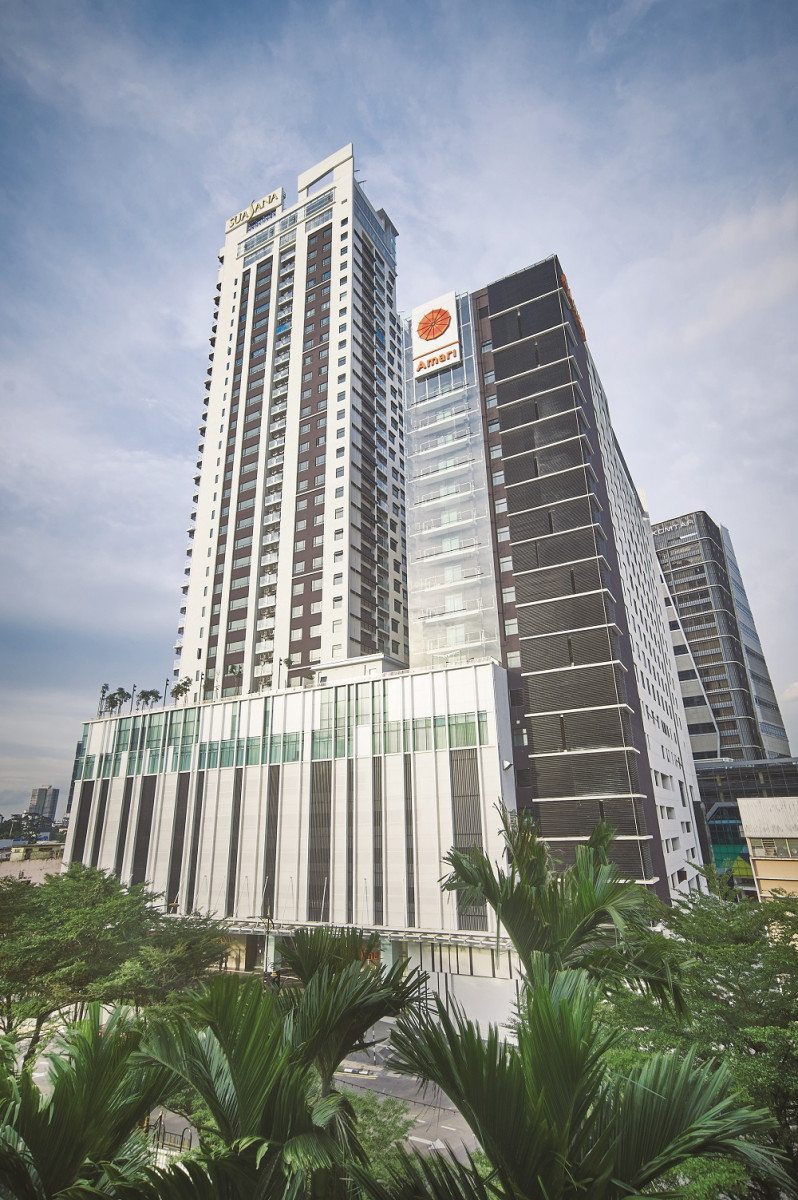 PETALING JAYA: Thailand-based hospitality management group ONYX Hospitality Group (ONYX) targets to manage at least 10 hotels across its hotel brands in Malaysia by 2024.
This is in line with the company's long-term roadmap to manage 99 hospitality properties in the Asia Pacific region by 2024 to boost the revenue of its parent Italthai Group, one of the most established conglomerates in Thailand with more than six decades of history.
Currently, ONYX has six hotels under its portfolio in Malaysia, namely Amari Johor Bahru at Jalan Trus; OZO Penang at Jalan Argyll; Amari Penang at Setia SPICE Convention Centre; OZO Medini and Shama Medini at the UMCity Medini Lakeside development in Johor; and Amari Kuala Lumpur at KL Eco City.
Of the six hotels, Amari JB is the first, and has been operating since May 2017 while the rest are set to be opened from early 2020 to early 2021.
The company is hoping to secure three more deals over the next 12 months, expecting to grow its portfolio to nine hotels in the country, said president and CEO Douglas Martell.
He revealed that two of the three new hotels could be in KL and Penang.
"Malaysia has always been really important to us, for a few reasons. Firstly, it is a neighbouring country, so for us it is very easy to support and make sure that we can drive business in this country.
"Given the increase in the number of Malaysian visitors to Thailand and the rest of Asia, having our brands here means that our brands resonate with them (Malaysians) when they visit outside Malaysia.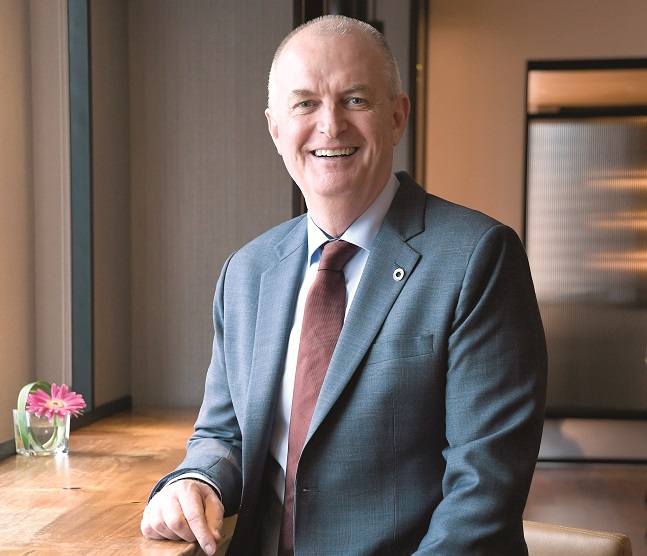 "We feel that having a strong presence in Malaysia is key if we are going to go across Asia and achieve our aim of operating 99 hotels in the region by 2024," he elaborated.
He added that Amari JB has been performing strongly with an average occupancy rate of mid-to-high 70% and is often fully booked on weekends.
"JB is a good stepping stone for us in Malaysia. It has been a very good platform for us to show that even when the market is tough, the Amari brand and ONYX can perform well," he added.
The three core brands under ONYX are Amari, Shama and OZO, which enables the company to cater to different market segments. For instance, Amari is an experience-driven brand that offers authentic local experiences to its guests while enhancing the renowned traditions of Asian hospitality.
"Our ambition is not to be a global player, but a very strong, small Asian company. These days when the large companies are merging, we see a niche market for us to be a well-respected and recognised Asian player," Martell said.
Looking ahead, ONYX is upbeat about Malaysia's long term outlook. While it plans to widen its footprint in KL, Penang and Johor, it is also eyeing opportunities in resort destinations such as Cherating in Pahang and Kota Kinabalu, Sabah.
"I think it is a positive sign that more and more brands want to expand into this country. It is a clear sign that people see potential in the country and the region," he said.
Martell added that the company would like to establish all the three brands in KL and Penang as has been done in Johor — while looking to introduce the YOO brands which consist of the YOO Collection and Yoo2 hotels, to the country.
In 2017, the company entered an agreement with UK-based YOO Hotels & Resorts to manage and further develop the YOO Collection and Yoo2 hotels across Asia.
"Even in a tough market, some locations are more successful than others. It is all about working with good partners to find the right locations that hold lower risk in the long term," he said.
This story first appeared in the EdgeProp.my pullout on Aug 9, 2019. You can access back issues here.