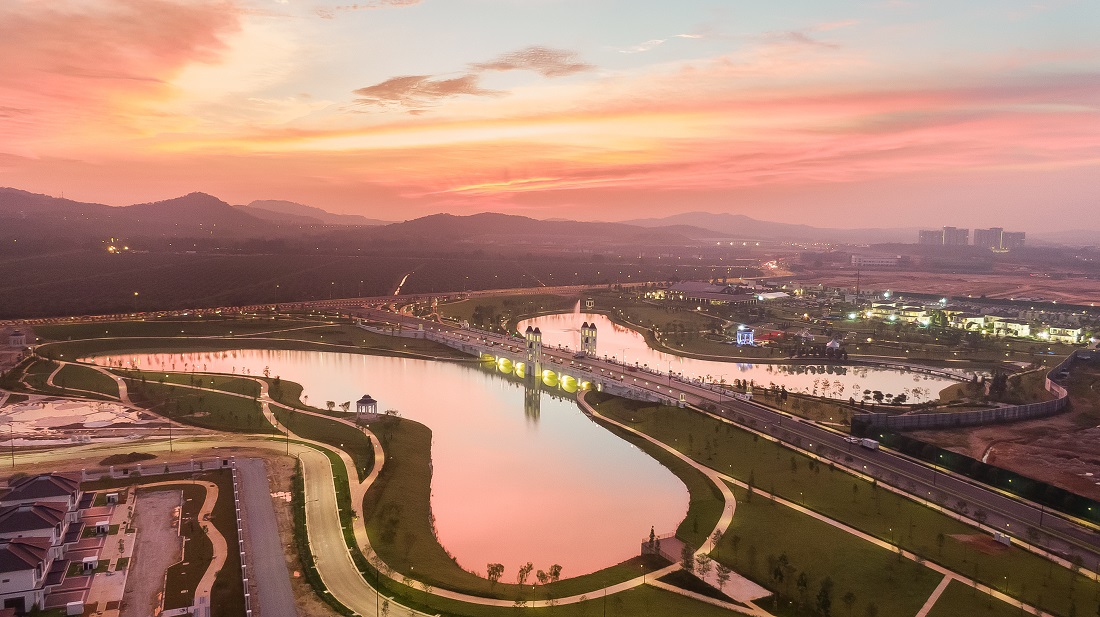 PUNCAK ALAM: Eco World Development Group Bhd (EcoWorld) is mulling the launch of a serviced apartment project at Eco Grandeur in Puncak Alam, Selangor, to cater to tourists' accommodation needs in the Kuala Selangor area.
According to Eco World's Eco Central Divisional General Manager Ho Kwee Hong, the company is looking at the serviced apartment concept to provide short-stay accommodation for tourists or long-term rental for students or staff of Universiti Teknologi Mara (UiTM) in Puncak Alam.
"We are now working with the state government on this idea. It is still in the planning stages. We expect to unveil the project in 2020," Ho told EdgeProp.my.
Eco Grandeur is a 1,400-acre township first launched in 2016, with the early phases of its residential components to be handed over to buyers in September this year.
Ho said that as a township developer, EcoWorld wants to contribute its fair share in promoting tourism in Selangor, including starting the commercial components at Eco Grandeur sooner than scheduled.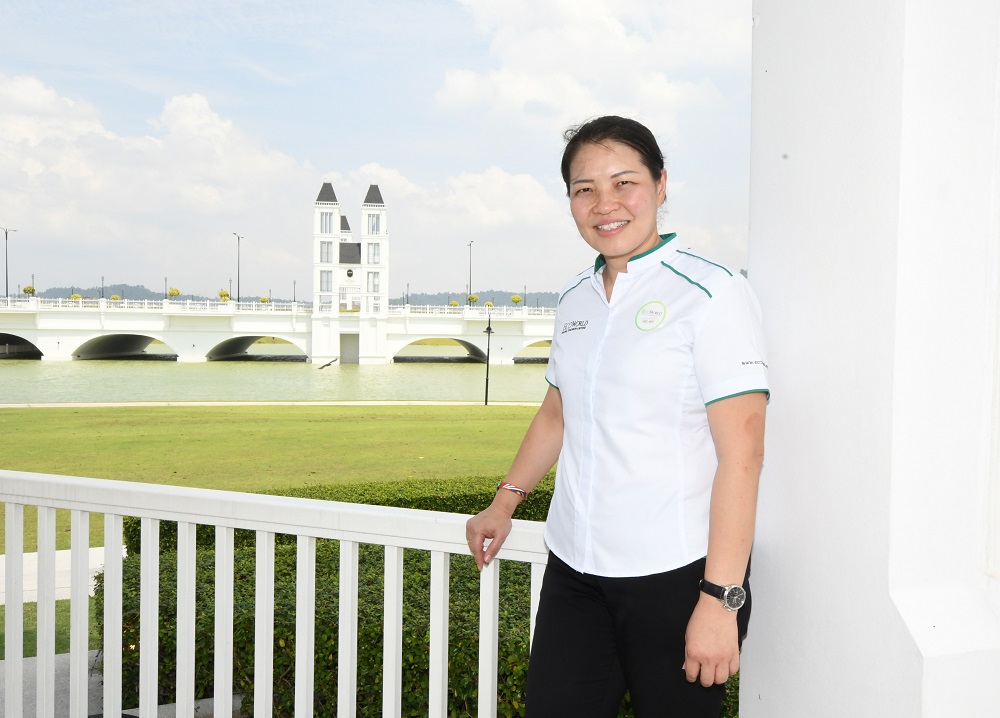 "This place [Eco Grandeur] is located near tourism hot spots like Kuala Selangor with attractions like the Sky Mirror.
"Tourism destinations here have limited accommodation, so places to stay are always full during peak seasons," Ho said. She believes that Eco Grandeur has the potential to fulfil the accommodation demand and even become a tourism spot itself.
"We have started to design the project and have submitted the plans to the authorities for approval. However, it is now too early to disclose further details," she said, adding that EcoWorld is looking at selling the project to investors.
"The project will be designed in such a way that we can sell it as a whole, or separately to investors," she revealed.
With elements such as Grandeur Labs, TREX Bike Park and the Dragonfly Park, Ho said Eco Grandeur has become a place for families to spend leisure time in. There are about 200,000 to 250,000 people staying within a 5km radius of the township.
However, to attract tourists to stay, Ho noted that the company will need to add other recreational and entertainment activities such as events at night.
"By building Eco Grandeur as a tourist destination, we hope that it will provide us with a source of passive income," she added.
"It ties back to our business, which is to create a township where people can enjoy proximity to relevant amenities."
This story first appeared in the EdgeProp.my pullout on Aug 16, 2019. You can access back issues here.