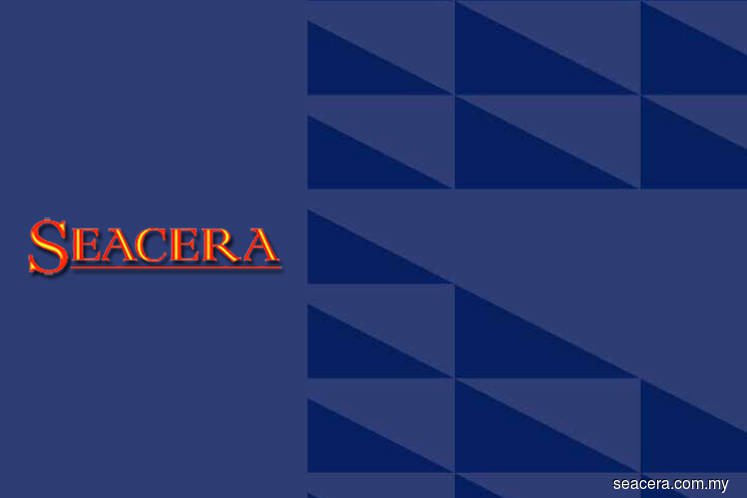 KUALA LUMPUR (Aug 20): SME Bank Bhd has filed a RM36.46 million claim against Practice Note 17 (PN17) company Seacera Group Bhd in a dispute arising from loan facilities granted to Seacera's 20%-owned associate SPAZ Sdn Bhd.
Seacera said the claim is in relation to facilities of RM5.16 million and RM31.3 million provided under the Commodity Murabahah Revolving Financing-i scheme, for which Seacera is reportedly the corporate guarantor.
The ceramic tiles manufacturer said no operational and financial impacts are expected from this legal suit, except that the facilities granted cannot be used further for working capital purposes and will limit the company to leverage the facilities for business purposes.
"Except for additional late payment interest and costs arising from the suits which are not being able to be determined, no further losses are expected, as the facilities amounts were accounted for in the financial statements," the company added.
The court has fixed for the suit to be mentioned on Aug 21, Seacera said, adding it is seeking professional legal advice.
In July, Seacera announced it has defaulted on a loan amounting to RM31.82 million, owed to SME Bank.