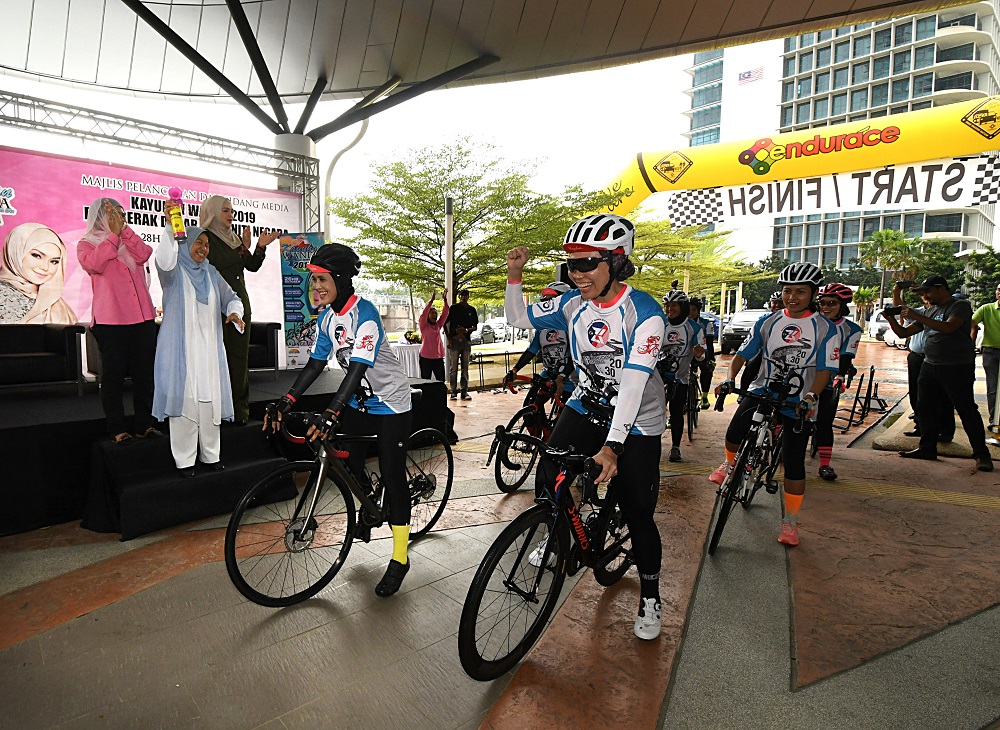 PUTRAJAYA (Aug 28): The Housing and Local Government (KPKT) Ministry wants more non-governmental organisations (NGOs) to offer their support for the National Community Policy or Dasar Komuniti Negara (DKN) which was formulated to enhance the lives of the B40 group.
Minister Zuraida Kamaruddin said events or activities organised by NGOs that are line with the objectives of DKN would help the country achieve the DKN objectives of educating the lower income community to take responsibility and care for their homes and living environment including cleanliness, safety and health.
She was speaking at the launch of Kayuhan Wanita 2019, a women's cycling event to be held as an activity under the DKN, in Putrajaya today. The event is organised by NGO Pertubuhan Pembangunan Wanita Putrajaya (PEWARNA).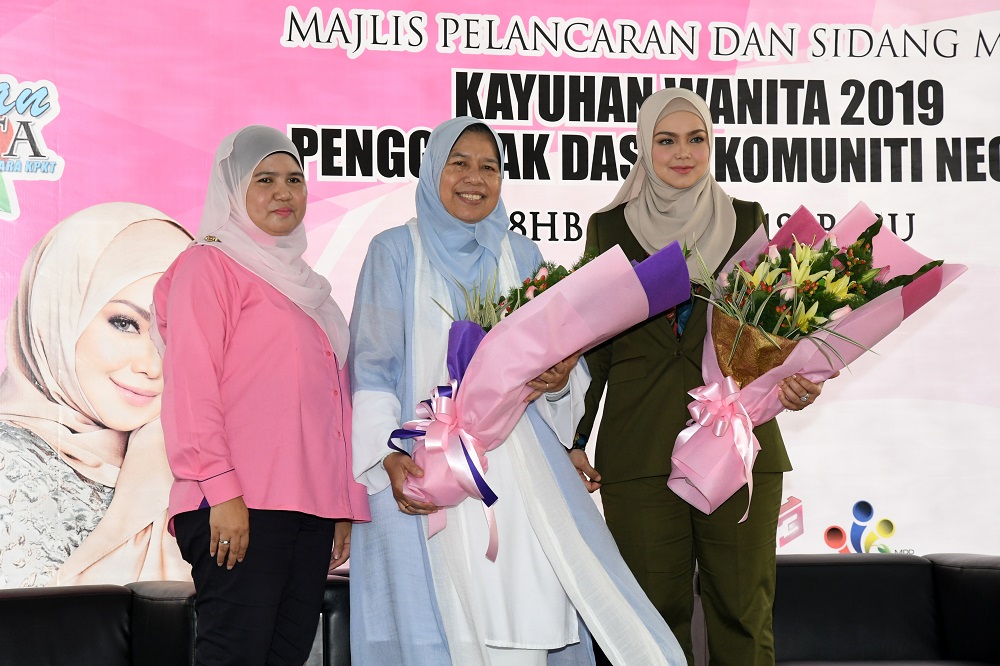 "Kayuhan Wanita 2019 is the first sports event under DKN as the events that we usually have are more focused on cleanliness, recycling and taking care of the living environment.
"I hope women can grab the opportunity to take part in this as it encourages healthy living but what is more important is how PEWARNA incorporates DKN in the event. So I really hope that more NGOs can support DKN to help more people in the country," she said at the press conference after officiating the launch.
Also present was PEWARNA chairperson Fara Hida Sahrom and the icon of Kayuhan Wanita 2019 award-winning singer Datuk Seri Siti Nurhaliza Tarudin.
With the upcoming cycling event on Oct 26, PEWARNA aims to increase women's involvement in the sport as well as be a platform for strengthening cooperation between civil servants and women voluntary bodies. The event will also be promoting DKN programmes.
Launched in February 2019, DKN is an initiative under the National Housing Policy 2.0 to empower the B40 group and public housing communities by improving their living environment.
There are eight clusters under DKN, namely infrastructure and maintenance; cleanliness, environment and health; safety; education, awareness and skills; caring for the needy, elderly, women, children and disabled; entrepreneurship and social business; social services; and sports and recreation.
Click here to learn more about the Dasar Komuniti Negara and how you can help