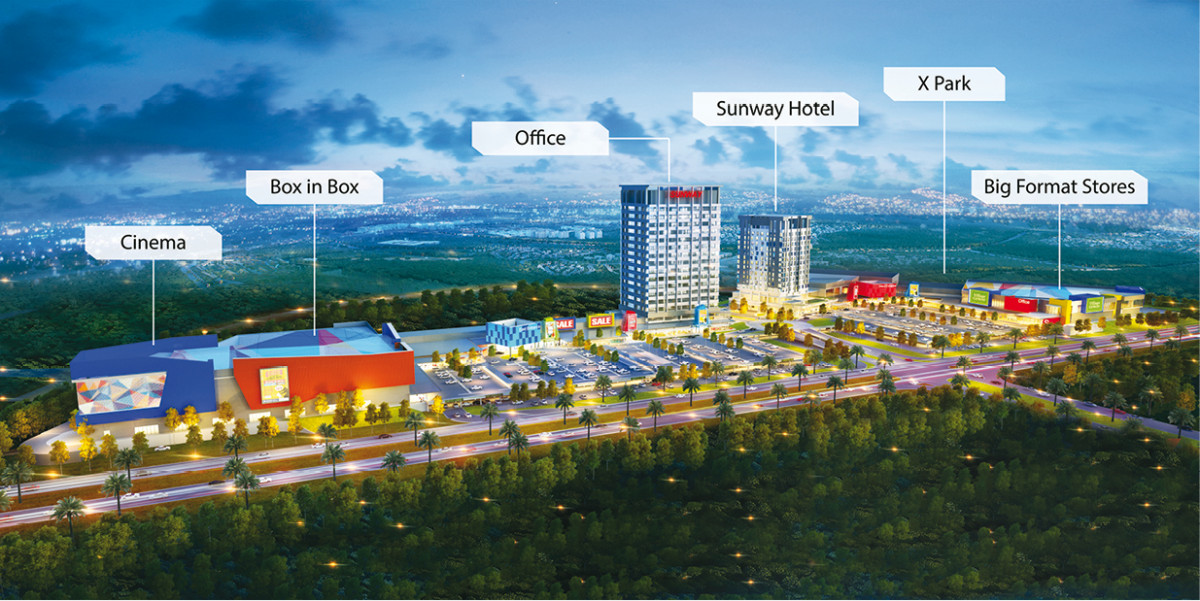 KUALA LUMPUR (Aug 31): Sunway Group is planning to invest up to RM2.5 billion in malls in Peninsular Malaysia over the next four years.
According to a report by The Edge Malaysia, the locations of these "mall openings" are in Johor, Ipoh, Penang and Seberang Perai and they will "add three million sq ft in net lettable area (NLA) to its total supply", while boosting "the number of malls operated by the group to nine with a combined NLA of 7.271 million sq ft".
The report stated that the group will construct new malls in Johor, Ipoh and Penang but the Seberang Perai mall will be extended. It will also add a fourth phase to Sunway Pyramid "for beyond 2023".
Even though there may be too many malls in some urban centres in the country, the group feels that there is still room for growth.
"Overall, at the national level, there is definitely an oversupply. But there are pockets that are still underserved. It depends on the location," H C Chan, CEO of Sunway Malls & Theme Parks, told weekly.
The business publication also stated that Sunway's malls do better because they are located in "townships that are supported by office, hotel, medical centre, education and residential footfall".
The group has also gained "a certain amount of loyalty among its retail tenants — 70% of them are happy to set up shop in the group's next new mall, which means a high tenancy level".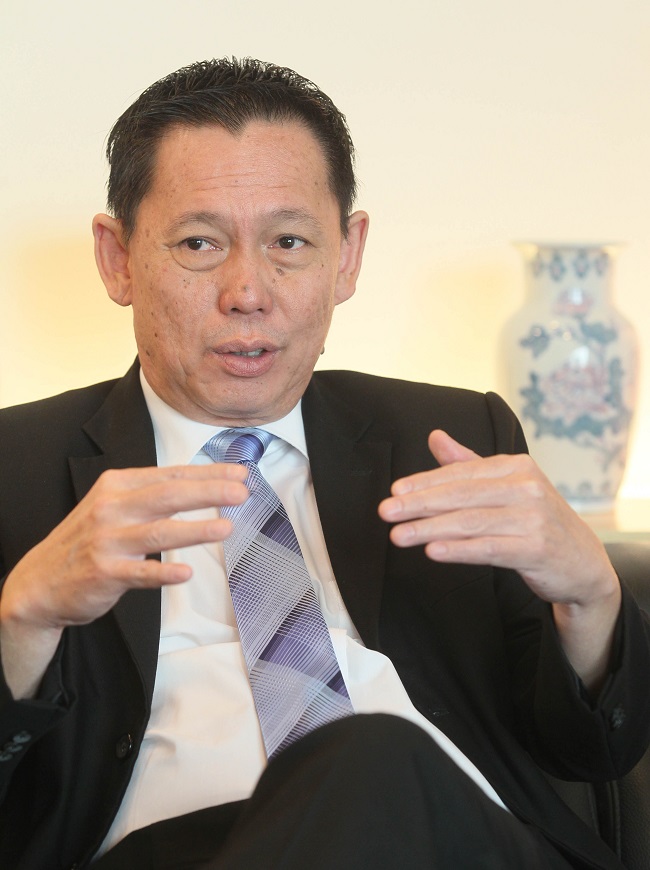 Sunway's malls are Sunway Pyramid (phases 1 to 3), Sunway Putra, Sunway Giza and Sunway Velocity in the Klang Valley, Sunway Carnival in Seberang Perai and Sunway Citrine Hub in Johor.
"We are very excited about opening our seventh retail outlet in Johor on Dec 18," Chan said.
The health of the economy is important as a growing economy "is very important for the mall industry and good for the retail industry as it will have a direct impact on the disposable income of the man in the street", added Chan.
He also revealed to the business publication that the group's malls "enjoyed double-digit growth in profit per sq ft in terms of value in the first half compared with 2018" and the plan is to "to continue to sustain the double-digit growth in the second half".
As for the rising trend of online shopping, Chan explained that "statistics show that in Asia, 88% of total retail sales are still done at physical stores compared with 12% online".
This means malls are not going to die anytime soon, Chan said.
"Within five years, the ratio is expected to be 80:20 and equilibrium to be reached at that point," he added.
Meanwhile, in a report by EdgeProp.my earlier this month, Savills (Malaysia) Sdn Bhd deputy executive chairman Allan Soo said that despite the dark clouds hanging over the retail mall scene in Malaysia, some bright spots remain in places where the local population is growing significantly.
Demographic growth is a catalyst for real estate development and in densely populated and affluent areas in the Klang Valley, the opportunity for commercial development becomes evident once infrastructure like highways and commuter links are built, thereby increasing their accessibility, Soo told EdgeProp.my.
As such, we still see new malls coming up even though the increase in new mall retail space supply has slowed since 2017.
"In another three years, we can expect to see all the major malls in the city attempting to outdo each other. Would this mean the worst? No. If anything it means more choices and better value for consumers," he said.