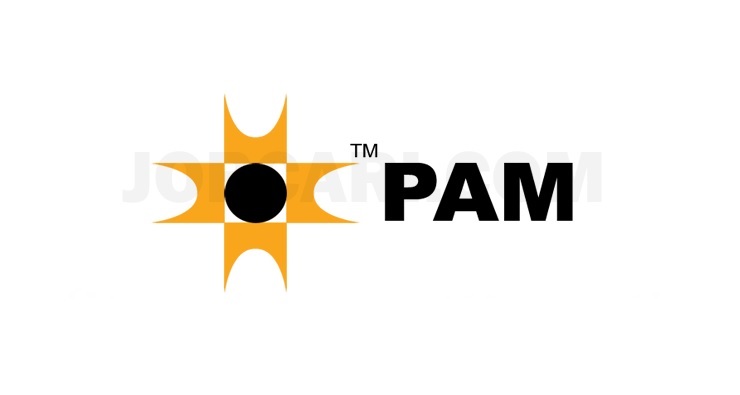 PETALING JAYA (Sept 5): In view of the recent tragic fire at the Sungai Lembing heritage town, the Malaysian Institute of Architects (PAM) has called for upgrades to fire and life-safety measures at all heritage buildings, particularly older buildings.
Fire safety upgrades are particularly important for timber buildings that are constructed in terraced form or in very close proximity as they are deemed at risk of rapid fire spread, said PAM president Lillian Tay and the institute's heritage and conservation committee chairman Steven Thang in a joint statement yesterday.
"As the national professional institute representing architects in Malaysia, PAM calls on relevant authorities, architects, engineers and specifiers to ensure adequate fire safety provisions to heritage buildings or historical towns such as Sungai Lembing and many similar towns in Malaysia," they said.
PAM is also in the midst of completing a guideline on fire safety for heritage buildings together with Fire and Rescue Department of Malaysia (JBPM) and other stakeholders.
It noted that preventive measures such as providing sufficient outdoor hose reels at minimum intervals and any other active systems can prevent untoward incidences to heritage buildings.
On top of that, upgrading fire-safety with passive measures such as improving fire exit solutions and party walls for higher fire-resistance should also be done to enhance life safety conditions in these old buildings.
"However, addition of new fire safety protection in historical buildings must also be done with due consideration to preserving the original features and authenticity of these heritage buildings which give character to our historical towns," they added.
PAM also urged local authorities and government tourism development agencies to give equal priority to funding and subsidies to help private owners upgrade safety features of old buildings besides cosmetic enhancements to building facades.
Furthermore, owners and communities are encouraged to be trained and taught on fire safety measures to be taken in emergencies.
The Sungai Lembing fire which occurred in the early hours of Aug 31 caused the tragic loss of lives and the destruction of 20 shophouses, 11 terraced houses, and a library -- all of which are believed to be about 100 years old.