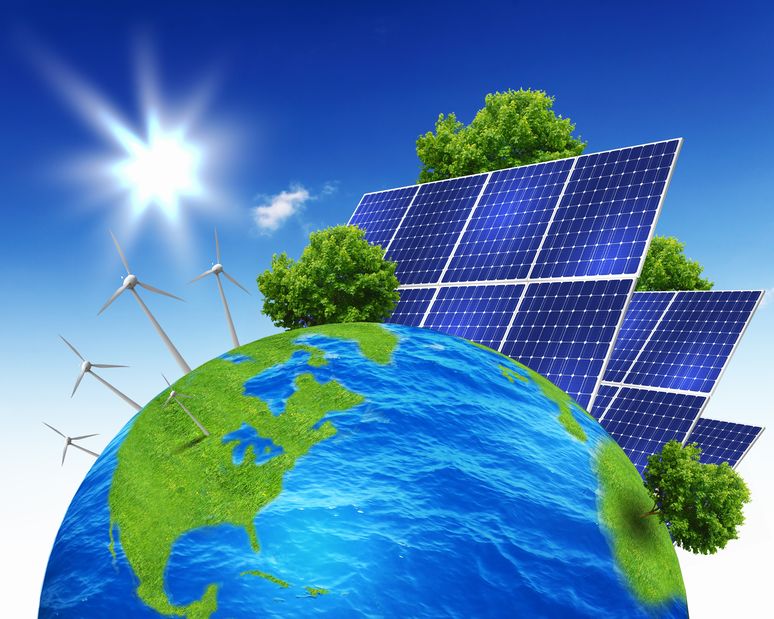 KUALA LUMPUR (Sept 10): Kedah is now home to one of Malaysia's largest solar farms that will provide clean energy to support industrial and agricultural activities in the state and bring about immense spillover economic benefits to the community.

This milestone was reached with the installation of 180,000 photovoltaic panels by independent power producer Edra Power Holdings Sdn Bhd at its Kuala Ketil solar farm.

The solar farm was launched by Kedah Menteri Besar Datuk Seri Mukhriz Mahathir on Sunday.

Edra's Kuala Ketil Solar Farm project director Md Shamsul Bahrin Hussain said the solar farm covering an area of 260 acres is Malaysia's first large-scale solar farm which was completed ahead of its construction schedule.

Expected to generate an estimated 78,400 kilowatts per hour of electricity annually, the solar power generated is enough to electrify an average of 30,000 homes for the next 25 years and would offset approximately 54,000 tonnes of carbon emissions per year.

He said in a statement issued yesterday that the solar farm project undertaken by Edra's subsidiary, Edra Solar Sdn Bhd, is also a significant milestone in the group's zeal to begin its renewable energy footprint in the Southeast Asian region.

The Kuala Ketil Solar Farm achieved commercial operation on Feb 25 this year whereby the renewable power generated was connected to the national grid last December.

"Local content for this project was at 35 per cent; we have local sub-contractors throughout the construction period and local manpower for maintenance work to continuously support the solar farm", said Md Shamsul.

He said Edra's Kuala Ketil solar farm is a power generation plant with a difference whereby "we have value added the usage of the land to complement Kedah's agriculture initiative."

Edra has allocated 30 metres of the buffer zone surrounding the solar farm for fruit farming, providing sustainable income to the local community.

A study on the soil's condition was conducted by the Kuala Ketil Area Farmers Organisation and the land is found fit for agriculture activities and has been earmarked for pineapple cultivation, namely the MD2 and Moris pineapples.

This pineapple farm with an estimated 40 acres (16.18 hectares) is expected to reap a gross revenue of approximately RM684,000 for one harvest cycle of 14 months. This translates to a total gross income of RM14 million over a period of 25 years.

In terms of the social benefits to the community, it is estimated that this initiative by Edra will benefit more than 2,600 farmers and the local economic development, thus creating 106 direct employment opportunities to the local community in Kuala Ketil.