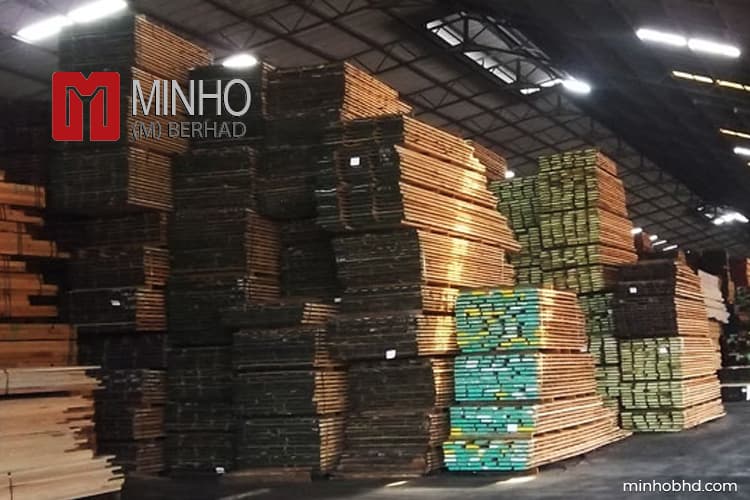 KUALA LUMPUR (Sept 10): Minho (M) Bhd said today a fire incident occurred on Saturday evening at its subsidiary's timber complex at Bandar Tun Abdul Razak in Jengka, Pahang.
In a statement to Bursa Malaysia today, diversified group Minho said the cause of the fire at the complex belonging to its wholly-owned subsidiary, Lionvest Corp (Pahang) Sdn Bhd is still being investigated.
"The incident occured on Saturday evening, 7th. September 2019 and only affected one block of the three storey office building located within the timber complex.
"All documents, computers, furniture, office equipment and others belonging to Lionvest stored in the office building were destroyed during the fire. The fire department and insurance company representatives are still conducting investigation to determine the cause of the fire. All assets are adequately covered by insurance," Minho said.
Minho said it has yet to ascertain the financial and operational impact of the fire incident. The group said the incident does not affect the processing and manufacturing capabilities of the company.
"The company will update Bursa on the financial impact upon completion of the investigation and assessment by our internal team, insurance company and the authorities," Minho said.
Minho's website indicates that the group's diversified businesses include kiln-drying services, export of processed timber products, and property development.