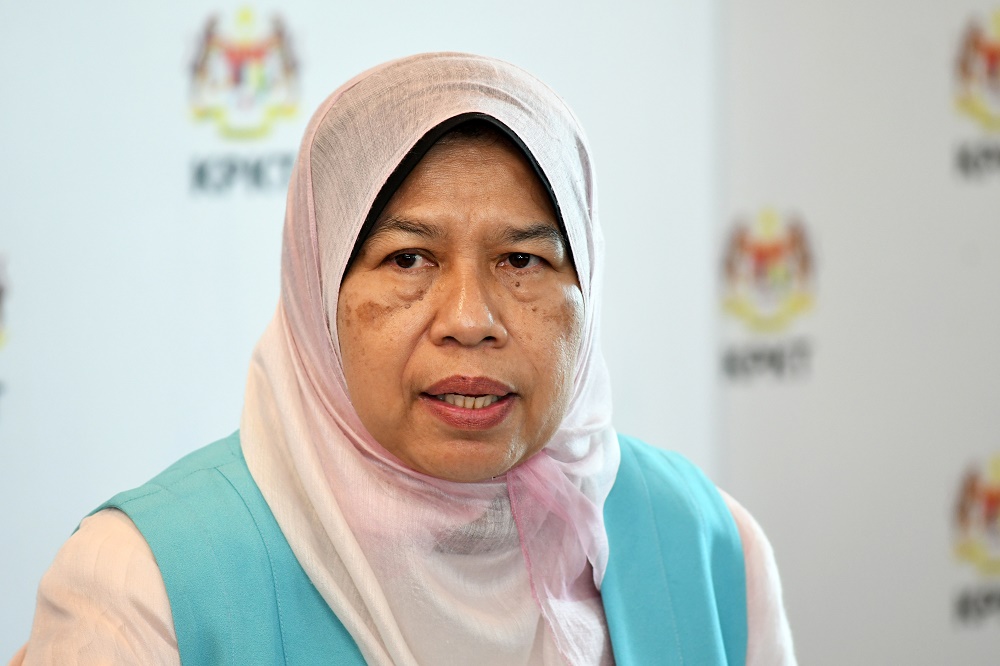 KUALA LUMPUR (Sept 12): Housing and Local Government Minister Zuraida Kamaruddin said houses built under the new Malaysia's Housing Project (PPM) will be bigger and have better facilities than the ones built under the People's Housing Project (PPR) which it replaces.
She was responding to criticism from Penang Chief Minister Chow Kon Yeow that her ministry's rebranding exercise would result in prices unaffordable to the B40 group.
However, Zuraida refused to comment when asked if the new houses would cost more.
"I cannot be telling you everything. You will misquote me and everything will go crazy. But this (the rebranding exercise) is a different concept. The houses are bigger with at least 900 square feet compared to the current PPR houses where houses are only 700 square feet," she said.
According to reports from New Straits Times and Malay Mail yesterday, the Ampang MP said PPM will still cater to the B40 group, residents will have a bigger home with better facilities and common areas, and situated at more strategic locations.
"They (politicians) have to wait for my total presentation on the package for the Rumah Mampu Milik. As much as we are rebranding, from the current PPR name to Rumah Mampu Milik, we have a name; I won't say now but I will be launching it this mid-September," she said.
She also said there might be a quota, not on ethnic groups but by economic groups to promote integrated living among Malaysians.