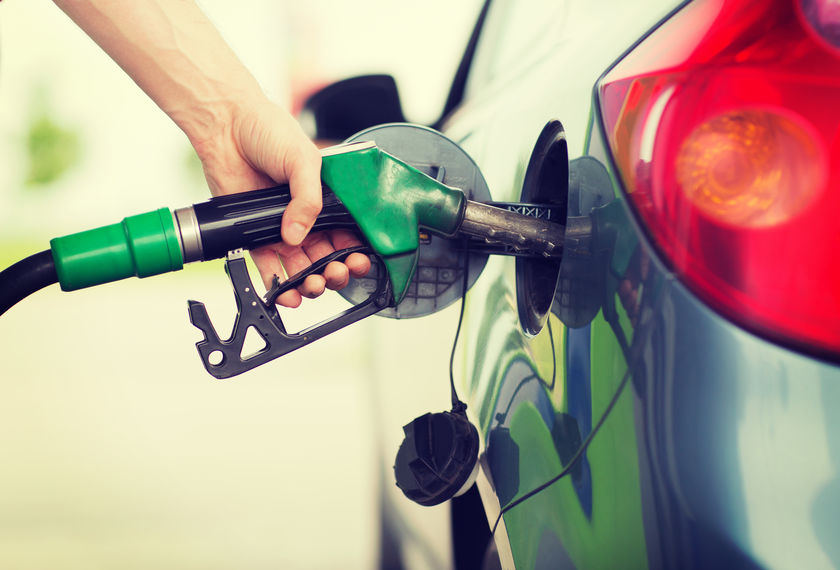 KUALA LUMPUR (Sept 13): The price of RON97 will be increased by 3 sen to RM2.53 per litre from Sept 14-20, announced the Finance Ministry.
Meanwhile, prices per litre of RON95 and diesel are maintained at RM2.08 and RM2.18 respectively.
The government is spending RM68.71 million to subsidise the price of these two types of fuel, said the ministry.