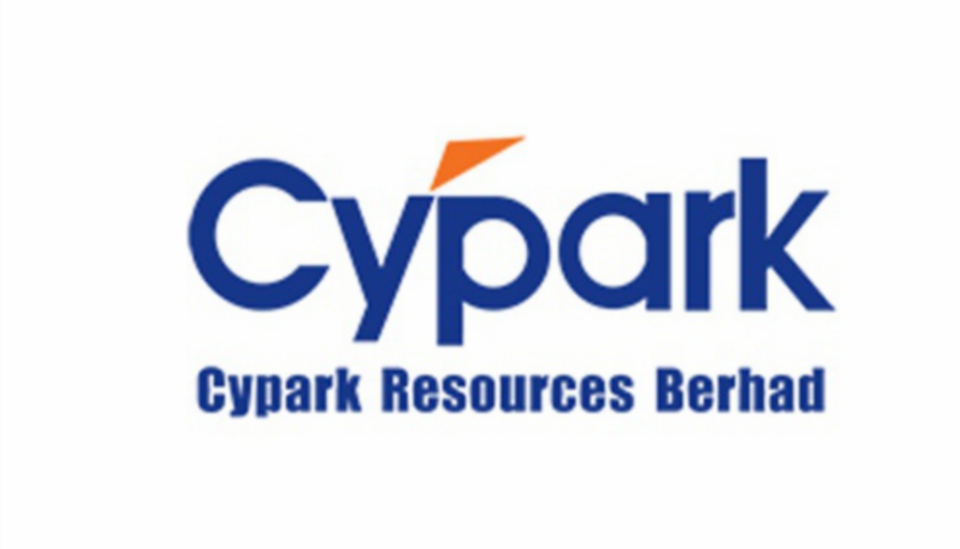 PETALING JAYA (Sept 13): Cypark Resources Bhd's waste to energy (WTE) incinerator plant in Ladang Tanah Merah, Port Dickson, Negri Sembilan cannot begin operations due to some technical issues with the road access to the landfill area.
According to a report in The Malaysian Reserve yesterday, Housing and Local Government (KPKT) Minister Zuraida Kamaruddin said the plant had been given another six-month extension.
"They are still solving this issue. The extension will end, perhaps, by December. Currently, the operation is still in the testing mode," she told reporters after attending her ministry's Innovation Day in Putrajaya, yesterday.
The plant was supposed to be completed by January last year. However, a series of construction issues delayed commercial operational date to July 2019.
The RM300 million public-private partnership project was constructed in 2016 under the build-operate-manage- transfer concept for a lease period of 25 years.
Once in operation, the project is expected to spur other states to develop their own WTE incinerators, in line with the Housing and Local Government Ministry's vision to put at least one WTE facility in each state by next year.