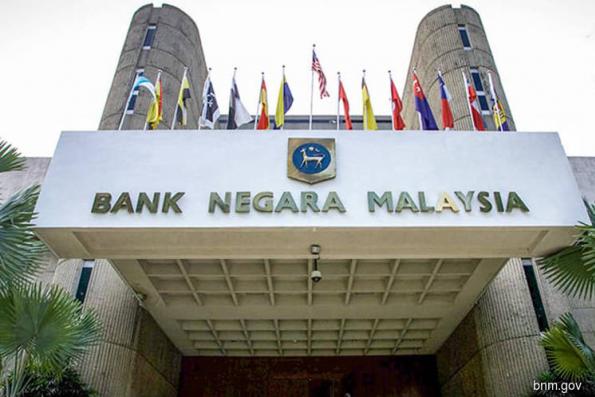 KUALA LUMPUR (Sept 19): Total unsold units continue to rise for residential properties priced above the maximum affordable house prices in individual states, according to Bank Negara Malaysia's (BNM) Financial Stability Review for the first half of 2019 (1H19).
On commercial properties, the central bank warns of escalating vacancy rate in office space and shopping malls.
"This contrasts with a strong recovery in housing transactions for units priced below RM500,000 recorded in the first quarter," said the report.
Commenting on residential properties in 1H19, the central bank noted that house prices continued to go up but at a more moderate pace supported by sustained demand for affordable properties.
"While the mismatch between housing supply and demand is likely to take some time to resolve, firm demand for affordable housing is expected to mitigate risks of a sharp and broad-based decline in house prices," said BNM.
BNM cautioned that in the non-residential segment, the incoming supply of new office space and shopping complexes remains significantly higher than recent average annual demand.
"This is likely to further compound already elevated levels of vacancy rates for prime office and retail space, and prime retail space per capita in major cities. Banks remained cautious in lending to this segment, with low exposures that continue to be largely performing.
For lenders, BNM views that commercial banks are on a steady footing to withstand any shock from the broad property market.
"Based on the bank's sensitivity analysis, banks have sufficient capital buffers to withstand severe losses under adverse stress scenarios in the broad property market which incorporate potential spillovers to other economic sectors that are highly dependent on the performance of the property sector," the report said.
This article first appeared in The Edge Financial Daily, on Sept 19, 2019.