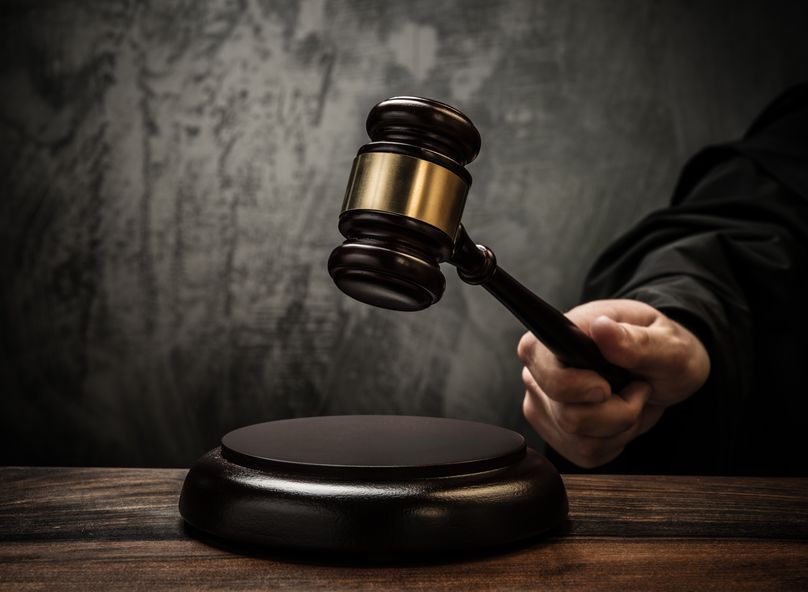 KUALA LUMPUR (Sept 25): Former Terengganu Investment Authority Bhd (TIA) and 1Malaysia Development Bhd (1MDB) chief executive officer Datuk Shahrol Azral Ibrahim Halmi testified that Datuk Seri Najib Abdul Razak had ordered TIA to push on with the bonds issuance, despite opposition from Terengganu's ruler.
Shahrol and TIA diector Tan Sri Ismee Ismail had a meeting with Tuanku Mizan Zainal Abidin — who also reigned as the Yang di-Pertuan Agong then — and his sister Tengku Datuk Rahimah Puteri Mahmud on May 22, 2009, during which he was asked to sign a resolution for the suspension of the Islamic medium term notes (IMTN) issuance.
"I don't know why (she) had ordered AmInvestment Bank to suspend the issuance of the IMTN bonds (which was already agreed by TIA)," he said, while reading out his witness statement.
The witness said Mizan seemed angry and mentioned an "unsavoury character", although Shahrol did not know who he was referring to.
He had notified Low Taek Jho — otherwise known as Jho Low — and Najib after the meeting, with the former premier asking him if he knew what had angered Mizan and whether he received a copy of the resolution. Shahrol said no to both.
"[Najib] said something along the lines of "You go ahead, I will talk to Tuanku". I saw that as an order and a mandate from the Prime Minister and Minister of Finance to carry on with the IMTN, because he was the minister that was responsible for the government guarantee. Jho Low also heard the order," he testified.
Senior deputy public prosecutor Datuk Seri Gopal Sri Ram asked him about the atmosphere at the meeting with Najib, which the witness described as neutral.
"I expected it to be more tense," the witness said.
"You were expecting something more tense? Why?" Sri Ram asked.
"Because this was a very big deal. Tuanku was very upset, and we had a RM5 billion bonds issuance — the first-ever 30-year Islamic bond to be issued by the government. [Najib] as Minister of Finance, I expected a lot more questioning," Shahrol said.
The witness was also referred to a statement by a representative of the State Palace, which questioned the role of Low who had "misused the name of Seri Paduka Baginda Yang di-Pertuan Agong", and was asked what he thought of the statement.
Given the events that transpired since May 22, 2009, relating to the conflict between Terengganu and the Federal Government, as well as Low informing him that the bonds issuance would proceed, Shahrol said he concluded that Low was representing the interest of Najib.
"At your meeting that night, after you met Seri Paduka Baginda, did the accused tell you that Jho Low had nothing to do with him?" Sri Ram asked.
"No," Shahrol said.
"Did he, on any occasion, tell you to follow what Jho Low had told you? Whatever instructions he gave you?" asked the senior DPP.
"No. However, he has indicated on one or two occasions. One of which I can remember, when I queried Datuk Seri Najib about bringing back our funds that was invested with Petrosaudi International (PSI).
"This was most likely in 2010 or 2011, in which Datuk Seri Najib told me to talk to Jho," the witness responded.
He also mentioned that on certain occasions where he checked with Najib on the instructions given by Low, the former premier would always indicate his agreement. This happened more frequently in 2009, when Shahrol had just joined TIA.
Later on during his testimony, Shahrol said he was very sure that Low played the role of orchestrator for Najib to execute his plans at 1MDB, including the IMTN issuance, the 1MDB-PSI joint venture, the purchase of Tanjong Energy, Genting and Jimah, and the issuance of the two US$1.75 billion (RM7.32 billion) bonds.