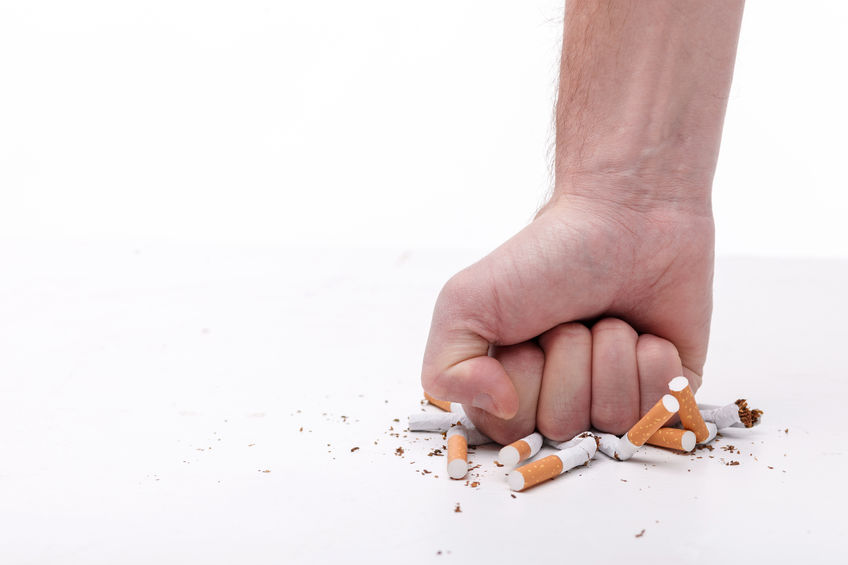 GEORGE TOWN (Sept 30): If all things go according to plan, Batu Ferringhi will be gazetted "Penang's first no-smoking tourism zone" next month, reported theSun.
And what does this entail? Just so smokers out there are clear: Smoking will not be allowed at "open spaces, beachfronts, eateries, beach clubs, food courts, resorts, bungalows and shopping complexes".
State health committee chairman Dr Afif Bahardin explained that "offenders would be fined". According to "current public health laws", if you are caught smoking in banned areas, a RM10,000 fine or two years of imprisonment could be your fate.
Meanwhile, the Health Ministry announced earlier this month said it will be tabling a new Bill on the usage of tobacco, vape, electronic cigarette (e-cigarette) and shisha in Parliament by the March 2020 sitting.
"We are almost at the end of discussion with the Attorney General and is very hopeful of tabling it in Parliament in the first quarter before March next year," said Health Minister Datuk Seri Dr Dzulkefly Ahmad.