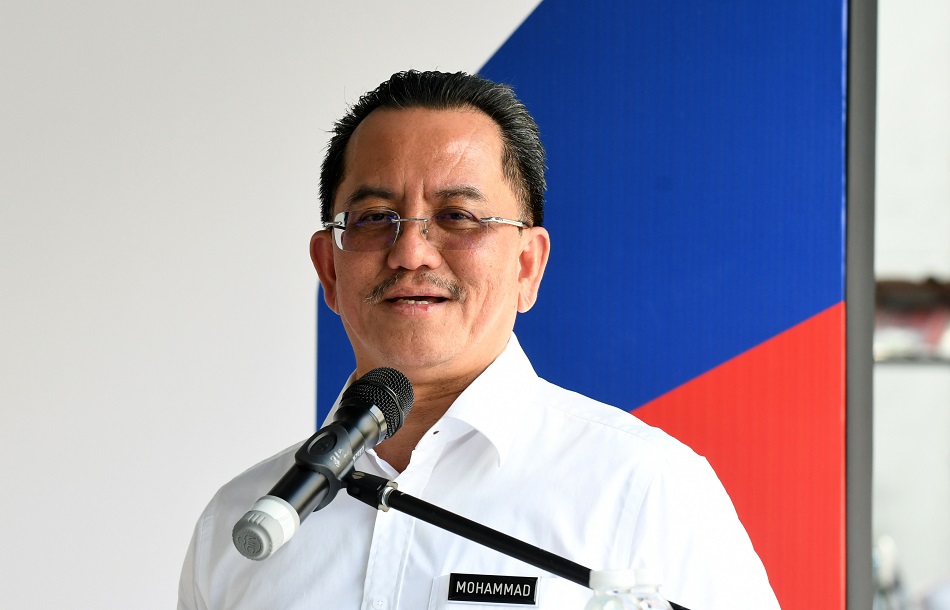 KUALA LUMPUR (Oct 4): The Housing Integrated Data System being established by the Housing and Local Government Ministry (KPKT) is estimated to be ready in 2021, according to KPKT Secretary-General Datuk Sri Mohammad Mentek (pictured).
Read also
Additional rebates for lucky purchasers at HOC: Affordable Homes exhibition
"The system takes two years to develop. The development started three months ago," he told reporters after the opening ceremony of the three-day Home Ownership Campaign (HOC): Affordable Homes Exhibition today.
He added that the system would need around RM1 million to be developed. The ministry hopes that the system could help integrate information on housing supply and demand and facilitate efforts to mitigate the issue of housing product mismatch in the market.
"The system could be used by the authorities and property developers to facilitate their decision making and construction progress," he said.