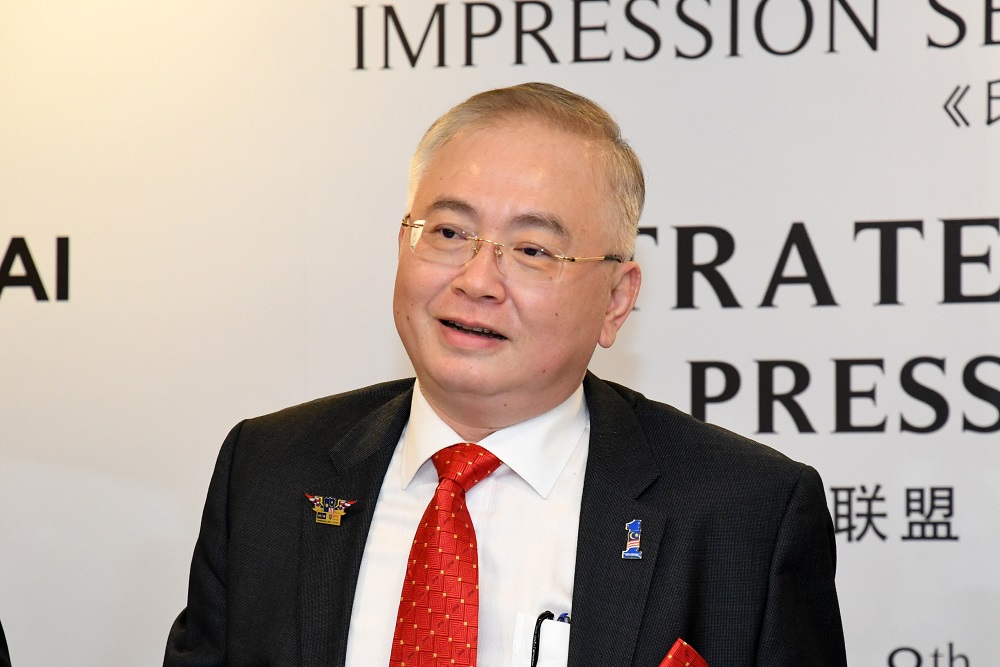 KUALA LUMPUR (Oct 11): Syarikat Perumahan Negara Bhd (SPNB) has come under attack from opposition party MCA over delayed payments to contractors involved in the Rumah Mesra Rakyat 1Malaysia (RMR1M) projects, reported The Star today.
"I thought there are about 10 or 100 but it turns out to be 920 contractors who have yet to receive their payments for the RMR1M projects nationwide. This involves a sum of RM52.7 million. Pity the contractors and the people.
"How can homes be built and ready to be occupied if contractors are not paid and work is not completed?," asked party president Datuk Seri Dr Wee Ka Siong in a Facebook posting.
Wee, who is also lawmaker for Ayer Hitam, was told earlier by Housing and Local Government Minister Zuraida Kamaruddin during the Special Chambers in the Dewan Rakyat that 920 contractors had yet to be paid.
Wee also wanted to know why SPNB had delayed payments to the contractors and when they would be paid.
Zuraida said that total of 46,301 units of RMR1M had been completed as of August; and there were 93,693 applications for affordable homes nationwide between 2002 and Aug 31 this year.
The minister also revealed that the cost of building a RMR1M home worth RM60,000 is "borne through a RM20,000 subsidy allocation by the government" while "the balance payment would be via a bank loan by SPNB".
"SPNB has fulfilled the conditions by the banks. It has not delayed the payments as it is being done stage by stage, although there is a slight delay," the English daily reported her saying.