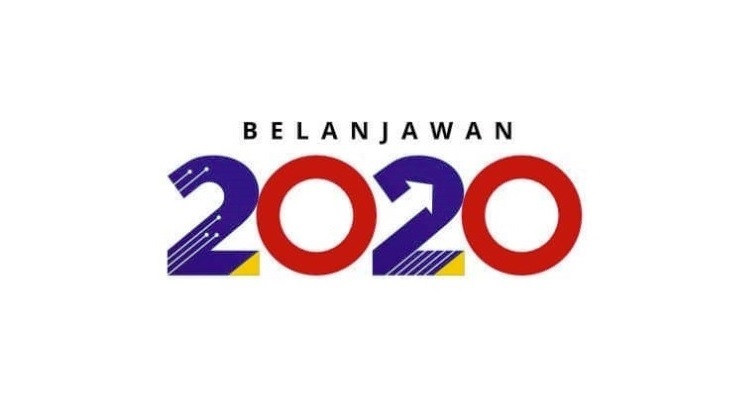 PETALING JAYA (Oct 11): The government has announced the introduction of a Rent-to-own (RTO) financing scheme to help prospective first-time homebuyers who are unable to afford the initial 10% deposit or the financing for the purchase of a home under RTO schemes.
Finance Minister Lim Guan Eng in tabling Budget 2020 in Parliament today said the government will offer this scheme in collaboration with financial institutions.
Through this scheme, financing of up to RM10 billion will be provided by financial institutions with support from the government via a 30% or RM3 billion guarantee.
This RTO financing scheme is for the eventual purchase of a first home priced up to RM500,000.
Under this scheme, the applicant will rent the property for up to 5 years and after the first year, the tenant will have the option to purchase the house based on the price fixed at the time the tenancy agreement is signed.
He said the government will also provide stamp duty exemptions on the instruments of transfer between the developer and financial institutions, and between financial institutions and the prospective buyer in this scheme.