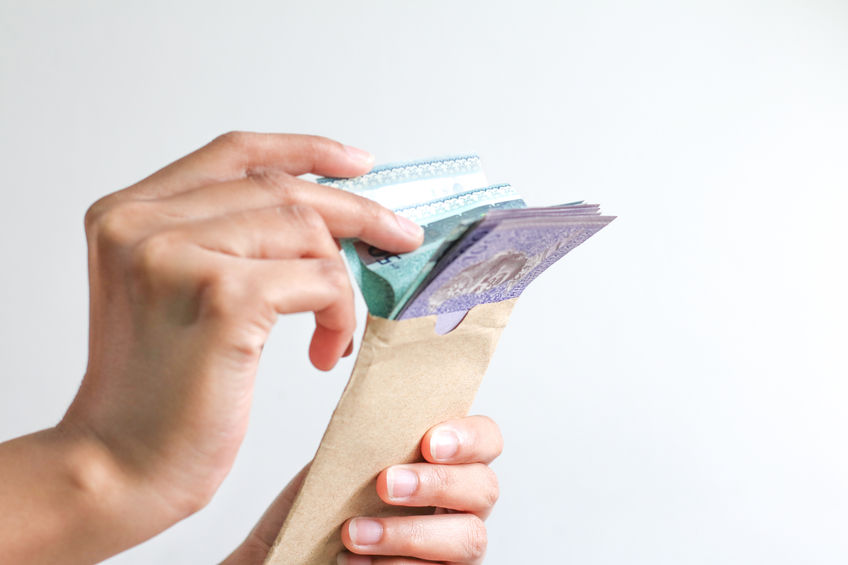 KUALA LUMPUR (Oct 11): The government has proposed to raise the minimum wage to RM1,200 per month for those in major cities only, effective 2020.
Finance Minister Lim Guan Eng said the government takes cognisance of the higher cost of living in major urban centres and is committed to improving livelihoods, particularly for lower-income groups.
The minimum wage was previously raised to RM1,100 per month, starting from January 2019.
To remain relevant to the current needs of the labour market, the government will also review the Employment Act 1955, which includes the following:
Increasing maternity leave from 60 days to 90 days, effective 2021;
Raising the monthly salary cap for those eligible for overtime payment from RM2,000 to RM4,000;
Improving protection and procedures for handling sexual harassment complaints; and
Introducing new provisions on the prohibition of discrimination based on religion, ethnicity and gender.