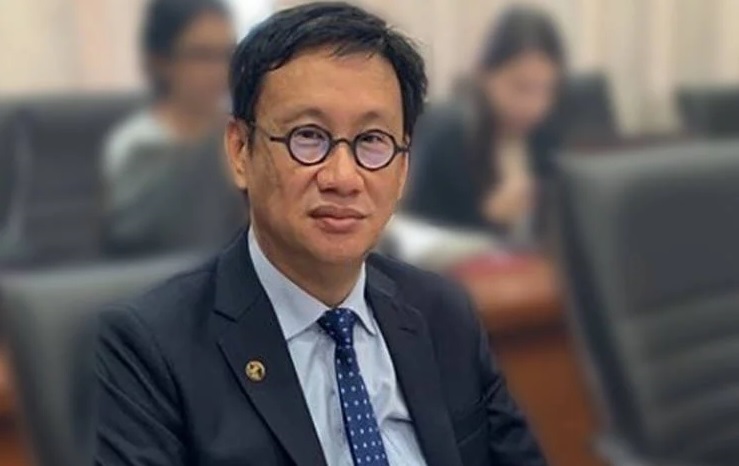 KUALA LUMPUR (Oct 16): The implementation of RM1,200 minimum wage a month as proposed in Budget 2020 should be revised higher, unless Cabinet ministers themselves could live with that level of salary, said PKR lawmaker Wong Chen [PH-Subang].
"The increment of RM100 minimum wage to RM1,200 a month next year is way too little, in my opinion. This is a principle issue, to eliminate economic desperation of our very poorest Malaysians.
"If our ministers can live with [a salary] of RM1,200 a month, then do it. If you cannot, then increase it [minimum wage]. So I urge the government to increase the minimum wage to RM1,500 a month next year," he told Dewan Rakyat in his address for the Second Reading of Budget 2020.
Under Budget 2020, which was tabled on Friday (Oct 11), the government said it is committed to improve livelihoods, particularly for lower income groups. On that note, it said the minimum wage, which was raised to RM1,100 per month from January this year, will be raised further to RM1,200 for those in major cities, effective next year.
The government had previously said that the promised increase of the minimum wage to RM1,500, as stipulated under the Pakatan Harapan election manifesto, is the coalition's five-year plan.