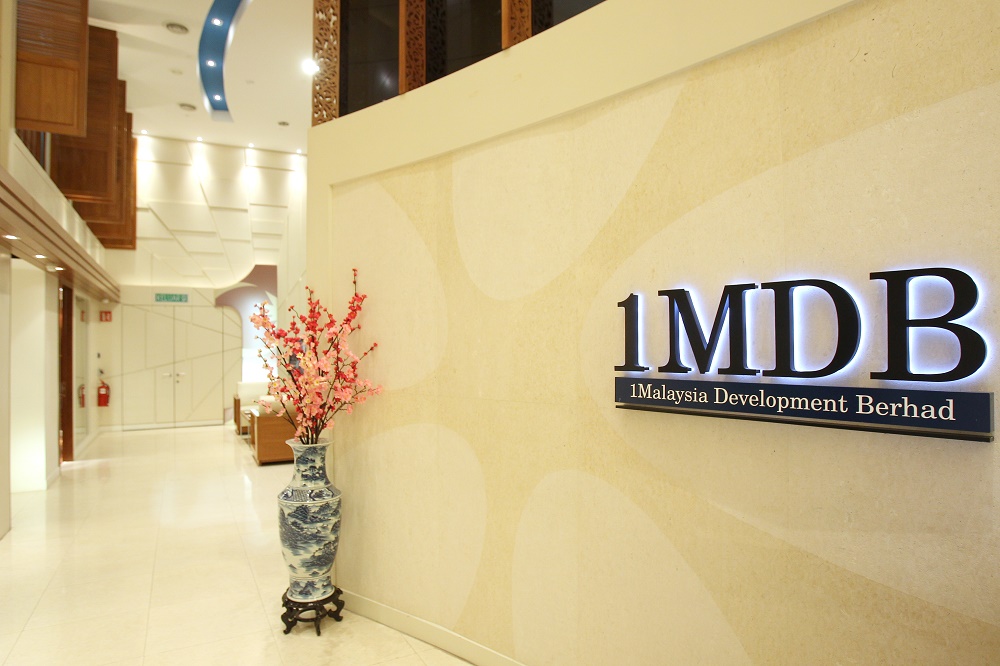 KUALA LUMPUR (Oct 18): The Liberal Democratic Party (LDP) of Sabah today managed to get RM500,000 that was frozen in its account following forfeiture proceedings today, after the prosecution from the Attorney General's Chambers accepted its representation.
However, the prosecution seized RM9,560.96 from the LDP account that is said to be the remainder from 1Malaysia Development Bhd funds given to the party.
The consent judgment was recorded before Justice Collin Lawrence Sequerah.
Initially, the prosecution wanted to retrieve all RM509,560.96 of funds that was frozen in the account.
LDP's counsels led by lawyer and former Sessions Court judge Datuk Jagjit Singh, told the court that the parties have agreed to settlement due to the representation sent.
This was confirmed by deputy public prosecutor Nik Haslinie Hashim before the court today.
Following that, Justice Collin Lawrence Sequerah recorded the consent judgment between both parties.
LDP is one of 41 entities that had been served with the forfeiture action by the Malaysian Anti-Corruption Commission to recover RM270 million that had allegedly come from 1Malaysia Development Bhd.
It is the first entity to recover most of its monies.
Jagjit and Nik Haslinie earlier met Justice Sequerah in chambers, before the settlement was recorded.
LDP president Datuk Chin Su Phin was also present with the party secretary-general Senator Datuk Yong Wui Chung, who told reporters he was happy that a consent judgment.
He said the initial allocation that the party received sometime between 2012 and 2013 was spent by his predecessor.
"We are glad to get back the RM500,000 plus interests that are not related to 1MDB," he said.
Jagjit, who appeared with Wan Mohd Ariff Amir and Kamal Bahrin Nali, said the substantial sum was spent by the former president.
LDP has left the Barisan Nasional coalition and is now an independent party.
The party's former president was Datuk Liew Vui Keong, who is now the de facto Law Minister.
An affidavit to the representation letter sent by LDP's treasurer Fong Keng Sin and Chin sighted by theedgemarkets.com, revealed Liew was LDP's president from 2007 until Oct 6, 2013.
Fong claimed that sometime between 2012 and 2013, then-BN chairman Datuk Seri Najib Abdul Razak gave three cheques amounting to RM3.5 million.
He claimed that Liew signed a cheque to withdraw RM2 million from the party account and subsequently the then-president asked him to write two cheques for RM1.01 million, which were cashed by Liew.
"The balance of RM490,000 was used as operating expenses. Liew was sacked as LDP's president on Oct 6, 2013, and left the party. The balance amount left as of May 30 last year was RM9,560.96.
"However, RM500,000 was transferred from the LDP education fund to the party account on June 27 last year, before it was frozen," he said.