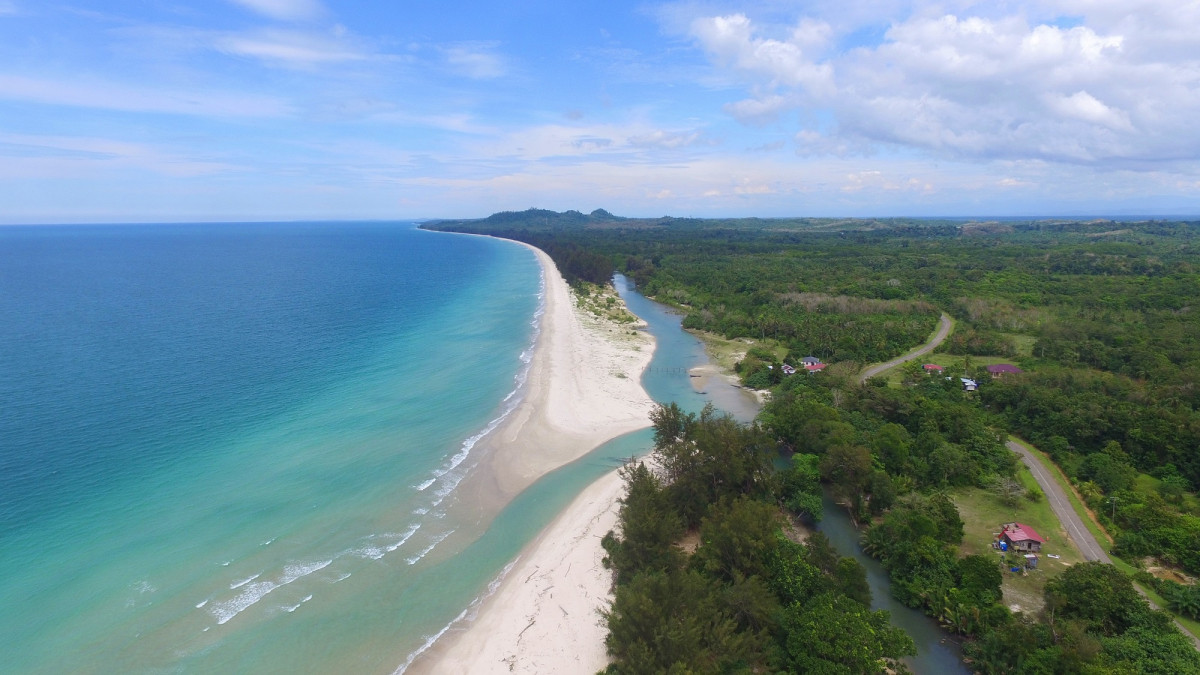 KOTA KINABALU (Oct 22): Club Med has announced plans to open its first green resort here in Sabah. Scheduled to be opened by late 2022, Club Med Borneo Kota Kinabalu will be located in Kuala Penyu, which is some 90 minutes' drive from Kota Kinabalu International Airport.
The resort is a collaboration by Club Med and the resort's owner, Sabah-based Golden Sands Beach Resort City Sdn Bhd (GSBR) to create the brand's first sustainable beach resort in Asia-Pacific, meeting Building Research Establishment Environmental Assessment Method (BREEAM) standards.
"The Club Med spirit has always been to create new resorts that seamlessly blend into naturally beautiful locations and become discoverable bucket list destinations in their own right," said president of Club Med Henri Giscard d'Estaing in a media statement.
"Opening in Kuala Penyu allows us to showcase Sabah's beautiful surroundings in a relatively undiscovered part of the world. This will be our second resort in Malaysia in a destination that is seeing increased airlift and interest from travellers across the globe including China, Korea, SE Asia and Australia," he added.
Inspired by traditional Borneo ethnic cultures, the 400-room resort will feature spaces integrated with the surrounding rainforest and constructed with local and sustainably-sourced natural materials.
The resort will be located next to a mangrove reserve with a beachfront and will offer a full range of Club Med facilities for guests which includes island-hopping, children club facilities and water sport activities. This will be the second Club Med in Malaysia.