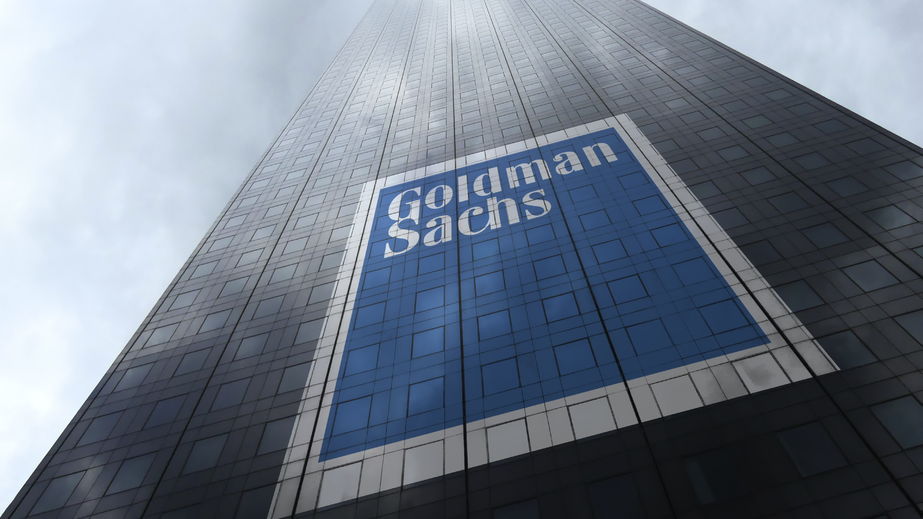 PETALING JAYA (Oct 25): The scale of the ongoing fallout from the 1MDB scandal has pushed Goldman Sachs Group Inc. down to 20th place in Southeast Asian USD and EUR bond underwriting rankings, Bloomberg reports today.
The report also said the US bank lost its place in an Asean equity-related offerings league table this year.
Goldman reaped US$600 million in fees from helping Malaysian investment company 1Malaysia Development Berhad raise US$6.5 billion in 2012 and 2013 and climbed up to the top of the Asean USD & EUR debt rankings.
The high was short-lived after news of suspicious money transactions and evidence pointing to money laundering, fraud, and theft emerged in 2015 and steadily caused the US bank's ranking to decline to 20th place this year.
It also slipped from seventh in the Asean equity, equity-linked and rights tables in 2014 to 17th in 2018 and was then unranked in 2019.
Goldman's business in the region is a small fraction of its global operations but competitors like Citigroup Inc. and top-ranked Credit Suisse Group AG gained from its fall. It's been shut out of the Malaysian investment banking market and may have lost other deals in Southeast Asia as a result of the hit to its reputation.
Malaysian negotiators are currently asking for the US bank to pay around US$2 billion to US$3 billion in compensation to the government, according to insider reports this week.
Authorities in the US are also been pursuing Goldman over the 1MDB affair. The Department of Justice could seek fines of up to two times the US$600 million that the bank earned for underwriting 1MDB bonds, plus disgorgement of those fees for a total of US$1.8 billion, according to Bloomberg Intelligence analyst Elliott Stein.
Goldman, which declined to comment on the settlement talks, has previously blamed its entanglement in 1MDB on its former Southeast Asia chairman, Tim Leissner, who pleaded guilty to violating the US Foreign Corrupt Practices Act last year.
Lawsuits over whether Malaysian financiers and officials plundered the 1MDB investment company are still underway.