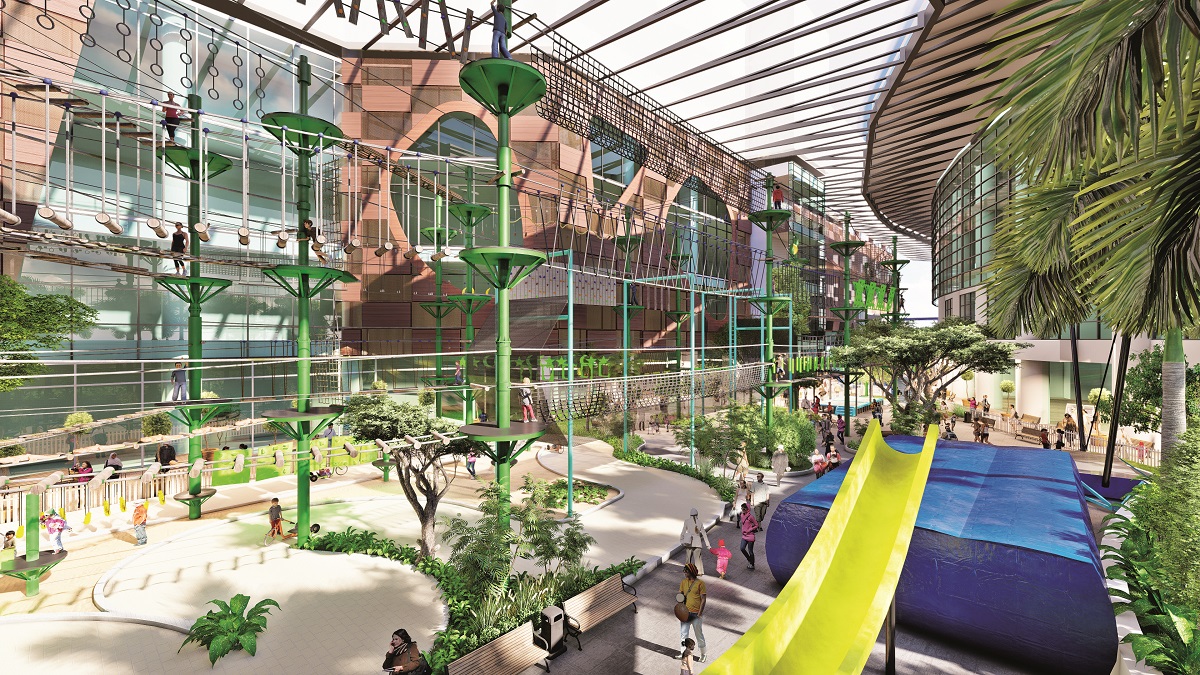 PETALING JAYA: Dubai-based theme park developer and operator Sim Leisure Group is looking to replicate the success of its Escape Theme Park Penang internationally, focusing predominantly on the Asean region as well as China.
"We are serious about our expansion plan in Asia. We plan to be a serious contender in the leisure and entertainment business by targeting affordable and quality family entertainment with our quirky ideas," Sim Leisure Group founder and CEO Sim Choo Kheng tells EdgeProp.my.
As part of its future plans, the group intends to expand into new geographical locations such as China and potentially other Asean cities such as Indonesia and Thailand. In this regard, it entered into a non-binding memorandum of understanding with Fei County Wonder Stone Characteristic Town Development Co Ltd on September last year to undertake the design and operation of a theme park in Linyi City, Shandong Province, China.
The group hopes to get the business agreement signed by this year.
The first Escape theme park in Penang features some 40 themed rides and attractions under three categories — Adventureplay, Waterplay and Gravityplay — on a 44-acre site nestled among the forests of Teluk Bahang.
Besides Escape Penang, Sim Leisure Group has completed some 300 projects worldwide which include fitting the largest indoor waterpark in the Middle East Wahooo! Waterpark in Bahrain, designing the Egyptian and Jurassic zones in Universal Studios Singapore and providing attractions for Mattel Play! Town, Dubai, United Arab Emirates.
Sim himself has been in the international theme park industry for more than 30 years, having designed and built theme parks in Middle Eastern, European and Asian countries.
Speaking of quirky ideas, as of end-September 2019, the theme park developer has officially set a new Guinness World Record for the world's longest tube water slide measuring 1,111m.
This new water slide smashes the previous record of 356m held by Galaxy Erding in Germany. Escape's (Penang) slide is a permanent structure attached to steel poles which extends to the ground, using fibre reinforced polymer. To put it into perspective, a typical length of a water park slide is less than 200m long.
With an elevation of 70m, the ride down the longest slide will take approximately four minutes with riders meandering through the forests of Teluk Bahang, Penang. It was opened to the public last month.
Indoor theme parks the next big thing?
Malls are transitioning into lifestyle malls, not just purely for retail. And this is nothing new.
Many would be familiar with the Berjaya Times Square indoor theme park as well as District 21 in IOI City Mall Putrajaya. Even down south in Johor Bahru, the MCM Studio theme park in Capital City Mall is touted as Southeast Asia's largest indoor theme park.
Recently, Sim Leisure announced the signing of an agreement with Jelas Puri Sdn Bhd, a subsidiary of WCT Holdings Bhd, to build and operate Escape Challenge Paradigm Mall in Petaling Jaya.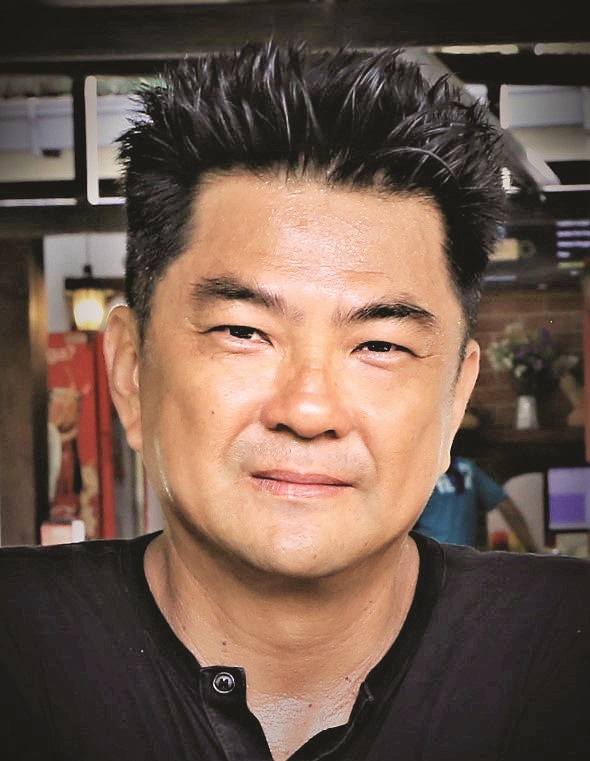 The 35,000 sq ft indoor centre is scheduled to begin operations around end-November 2019, just in time for the year-end school holiday season.
It's true an indoor theme park is a huge investment. Sim tells EdgeProp.my, it is not that leisure business owners do not see the potential of their businesses in malls but they just simply could not afford to. He says building indoor theme parks require large investments and vast spaces as opposed to the typical retail business.
"Nevertheless, the tide is changing. There is a silver lining now. The leisure business is now on better, solid ground on the back of retail outlets increasingly taking the online route," says Sim.
Moreover, he opines that small-scale amusement parks, or as he refers to them using the American term — family entertainment centres (FECs), known for their colourful, bright lights and loud noisy atmosphere are going out of fashion.
"The world has come to a realisation that it has had enough of electronic and mechanical games," Sim claims. And he expects more theme parks or leisure centres to spring up in malls in the near future.
Shifting his attention back to Escape Challenge Paradigm Mall, he says entry charges would be lower than that of Escape Penang. "We expect a shorter time spent (in Escape Challenge Paradigm Mall) as well as the number of games available compared to the full-blown Escape Penang.
"In terms of attractions, it will have similar games as well. The environment will be more comfortable and controlled. Imagine Escape Adventureplay minus Gravityplay and Waterplay under a big roof," says Sim, adding that the mall was chosen due to its strategic location in a middle-class neighbourhood [of Kelana Jaya] with a growing youth population.
"Our approach to the theme park and leisure industry is new as we see things from a different lens. We are breaking records through our own unique way of doing things, not by throwing money away for the sake of record-breaking achievements.
"We intend to revolutionise the theme park industry. We will be generating more 'smiles per hour' across the region where people are eagerly awaiting a new genre of affordable and healthy family entertainment," says Sim.
This story first appeared in the EdgeProp.my pullout on Nov 8, 2019. You can access back issues here.