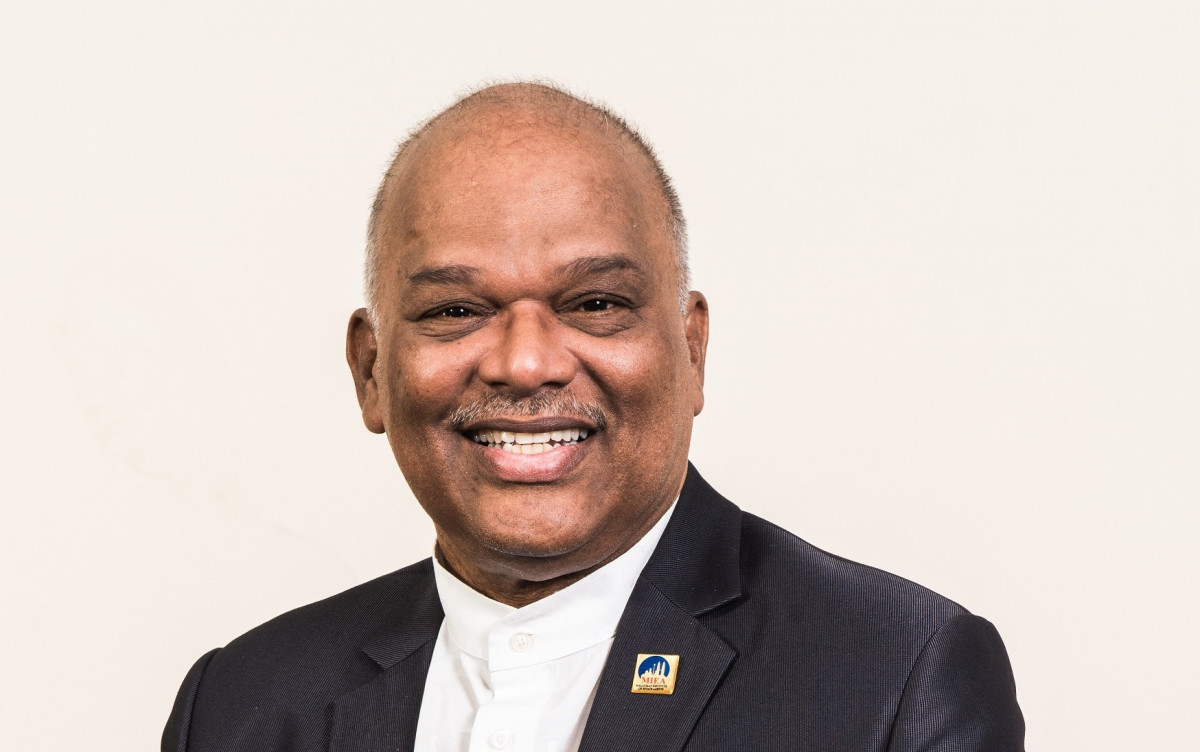 PETALING JAYA (Nov 23): The Malaysian Institute of Estate Agents (MIEA) "believes" that uncertified agents "are aggressively pushing" owners of the Rumah Selangorku scheme to rent out their units, The Star reported today.
Under conditions attached to a sale of the Rumah Selangorku, owners are not allowed to rent out their units.
"There are certified real estate practitioners and there are illegal brokers. The illegal brokers have no rules so they will blatantly break them," MIEA chief executive officer Soma Sundram Krishnaswamy told the English daily.
"MIEA is based on the principle of ethics and good practice and is against anyone breaking any law,'' he added.
"There is also a lack of professionalism and integrity among them [illegal brokers]. They just do it to earn an income," he went on.
"While we do not condone their actions, we cannot control them," he explained.
Soma Sundram also felt that "the basic responsibility must lie in the hands of the owners who must live up to their legal obligations".
"The public needs to be educated on the 'illegality' of renting such properties."
Soma Sundram also called on the authorities to "be quick and firm with the enforcement against violators, as they were abusing their privilege in the name of profiteering".
Rumah Selangorku guidelines state that: Owners cannot sell property within five years of purchase; owners cannot rent out the property; applications for the scheme are live for two years; applicants must reapply after two years if not successful; and applicants who turn down a home offer are placed as inactive for two years.