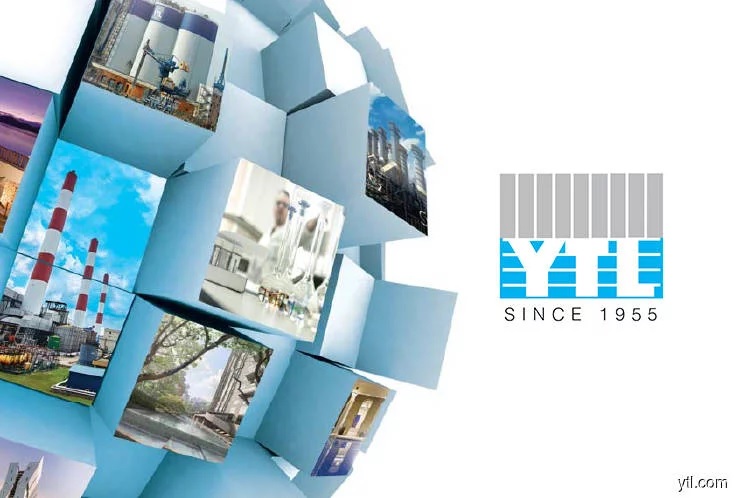 KUALA LUMPUR (Nov 25): YTL Group has reportedly submitted its planning application to local councils for a 17,000 capacity entertainment arena on the northern edge of Bristol, UK.
According to reports, the group, through YTL Corp Bhd's wholly-owned YTL Developments (UK) Ltd, plans to repurpose the iconic Brabazon hangars into a new entertainment complex built around the 17,080 seat venue located in the central hangar.
If approved, the arena, which will be opening its doors to the public in early 2023, will be the third largest in the UK, after Manchester and the O2 in London.
Bristol Post said YTL is investing around £2 billion into its Filton airfield projects — the Brabazon arena and neighbourhood including homes, parks, green spaces, schools, a health centre, a university campus and 62 acres of employment space. Bristol and South Gloucestershire councils will be jointly responsible for making £100 million worth of infrastructure improvements around the Filton area, the report added.
The firm first revealed its vision for an arena at the site more than a year ago, but there have been little details about the project until now.
For the arena, YTL was quoted as saying that the "unique seating bowl" design would allow for flexible capacity — ranging from 4,000 to 17,000, which could attract a variety of events including theatre, comedy and live music.
YTL is also planning to transform two other hangars into a "Festival Hall" with large-scale flat floor event space "Festival Hall", and "The Hub", which would be the 365-day part of the venue that includes a visitor attraction, leisure, workspace, and food and drink.
"The Bristol City Council will have the final say on whether the scheme goes ahead, but as the site sits right on the border, South Gloucestershire Council will be invited to give its input.
"This [is] the fourth attempt to get an arena built in the city of Bristol.
"Now the planning application has been submitted the public will have a chance to comment on the plans before it goes before Bristol's development control committee next year," Bristol Post reported.
Shares in YTL Corp were trading half a sen lower at 88.5 sen apiece at the time of writing, bringing it a market capitalisation of RM9.44 billion.