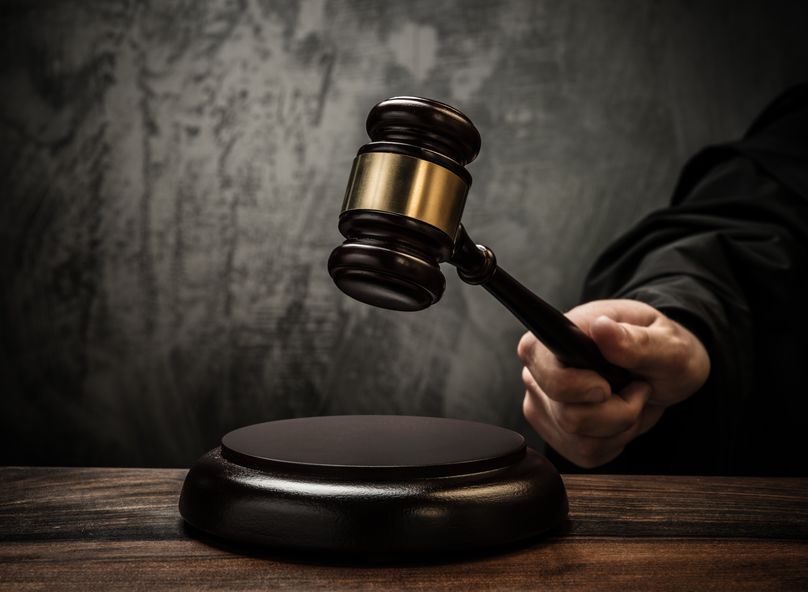 KUALA LUMPUR (Dec 9): The originating summons filed by Datuk Seri S Vell Paari against his father Tun S Samy Vellu at the High Court was necessary, because the latter has been suffering from dementia brought on by Alzheimer's disease.
In a statement to the media, Vell Paari said the action he had filed against his father was to protect him against his former mistress Meeriam Rosaline a/p Edward Paul, who has initiated legal proceedings at the Ipoh High Court against Samy Vellu and himself.
The former MIC Secretary-General also said the legal action was brought forth by him simply to ascertain Samy Vellu's mental condition as he has "poor recall and registration of events".
"Consequently, my father needs to be assisted in managing his personal and financial affairs," Vell Paari said.
According to him, the application was compelled by two events — an action filed against him and his father by Meeriam Rosaline, and the Alzheimer's, which has afflicted the ex-politician since 2017.
"Nonetheless, I had been holding off filing the application until now," he said.
In the statement, Vell Paari denied any differences between his father and him.
"My father and I have had no personal difficulties or differences in our relationship. In fact towards early 2017, my father had authorised me to manage his personal and financial affairs for the benefit of himself and our family," he said.
He also added that his mother and sister are aware of the application and have "affirmed their support" for the application in the interest of Samy Vellu.
Vell Paari, 57, named his 82-year-old father as the sole defendant in the originating summons, which was filed on Dec 2.
He sought for the court to hold an inquiry under Section 52 of the Mental Health Act 2001 to determine whether his father is a mentally disordered person, in documents that were sighted by The Edge Financial Daily.
The case aims to determine when the former senior minister has allegedly started to be mentally disordered and whether he can give instruction to his solicitors, and when he could be incapable. It is also aimed at discovering the properties owned by the father.
Vell Paari also wants one Penang-based Dr Prem Kumar Chandrasekaran, a consultant neuropsychiatrist and head of Neurobehavioural Medicine at the Penang Adventist Hospital or other mental health experts be given medical access to examine his father.
This is so that a medical report could be prepared on Samy Vellu's mental capacity and his condition pursuant to Section 54 of the Act.
Vell Paari wants a date be fixed by the court to hold an inquiry into his father's mental health condition and that Samy Vellu be brought before the court.
He added that in case Samy Vellu is determined to be mentally disordered then Vell Paari, along with lawyer Datuk C Vijaya Kumar or anyone else the court deems fit, should be appointed to the committee of his estate.
Should the court agree to the formation of the committee, Vell Paari wants the court to determine the powers of the committee, make provisions for costs and expenses, and remuneration to be paid to them.
He also wanted to be made a litigant in representing his father.
For this reason, Vell Paari sought to have the inquiry in Kuala Lumpur be disposed of first rather than Meeriam Rosaline's originating summons and attempt to cross-examine his father be heard first.
According to sources, the case will begin on Dec 17.