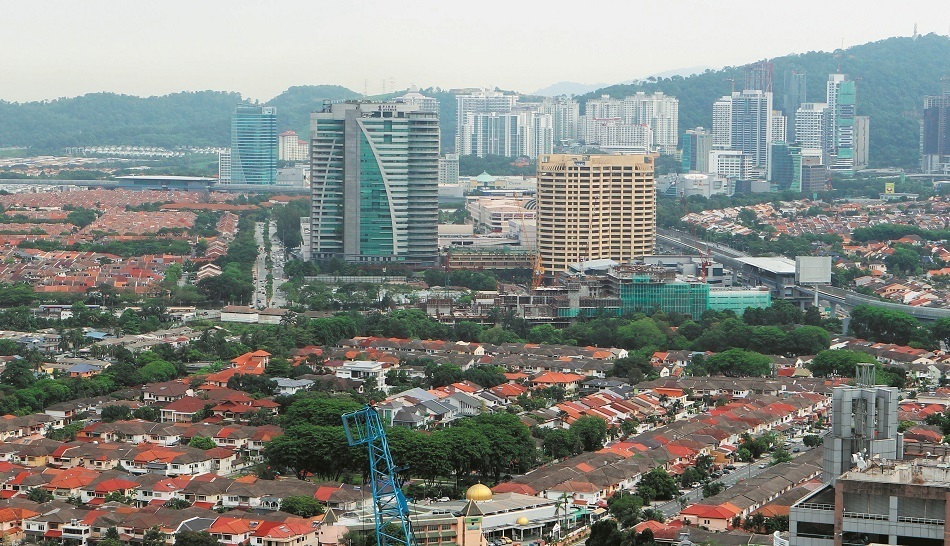 PETALING JAYA (Dec 11): Up to 30 residents' groups in Bandar Utama (BU) received grants of RM200,000 to improve community safety and security under the Taman Selamat Untuk Semua (TASS) programme, reported The Star today.
Bandar Utama assemblyman Jamaliah Jamaluddin told the daily that the allocation was provided to each applicant (residents' associations, neighbourhood watch committees and joint management bodies) based "on the needs of the respective residential areas."
"The maximum amount we give is RM10,000… The decision [on how much is provided] is based on factors such as practicality of the proposals, crime rate and the number of households in the area," she said.
"Safety and security is one of the most important considerations for residents in Petaling Jaya.
"If we really want to step up safety and security measures, these need to be done for the whole zone and not just a few areas," Jamaliah added.
She said some of the BU residents wanted lights and closed-circuit television cameras (CCTVs) installed while others wanted guardhouse repaired.
The TASS programme was initiated by Jamaliah's office while the allocation came from the Selangor government, reported the daily.
Meanwhile, Damansara MP Tony Pua said TASS "was a great way to ensure that funding went directly to the people" and "avoid inefficiency, wastage of government funds and corruption".
"The money goes directly to the associations and they decide the best way to use the allocation," Pua said.