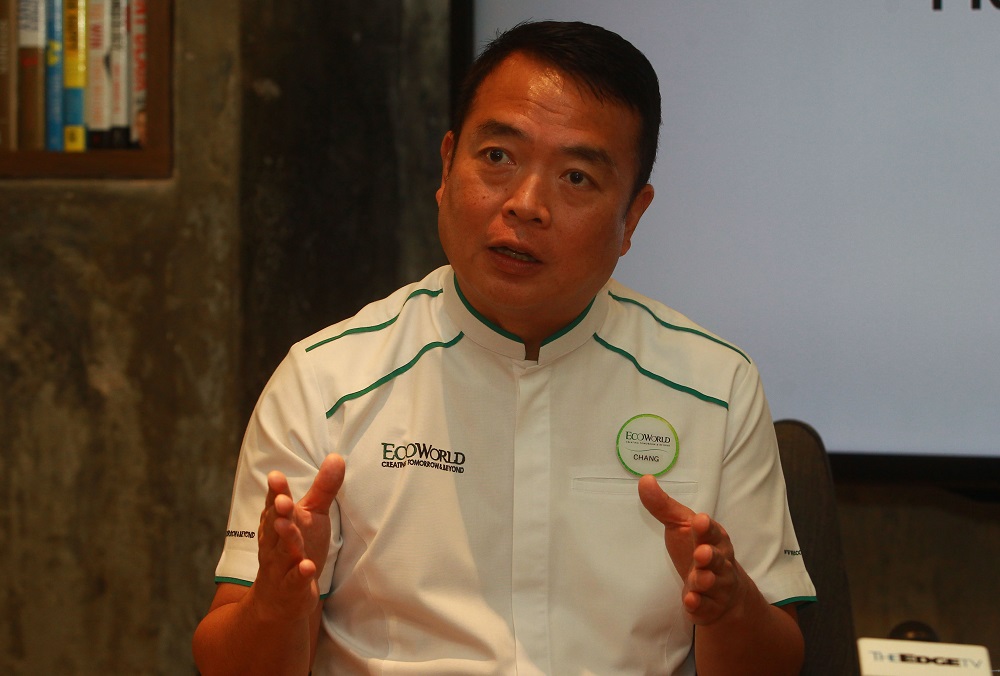 KUALA LUMPUR (Dec 12): After achieving its strongest financial showing in its financial year ended Oct 31, 2019 (FY2019), Eco World Development Group Bhd (EcoWorld Malaysia) believes the best is yet to come for the company.
Read also
EcoWorld and EWI deliver best financial results ever
EcoWorld to introduce high rises priced from RM300,000
"If you ask us, we are very confident that the best is yet to come. We have unbilled future progress billing of RM5.16 billion which will be recognised over a period of two to three years. So, you can see the earnings visibility of EcoWorld Malaysia is still very strong and significant.
"As far as sales is concerned, we have achieved RM2.7 billion in [FY2019] and the sales momentum has been very strong, especially in the last quarter of the financial year. We are expected to meet our combined two-year sales target of RM6 billion for FY2019 and FY2020," said president and CEO Datuk Chang Khim Wah at a media conference today.
He noted that FY2019 also saw the largest number of completions and handover of properties sold by EcoWorld Malaysia. A total of 5,763 units comprising 3,367 landed homes, 1,844 apartments, 429 commercial and 123 industrial units were handed over during the year.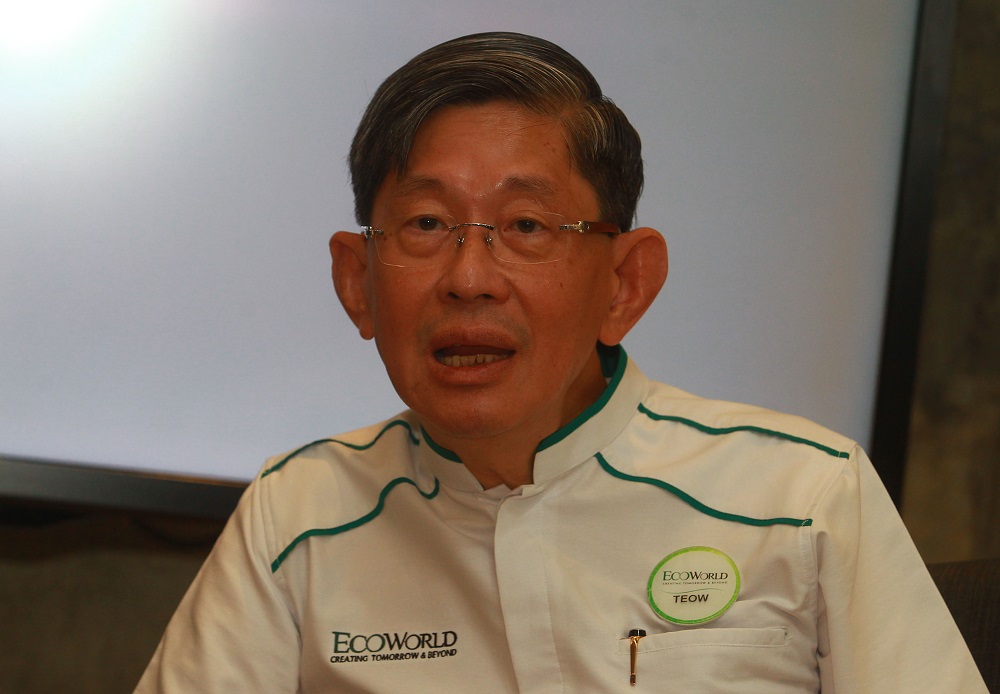 Meanwhile, Eco World International Bhd (EWI) has five projects that have commenced handover of 1,141 residential units namely in London City Island, Embassy Gardens, Kensal Rise, Millbrook Park and Aberfeldy Village in London, which contributed to the RM1.12 billion sales recorded in FY2019.
"Looking ahead, we are going to be completing a few big projects next year, among them are Wardian in London, West Village in Sydney and Yarra One in Melbourne and we still got about RM5 billion worth of unbilled effective sales which will underpin our earnings in FY2020 and FY2021," said EWI president and CEO Datuk Teow Leong Seng.
He noted that EWI is also looking at expanding its presence to areas outside London, such as Manchester and Birmingham.
"There are also a few more open market sale projects that we are waiting to secure planning consent and will be launching them in FY2020. As for build-to-rent, while we are negotiating what we already have in hand, we are also bidding for new lands, of which one site has gone in to the final round.
"Hence, in line with EcoWorld Malaysia, we are maintaining our combined two-year sales target of RM6 billion for FY2019 and FY2020 and we expect next year to be a very good year for us," he added.