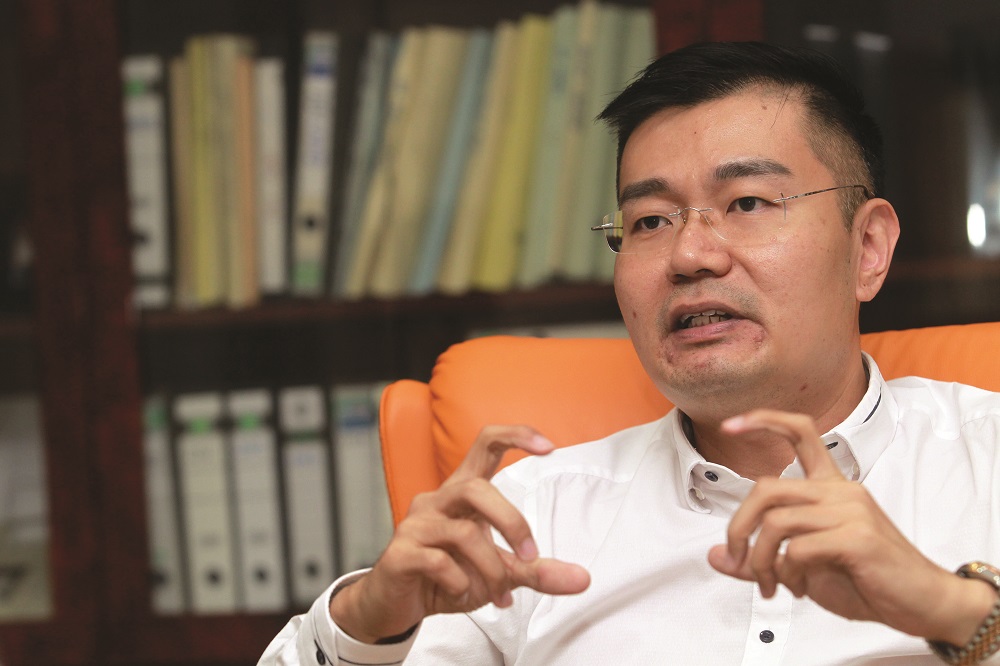 KUALA LUMPUR (Dec 16): The Selangor International Furniture City (SIFC), which is in the midst of getting a development order from the government, is seen as a major catalyst to level up the industry in 2022 when the furniture hub is expected to be completed.
Read also
Labour shortage stopping furniture makers from taking more orders
Furniture players: 2019 a tough year for local sales, 2020 likely to be better

"Assuming the SIFC is fully developed, it can create some RM4.6 billion worth of output per annum and create 10,000 job opportunities," said Kuala Lumpur & Selangor Furniture Association (KSFA) president Datuk Eric Lee when met on the sidelines of the Malaysian Furniture & Furnishing Fair 2019 here.
Lee said the SIFC, located in Sungai Buaya, Rawang, Selangor has a gross area of 700 acres (283.3ha). About 400 acres cater to 379 industrial land lots with the rest reserved for amenities, including affordable homes, an electrical substation and an access road. The total gross development value of the entire site, including affordable homes, is estimated at RM4 billion.
He said the furniture hub allows greater efficiency to be achieved as it houses all industry players inside a cluster. In addition, the hub can solve the issue of foreign labours' accommodation that is faced by the industry, since the government has made it compulsory that industry players provide proper housing facilities for foreign workers.
It was previously reported that KSFA had teamed up with B&G Property and MJD Land Sdn Bhd to launch the SIFC to address the issue concerning the legality of factories.
Lee shared that 300 land lots have been booked so far, with the selling price averaging between RM1.5 million and RM1.8 million. Proceeds from the plot sales will go to the developer, who provided the land for the project, while KSFA will get 3%-5% of the total sales as a form of donation.
The long-awaited furniture hub was first mooted by KSFA in 2008, but was placed on the back burner due to lack of funding to acquire a suitable piece of land.
This article first appeared in The Edge Financial Daily, on Dec 16, 2019.