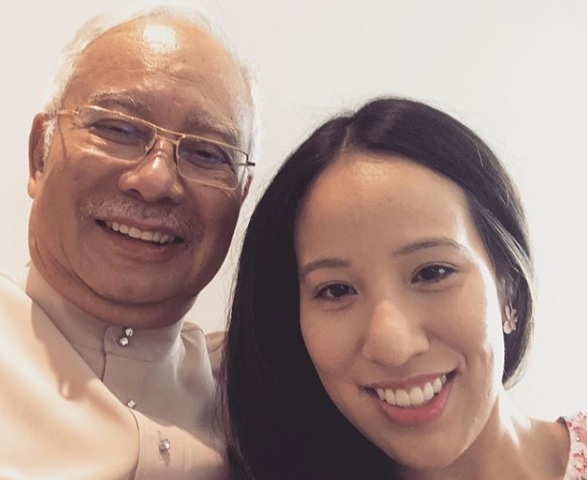 KUALA LUMPUR (Dec 16): Nooryana Najwa Najib, daughter of ex PM Datuk Seri Najib Abdul Razak has said it in no uncertain terms -- "MY FATHER is NOT a MURDERER," she posted on her Instagram this afternoon.
Nooryana Najwa's social media reaction is due to a Malaysiakini report today based on a statutory declaration (SD) dated Oct 17, 2019 where former police Special Action Force (UTK) officer Azilah Hadri revealed that Najib ordered him to "arrest and destroy" Altantuya Shaariibuu.
Nooryana Najwa said in her posting that the latest developments were "slanderous claims promulgated to mask certain parties' incompetencies".
"And who is the biggest victim in all of these never-ending games of betrayal and slander? It is the Rakyat, our children, our grandchildren... Are we going to allow lies and deceit to be the new order of success in our country?" she added.
In the SD Azilah, was also told by the former PM (then deputy PM) that the Mongolian woman was a "foreign spy".
"I asked the DPM what he meant by arrest and destroy the foreign spy, he responded: 'Shoot to kill', and indicating it with a 'slit the throat' gesture," stated Azilah.