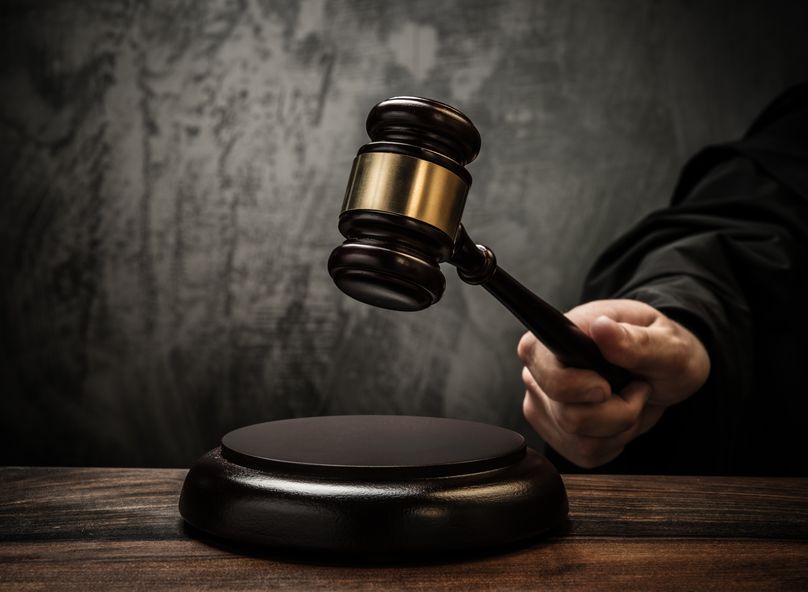 KUALA LUMPUR (Dec 18): The High Court here today has vacated the January and February trial dates of Datuk Seri Najib Abdul Razak and former Treasury secretary-general Tan Sri Mohd Irwan Serigar Abdullah's International Petroleum International Corp (IPIC) case.
This is to make way for the hearing of the SRC International Sdn Bhd case, where the former premier's defence had been called.
Najib and Mohd Irwan are facing criminal breach of trust charges involving RM6.64 billion in government funds in the IPIC case.
Justice Mohd Nazlan Mohd Ghazali, who is presiding over the SRC case as well as the IPIC case, has vacated the IPIC case's Jan 6 to 9, Jan 20 to 23, Feb 3 to 5, Feb 10 to 13, Feb 17, and Feb 24 to 27 trial dates.
The judge has therefore fixed Feb 27 as mention to set new trial dates for the IPIC case.
The court changed the dates as it is giving priority to the SRC case.
Deputy Public Prosecutor Datuk Jamal Aripin led the prosecution while the defence lawyers are Tan Sri Muhammad Shafee Abdullah and his team. Datuk K Kumaraendran appeared for Mohd Irwan.
It was previously reported on May 14 that 48 days of hearing has been fixed for the IPIC trial, which also included dates in the month of March and April 2020.
Najib and Mohd Irwan had claimed trial on Oct 25 last year to six counts of misappropriating some RM6.64 billion in government funds. The offences were allegedly committed between Dec 21, 2016 and Dec 18, 2017.
Part of the funds had been slated for certain purposes including the management expenditure of KL International Airport, subsidy and cash assistance reportedly under Budget 2017 allocation.
The monies from that allocation were channelled to 1Malaysia Development Bhd instead, to pay its debts including US$1.2 billion to IPIC in April 2017.