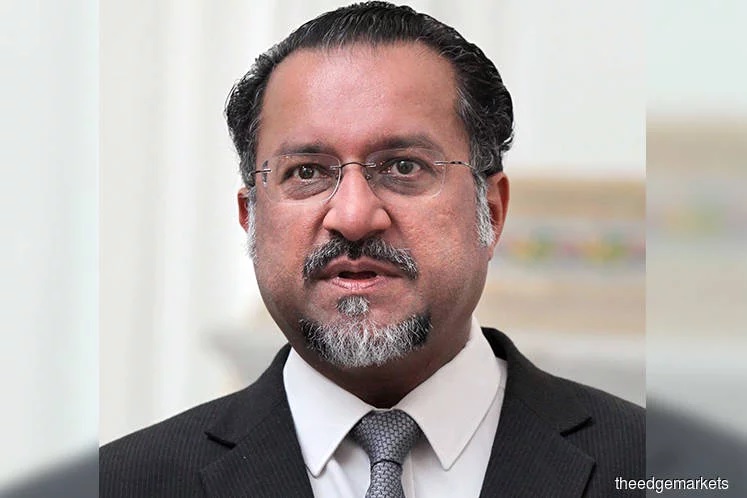 PETALING JAYA (Dec 20): The Penang government has asked the Housing and Local Government Ministry for RM34.8 million in maintenance funds for 44 housing projects, the Star reported today.
State local government, housing, town and country planning committee chairman Jagdeep Singh Deo told the Star that the state expects to get an official response before February next year.
"After a meeting at Putrajaya, we were told that 44 out of the 133 projects have been committed for consideration for funds under the Housing Maintenance Programme (PPP) and the Malaysia Home Maintenance Fund (TPPM)," he said during a press conference in Komtar recently.
"From 121 projects submitted for funding under the TPPM scheme, 12 projects costing RM4.8 million fall under the purview of the Penang Island City Council and 19 projects costing RM7 million under the Seberang Prai City Council.
"As for the PPP fund, 11 out of 12 projects amounting to RM23 million are being considered for approval.
"If the state receives RM34.8 million in funds for the 44 housing maintenance projects, I believe Penang would be the state to receive one of the highest funding from both funds.
"If this happens, we can start work on various projects using the funds, especially on critical cases concerning lifts, water tanks and roofs," he added.
In the recent Budget 2020 announcement, it was announced that RM100 million will be allocated to both the TPPM and PPP funding schemes.