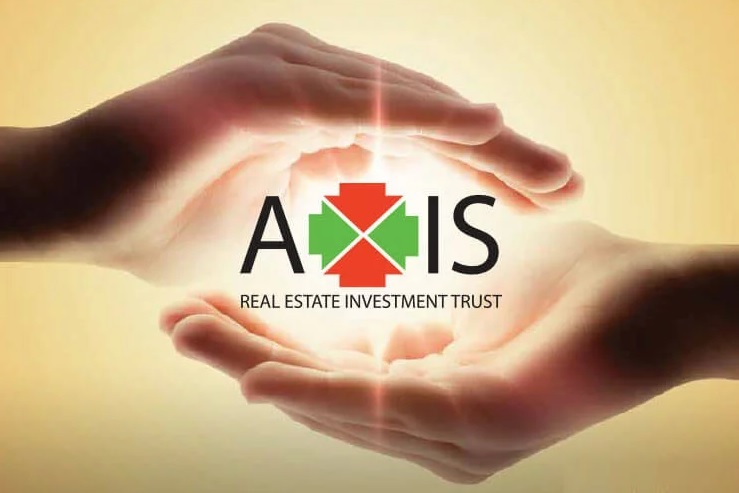 KUALA LUMPUR (Dec 25): Axis Real Estate Investment Trust (Axis REIT) is acquiring a piece of land siting two blocks of factory and a double-storey office building at the Bukit Raja Industrial Area, Selangor from Lion Steelworks Sdn Bhd for RM37 million – about 5% lower than its market value.
The market value of the property based on the valuation by independent valuer PA International Property Consultants Sdn Bhd was RM39 million as at Oct 28. The net book value of the property was RM2.6 million as at June 30.
Axis REIT Managers Bhd CEO and executive director Leong Kit May said the acquisition is in line with the REIT's strategy to acquire yield accretive assets which are located strategically and served by good amenities.
In a bourse filing yesterday, Axis REIT said its trustee RHB Trustees Bhd had entered into a sale and purchase agreement with Lion Steelworks for the proposed acquisition. Measuring 22,528 sq m, the land's 99-year leasehold will expire in 2088.
"As at Dec 24, the property is fully occupied where the factory is being used by Lion Steelworks to manufacture and distribute office equipment, security equipment and steel related products," said Axis REIT in a separate statement.
Upon the completion of the acquisition, the property will be leased by Lion Steelworks for a period of two years and five months with an option to renew for another two terms of one-year each.
"Upon commencement of the tenancy, Lion Steelworks will pay the rental for the first 24 months of the initial term amounting to RM5.4 million or RM225,000 per month to Axis-REIT," it added.
Axis-REIT said the acquisition will be funded via its existing bank financing. The proposed debt financing will increase Axis-REIT's gearing ratio to 38.1% of the audited total assets as at Dec 31, 2018, but still below the gearing limit of 50%.
"The proposed acquisition is expected to contribute positively to Axis-REIT's earnings for the financial year ending Dec 31, 2020 as the acquisition is expected to be completed by the first quarter of 2020," it said.
Axis REIT units closed 0.56% or one sen higher at RM1.79 yesterday, giving it a market capitalisation of RM2.57 billion. The counter saw 803,400 units traded.