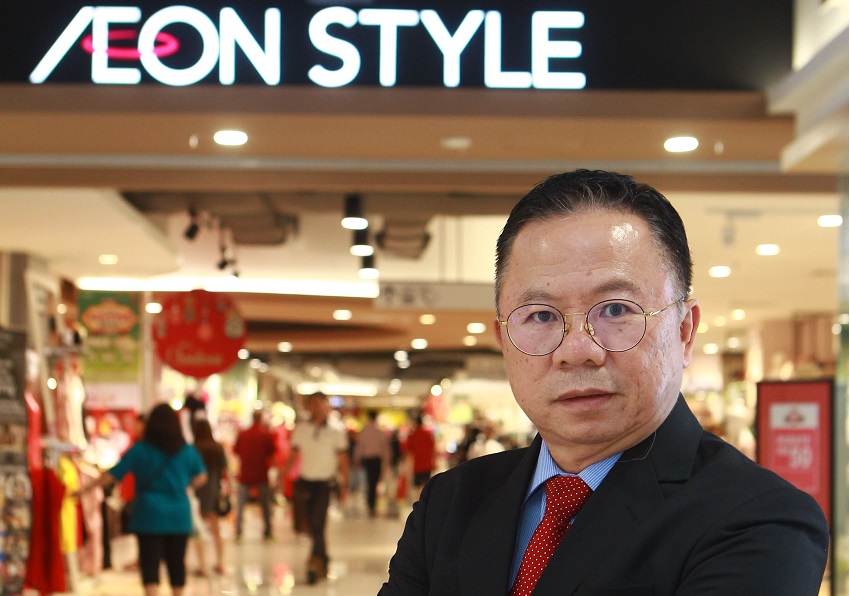 KUALA LUMPUR (Jan 4): The department store model is still relevant but technology and social media must be used "so that they appeal to the younger generation".
"Department stores can still be relevant in the current environment, but they have to be tweaked to match the current consumer lifestyle," AEON executive director Poh Ying Loo told The Edge Malaysia in a recent report.
"Of course, this has to be backed by the correct assortment of merchandise that will be more suitable for the younger generation. There is always the need to refurbish, upgrade and change the layout of our stores, otherwise they look tired.
"No matter how loyal a customer is, if there are no changes or enhancements made, we will not see an increase in footfall," he added.
AEON Malaysia has partnered with online grocery delivery outfit HappyFresh and e-commerce platform Shopee.
"This year, we are looking to open at least two more MaxValu stores. As for major openings [of outlets and malls], that would probably take place in 2021.
"We may also look at closing one or two smaller format stores this year but this would not impact our operations," he said
"We will also continue to refurbish some of our selected stores and malls. Some of these stores and malls are due for an upgrade and refurbishment as they age.
"We have in recent times refurbished our stores in Queensbay, Tebrau City, Bandar Utama and Taman Maluri, and you can see that whenever we make changes [to our stores], they attract more customers," Poh explained to the weekly.
Poh said the current "tough retail climate" coupled with "waning consumer sentiment" is not just happening in Malaysia but also overseas.
"Consumer sentiment has been affected by factors such as the higher cost of living, which impacts purchasing power.
"However, for us, this is not something surprising as AEON has been in Malaysia over the past 30 years, and we have gone through a few downturns, such as during the 1985 [recession], the 1997/98 Asian financial crisis and the 2009 global financial crisis.
"We have also experienced the tough times the retail sector has gone through, where we have seen some of our competitors consolidating while others have shut down their operations," he said.
AEON operates 35 outlets, 28 malls, 74 Wellness pharmacies, 42 Daiso stores and six MaxValu Prime supermarkets in Malaysia.
As for the latest developments, the group on Jan 1 appointed Shafie Shamsuddin as its new managing director. He replaces Shinobu Washizawa.
Read the full report in this week's The Edge Malaysia