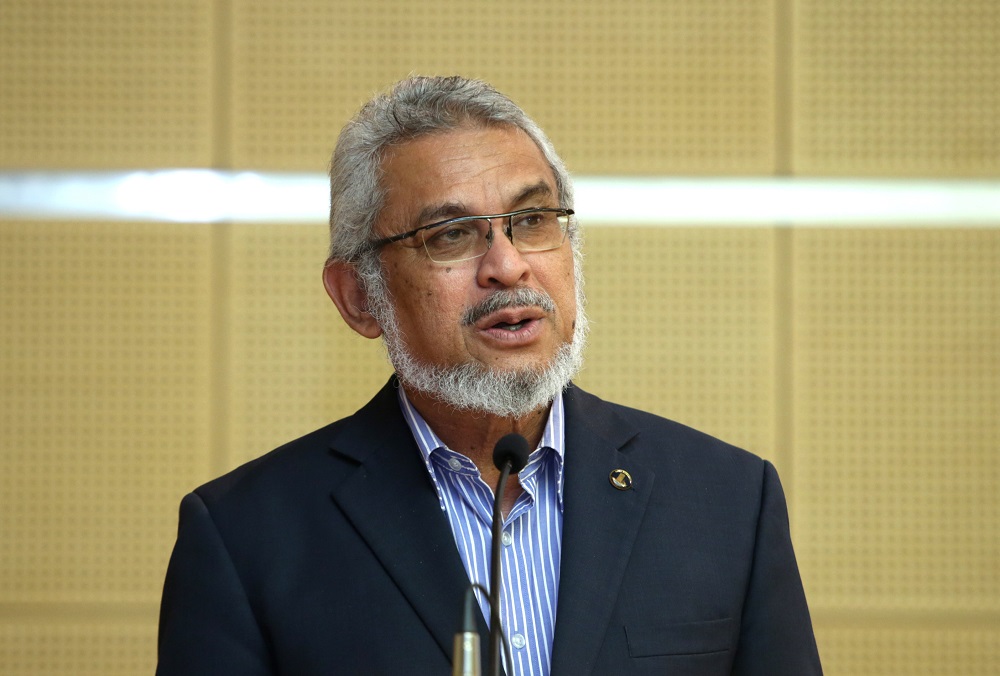 PUTRAJAYA (Jan 9): The authorities do not intend to use the Land Acquisition Act 1960 to acquire Kampung Baru lands, Federal Territories Minister Khalid Abdul Samad (pictured) clarified today.
The Star reported Khalid saying that "the government's offer was already the best" and there was no reason for the landowners to reject it.
"To date, out of the total landowners, some 50% had returned the feedback form to us.
"Of this figure, 97% had agreed with the redevelopment plan," he said.
This means about half of the landowners have agreed with the plan.
He added that the government plans to continue engaging the Malay enclave's landowners about the redevelopment plans for the area.
Late last month, Khalid gave the assurance that the identity of Kampung Baru would be maintained, with its Malay and Islamic characteristics that have existed for more than 100 years to be preserved.
He said his ministry also planned to set up a Malay heritage park, including providing a venue for staging of Malay theatre, in the development of the enclave.
"Several buildings such as the Kampung Baru Mosque and the Sultan Sulaiman Club will be preserved, with the names of roads there to be maintained.
"What is important for us is to develop the Malay community in the area. We want to build a Malay settlement that is modern, fully-equipped, comfortable and well-planned," he said then.