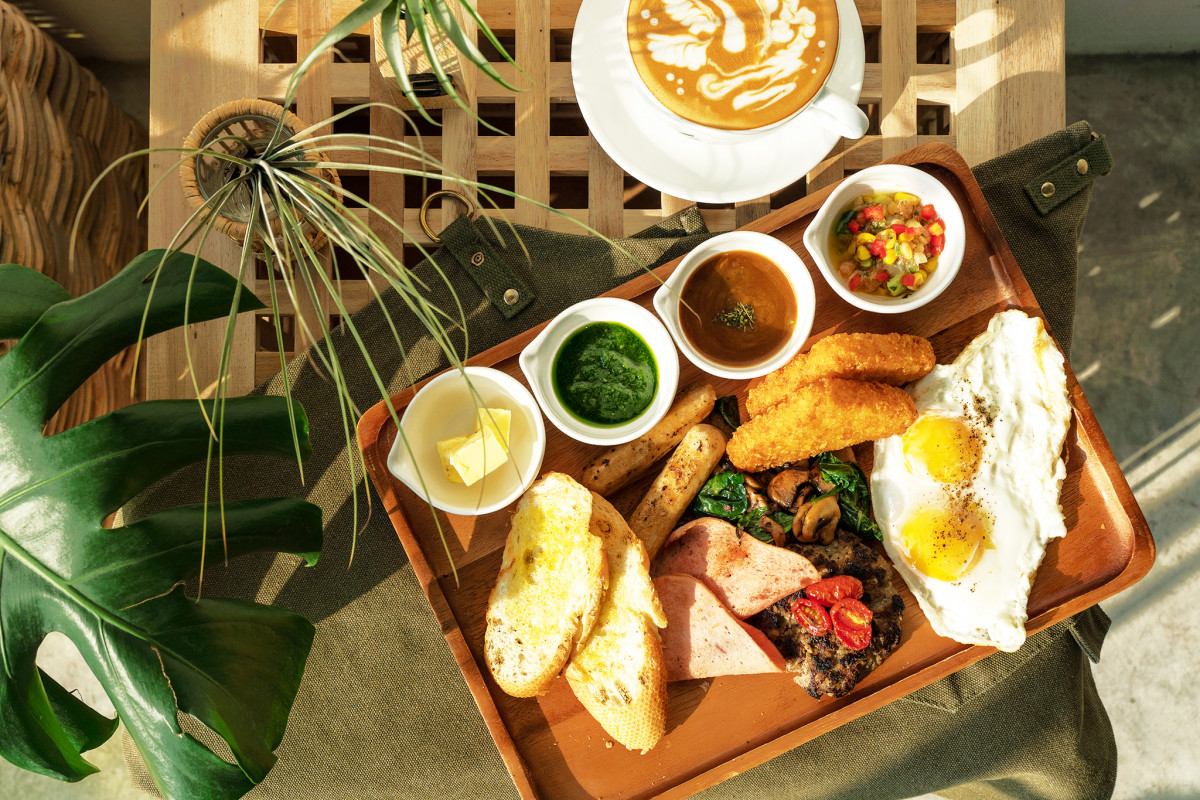 Urban green cabin started out from the idea of having an eco-friendly hangout in the heart of George Town, Penang in Lebuh Victoria.
The aim of the cafe "is to make city folk more ecologically aware and to make the city a better place".
The interior is sleek and minimalist except for the plants — lush and abundant. Taking the nature theme to a different level, the most notable feature of Urban Green Cabin would be the moss garden next to the bar counter, a favourite spot among customers, followed by a stream of maidenhair ferns covering the entire bar and counter front.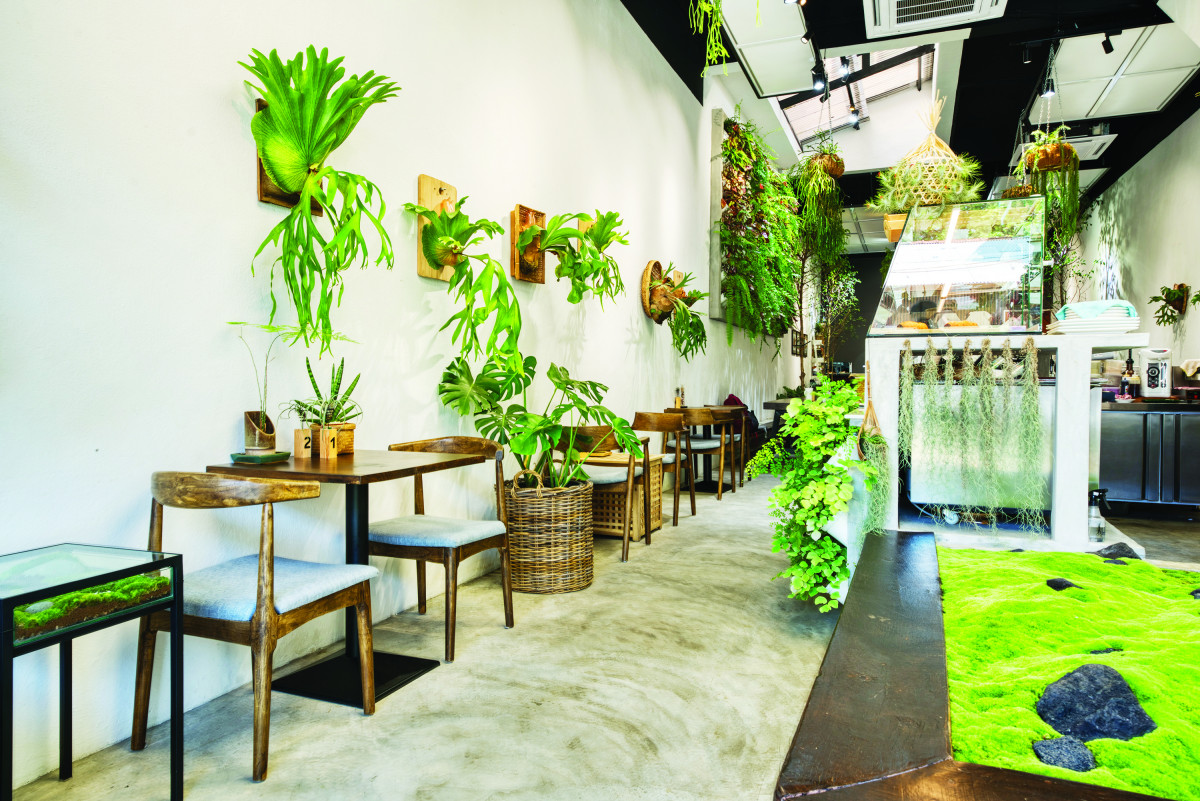 At the centre of the cafe is a vertical garden under a glass-roofed patio that provides plenty of natural light. The cafe is also adorned with large staghorn ferns in various nooks.
All these, the cafe insists, are not hard to maintain as long as the plants are suited for the indoors and are provided ample sunlight. For more gardening tips, just check with the friendly crew. Urban Green Cabin also conducts the occasional terrarium-making workshops.
The cafe serves both local and Western delights. Favourites from the menu include Original Fish & Chips, Salmon Eggs Benedict and Mum's Nasi Lemak. To promote sustainability, the cafe plans to start planting herbs around the premises for its own use from 2020.

Urban Green Cabin
156, Lebuh Victoria, 10300
George Town, Penang
Opening hours:
Mon to Sun, 8am to 10pm
IG: @urbangreencabin

This report is part of the "Excuse me, feed the phone first!" segment in Live! 2020.
This story first appeared in Live! 2020 magazine. Download your copy of the magazine here.