"Painting makes me happy."
This is the mutual sentiment shared unequivocally by the five extremely talented artists in this feature, whose magnificent works of art are articulated by exquisite detailing, confident strokes and bold colours.
Incidentally, these individuals have something else in common — they are autistic savant artists who have risen above obvious challenges to prove that autism is no barrier to creativity. These award-winning visual artists have carved out and showcased their own identities using art as an eloquent medium for communication and interaction.
Feast your eyes on the following pieces of art by these inspirational artists who have defied the odds to stamp their own inimitable marks on the world.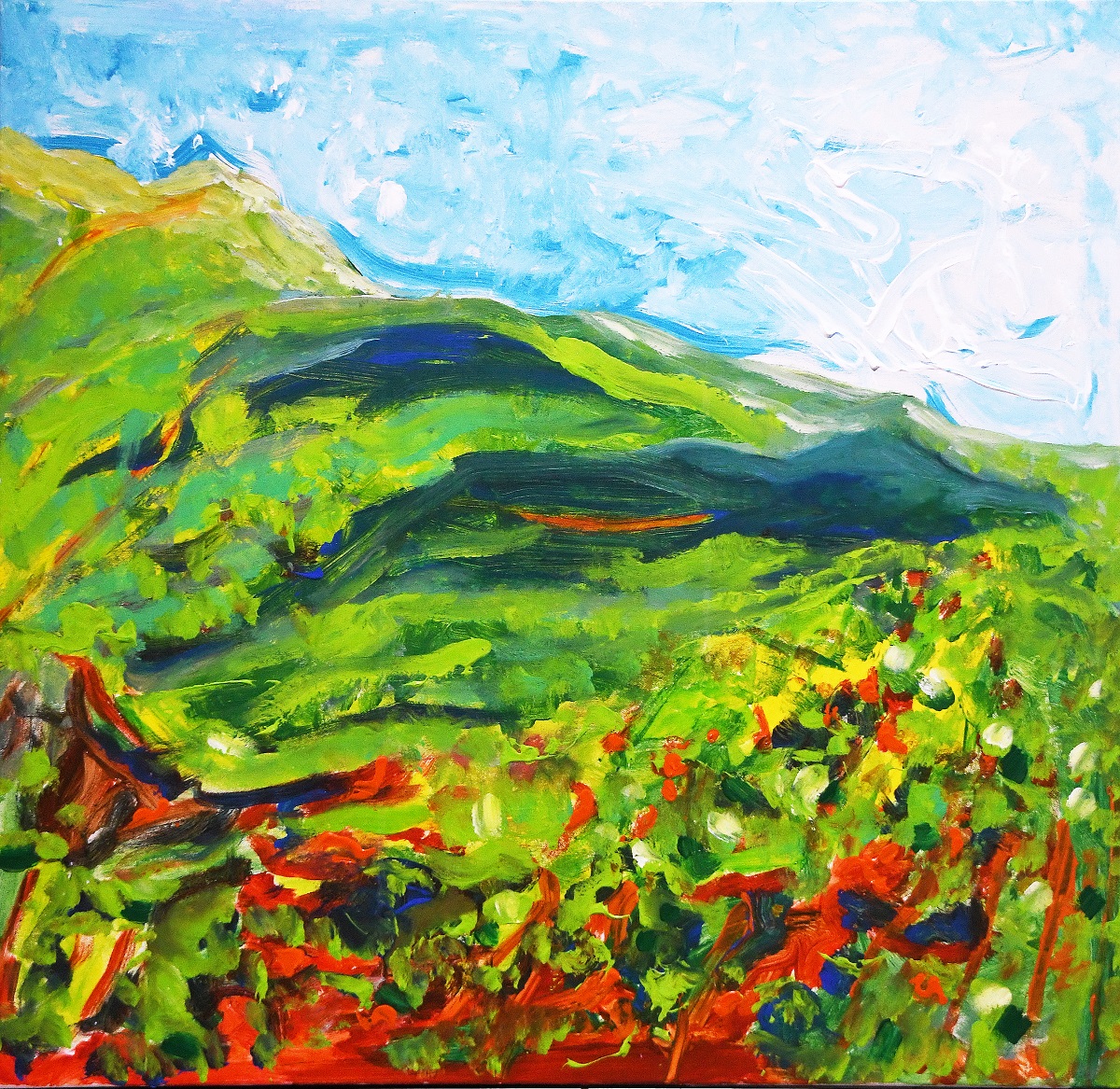 Yuri Azzari Yuri Zaharin
Fiery Mountain, 2018
Acrylic on canvas, 76cm x 76cm
The heavy impasto technique used in this painting brings the fiery mountain to life and invites viewers to appreciate the nuances of the composition from a distance.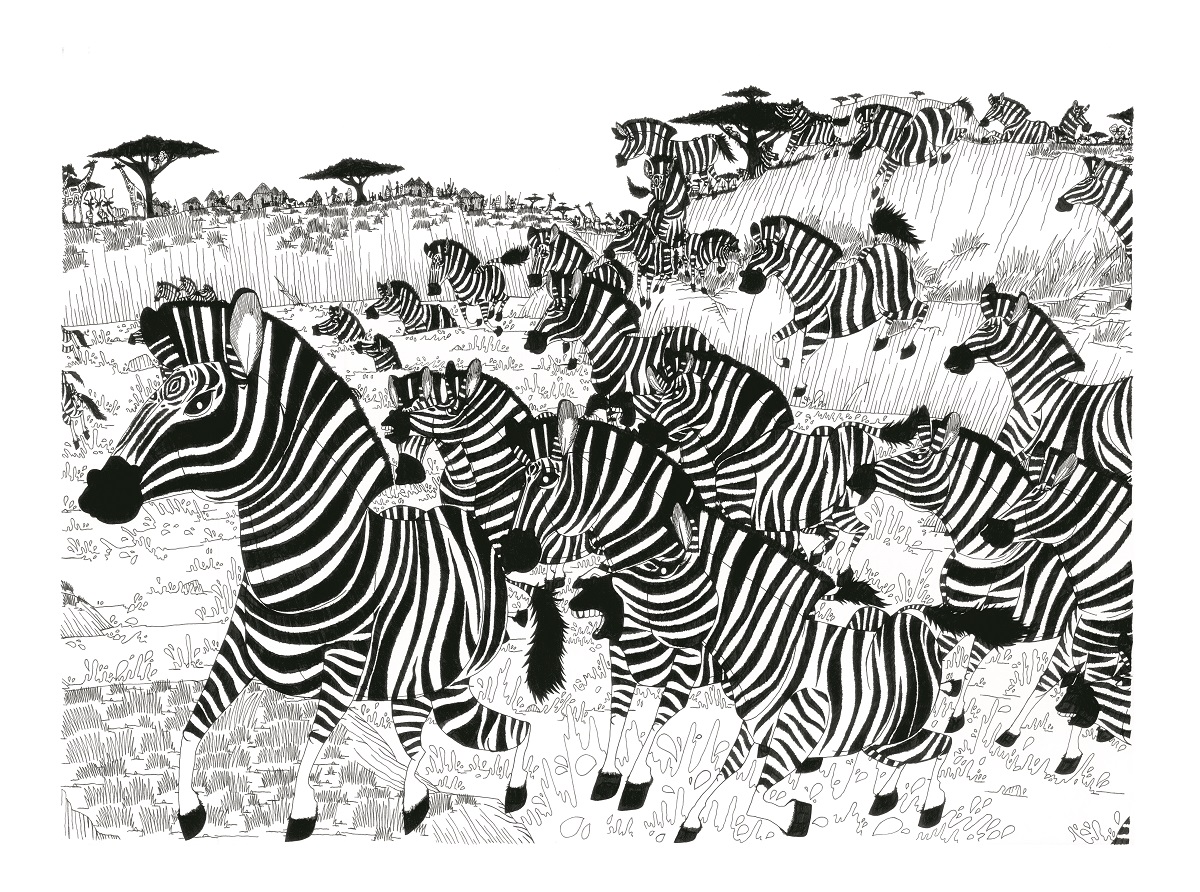 Delwin Cheah Wien Loong
The Great Migration, 2018
Ink on paper, 56cm x 76cm
The unbridled energy of galloping zebras, aptly depicted in a flurry of black and white, almost camouflages the presence of other animals and humans in the outer reaches of the canvas.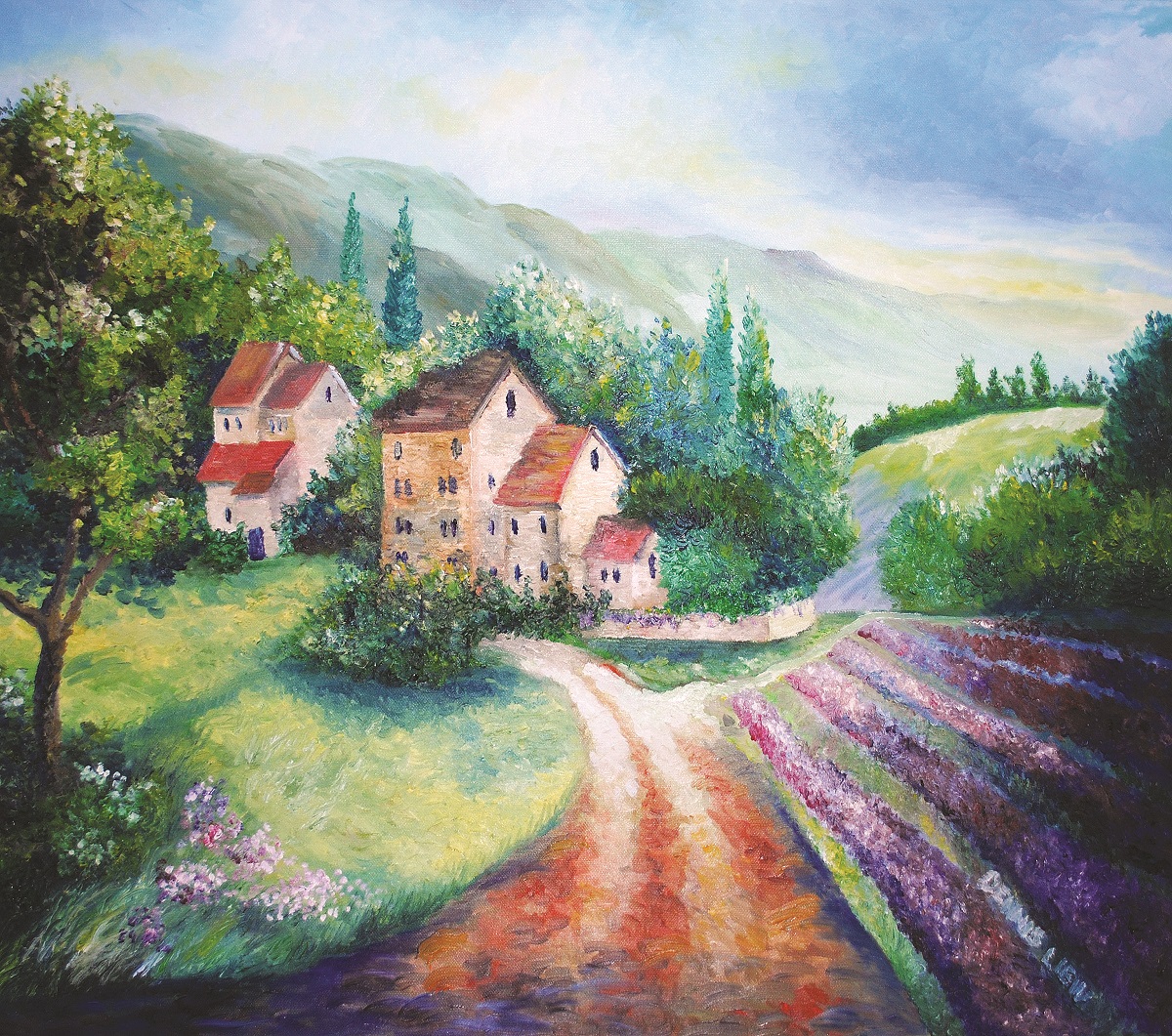 Dennis Liew Kai Mun
Lavender Valley, 2019
Oil on canvas, 61cm x 76cm
The quaint atmosphere of this bucolic scene not only evokes memories of a carefree walk in the French countryside but also draws us into the pages of a fairytale.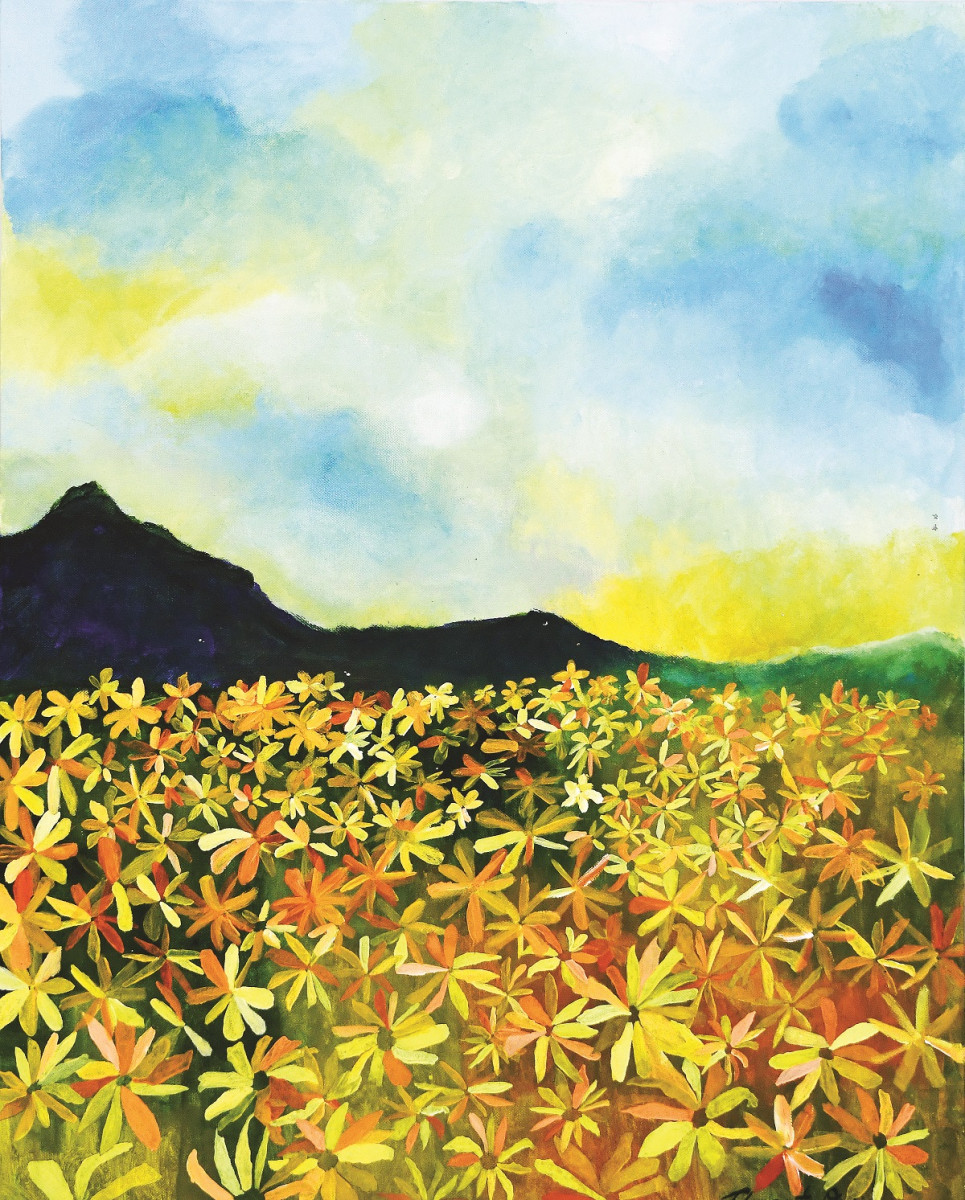 Clement Ooi Kit Meng
Landscape — Dazzling, 2019
Acrylic on canvas, 61cm x 76cm
The moody demeanour of the mountains and heavy sky in the background provide contemplative relief for the vibrant and colourful field of flowers in the foreground.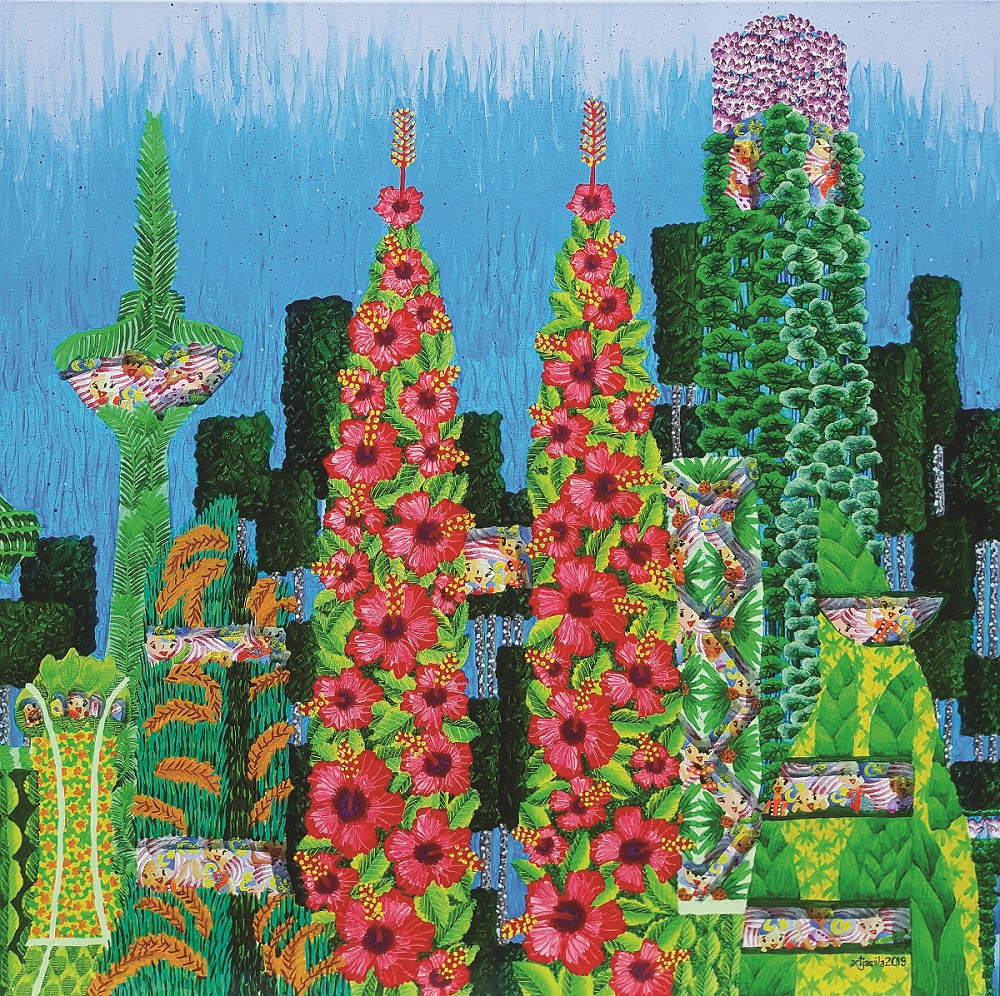 Artjamila (Wan Jamila Wan Shaiful Bahri)
Green Cities Series 1B (KL Metropolitan), 2019
Acrylic on canvas, 91.5cm x 91.5cm
The increasingly pressing need to balance metropolitan development and environmental sustainability is uniquely articulated in this painting which portrays some of Kuala Lumpur's most recognisable landmarks clothed in a kaleidoscope of flora and vegetation.
This report is part of the "Essecnce" segment in Live! 2020.
This story first appeared in Live! 2020 magazine. Download your copy of the magazine here.