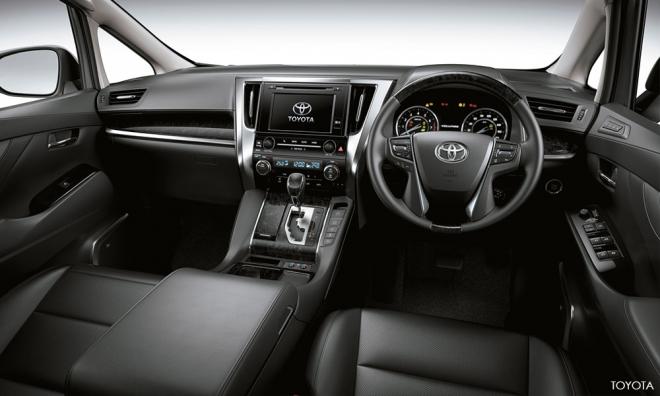 PETALING JAYA (Jan 22): Two different air bag glitches prompted Toyota and Honda to recall over 6 million vehicles around the world, Associated Press reported today.
Toyota said yesterday it will recall 3.4 million vehicles because airbags may not deploy in crashes due to an electronic defect. Vehicle owners will be notified by mid-March.
A report from Reuters said the recall will include 2011-2019 Corolla, 2011-2013 Matrix, 2012-2018 Avalon and 2013-2018 Avalon Hybrid vehicles.
The recall is linked to fatal crashes being investigated by the US National Highway Traffic Safety Administration.
Associated Press said air bag control computers made by ZF-TRW are vulnerable to electrical interference and may not signal the bags to inflate.
A Reuters report said the issue could also impede the operation of seat-belt pretensioners.
Toyota dealers will test vehicles and may install a noise filter between the airbag control module and its wire harness if needed.
Honda said yesterday it will recall 2.7 million vehicles because of a new issue with Takata air bag inflators.
The issue with a different version of the inflators blamed for 25 deaths worldwide has the same problem of blowing apart a metal canister and hurling shrapnel at drivers and passengers.
According to Associated Press, Honda vehicles being recalled include 1998-2000 Accord Coupe and Sedan, 1996-2000 Civic coupe and sedan, 1997-2001 CR-V, 1998-2001 Odyssey and 1997-1998 EV Plus.
Acura vehicles covered are 1997-1998 2.2CL, 1997-1999 3.0CL, 1998-1999 2.3CL, 2001-2002 3.2CL, 2001-2002 MDX, 1998-2003 3.5RL, and 1999-2001 3.2TL.