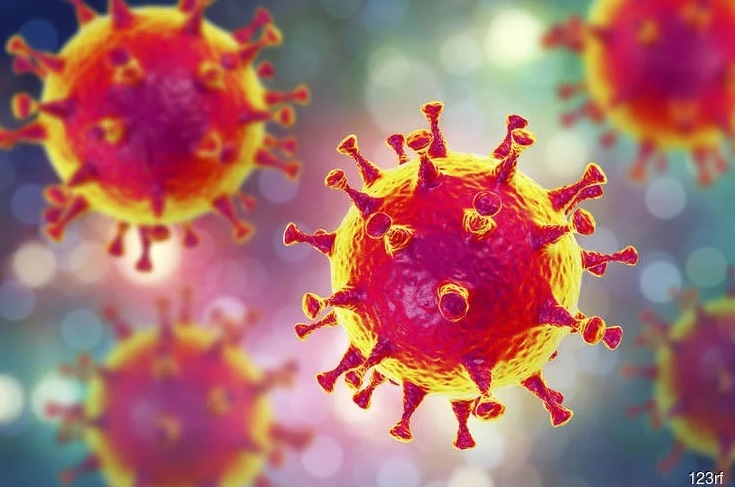 KUALA LUMPUR (Feb 5): China said today 490 people had died from the 2019 novel coronavirus outbreak as of yesterday (Feb 4) after 65 new deaths were reported in the Hubei province.
Hubei province's capital Wuhan is the epicentre of the coronavirus outbreak.
The Embassy of the People's Republic of China in Malaysia said in a statement on Facebook today that China's National Health Commission had received 24,324 confirmed cases of the coronavirus infection as at yesterday.
Out of the 24,324 confirmed cases, 3,219 were severe cases, according to the embassy.
"There are 23,260 suspected cases," the embassy said.